JoyBits, the developer of the popular puzzle world-building game Doodle God, has been a long time supporter of the Windows platform. Today, the company announced that its pushing the Doodle series to the next level with the release of Doodle God: Ultimate Edition on the Xbox One, which it calls "the best version ever of Doodle God."
In a blog post published on Xbox Wire, JoyBits Marketing Manager Paul Baldwin explained that the game has been in developement for the last three years. "Doodle God: Ultimate Edition, which started life as a pencil and paper game, has evolved as our studio has grown," he explained. While the Xbox One version will retain the traditional building mechanics and four basic elements, player can expect a lot of novelties on this new console version:
With the Planet mode, gamers will be able to create elements such as volcanos and watch them come alive in their world
A new Mission mode has been added to help players learn how to create new elements and progress in the game
A PvP mode will also allow players to compete against each other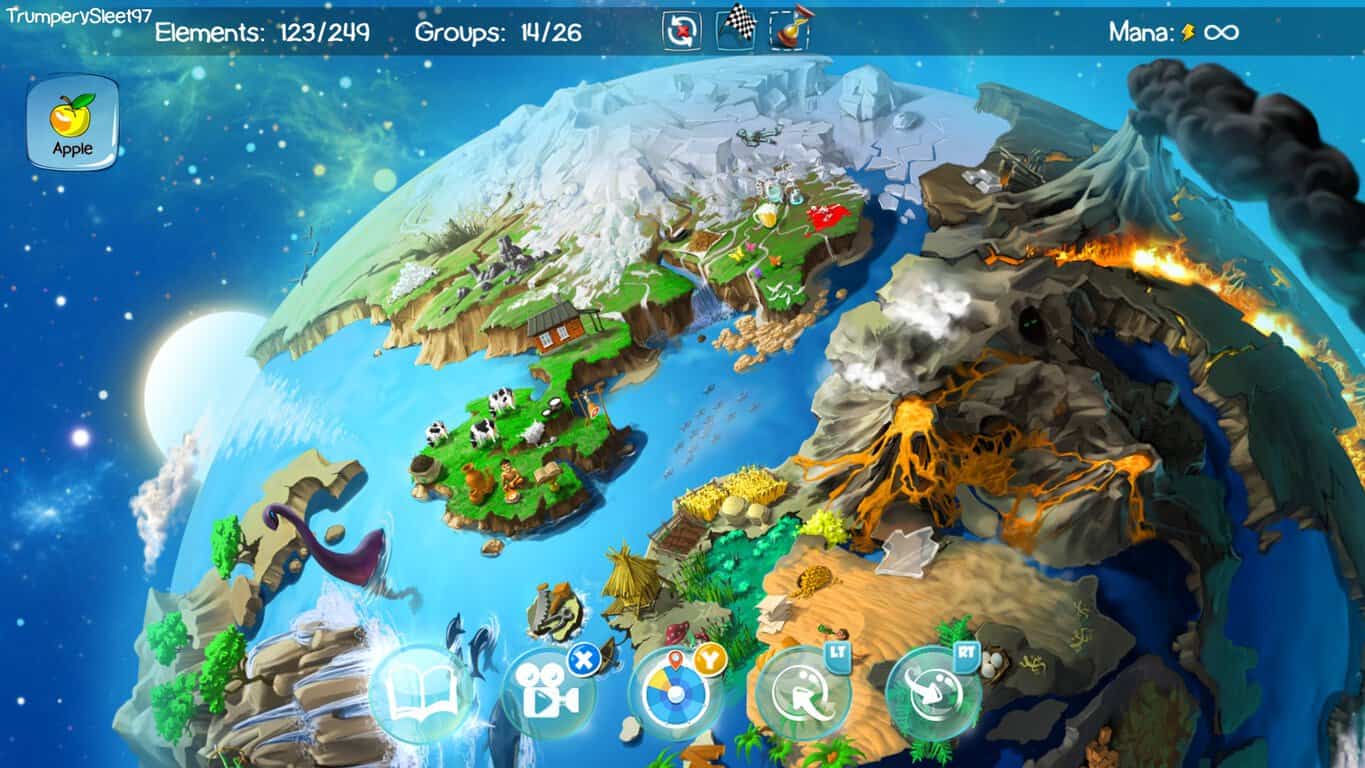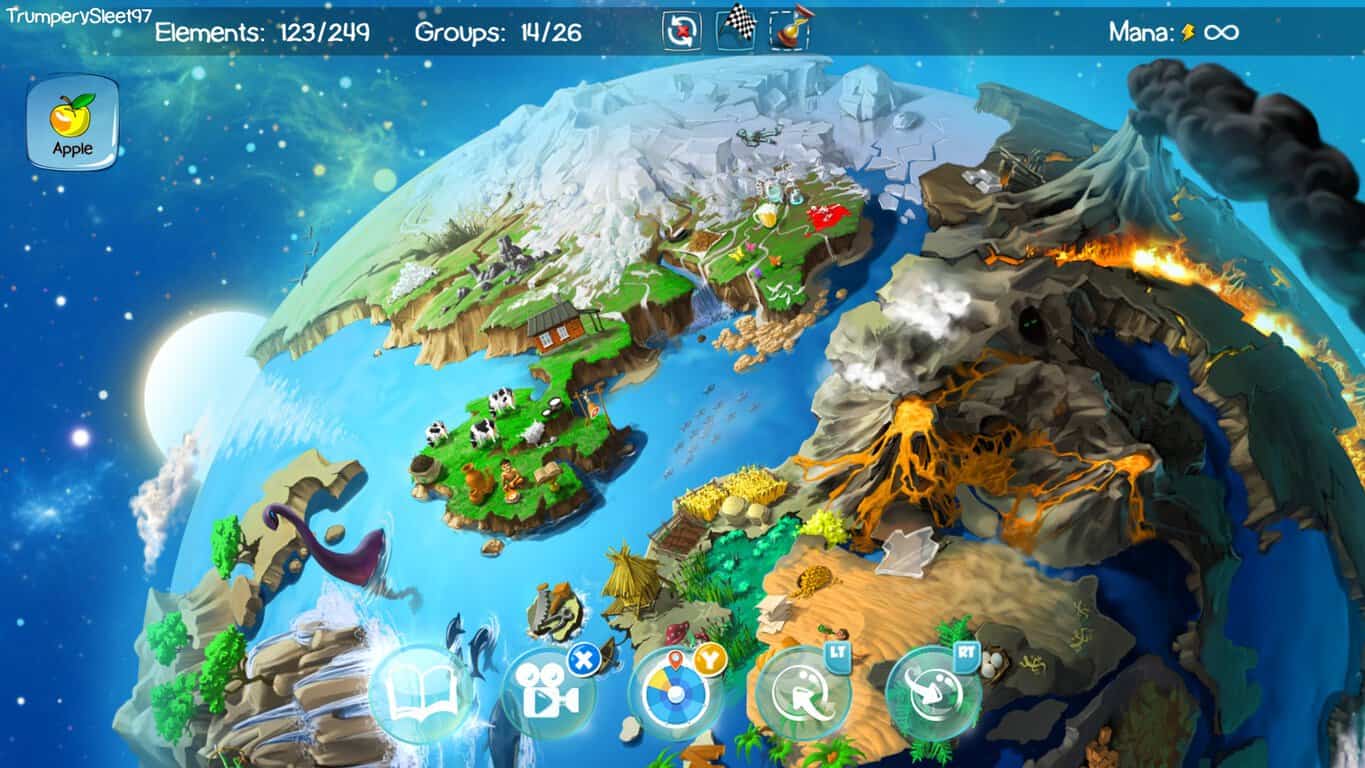 Last but not least, Baldwin explained that your imagination and creativity will be rewarded by "some hilarious wit and wisdom from some of the worlds greatest comedians and philosophers of all time."
It's great to see more casual games being released on the Xbox One, and Doodle God: Ultimate Edition will only cost you $9.99 on the Xbox Store. You can get the game from the download link below, sound off in the comments if you're looking forward to play the game on your Xbox One.