Just yesterday we reported on a known issue where a massive 53 GB update made its way to the Windows 10 desktops of Forza Horizon 3 players. While there were not many immediate details on what caused the update to be pushed out, we have since learned that the update was an accidental public release of a developer build (via Windows Central.)
Word on what caused the issue was first spread by Forza Community Manager, Brian Ekberg on the Forza Motorsport forums. He explained that an incorrect PC version of Forza Horizon 3 was pushed out, and players should uninstall version ending on .37.2 and re-install in order to avoid corruption of saved data.
The incorrect PC version of FH3 has now been removed and replaced. PC players who have the FH3 version ending with .37.2 should immediately uninstall that version of the game, then re-install. The correct playable version should end in .35.2.
PC players who completed the download of .37.2 and then started a new game save will have a corrupted saved game. Avoid creating a new saved game on .37.2, and only play on .35.2 to avoid this issue. As long as you have an existing save and have not created a new one on .37.2, your saved game will work correctly once the update is available.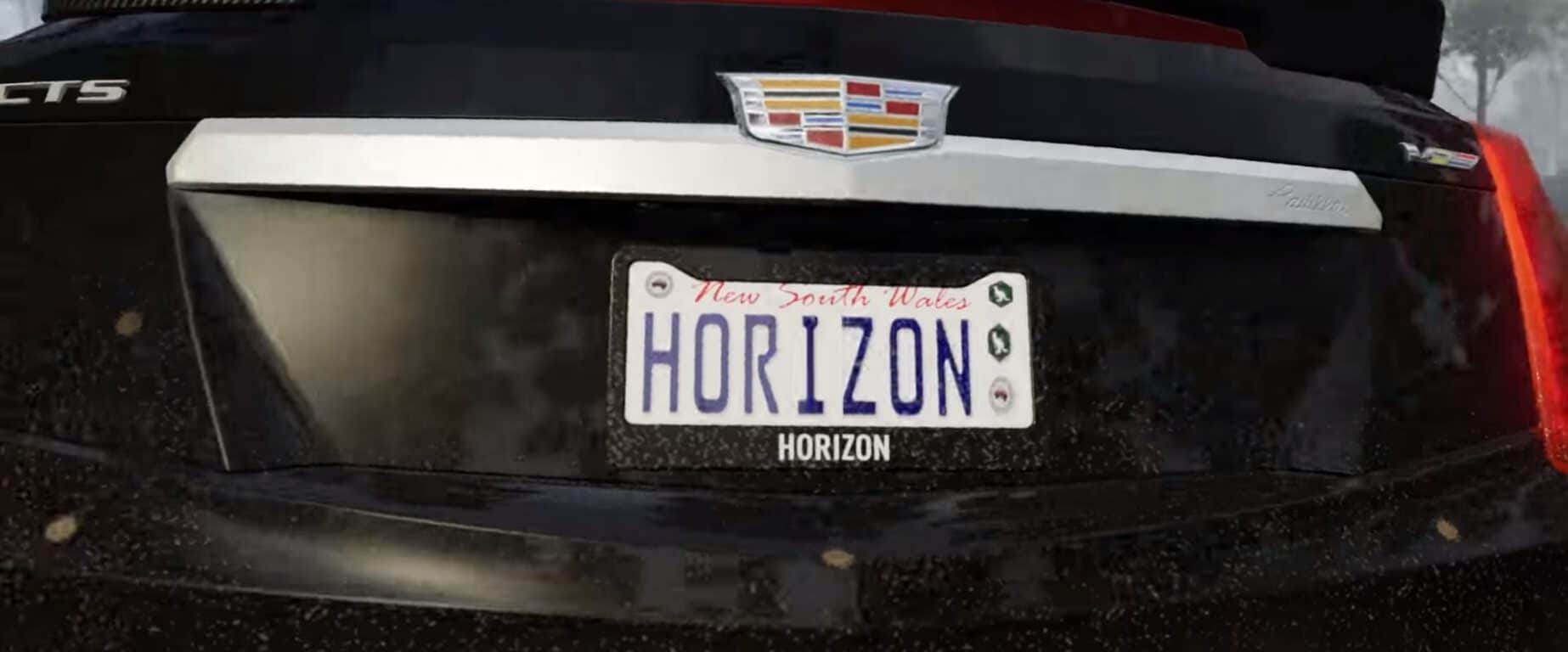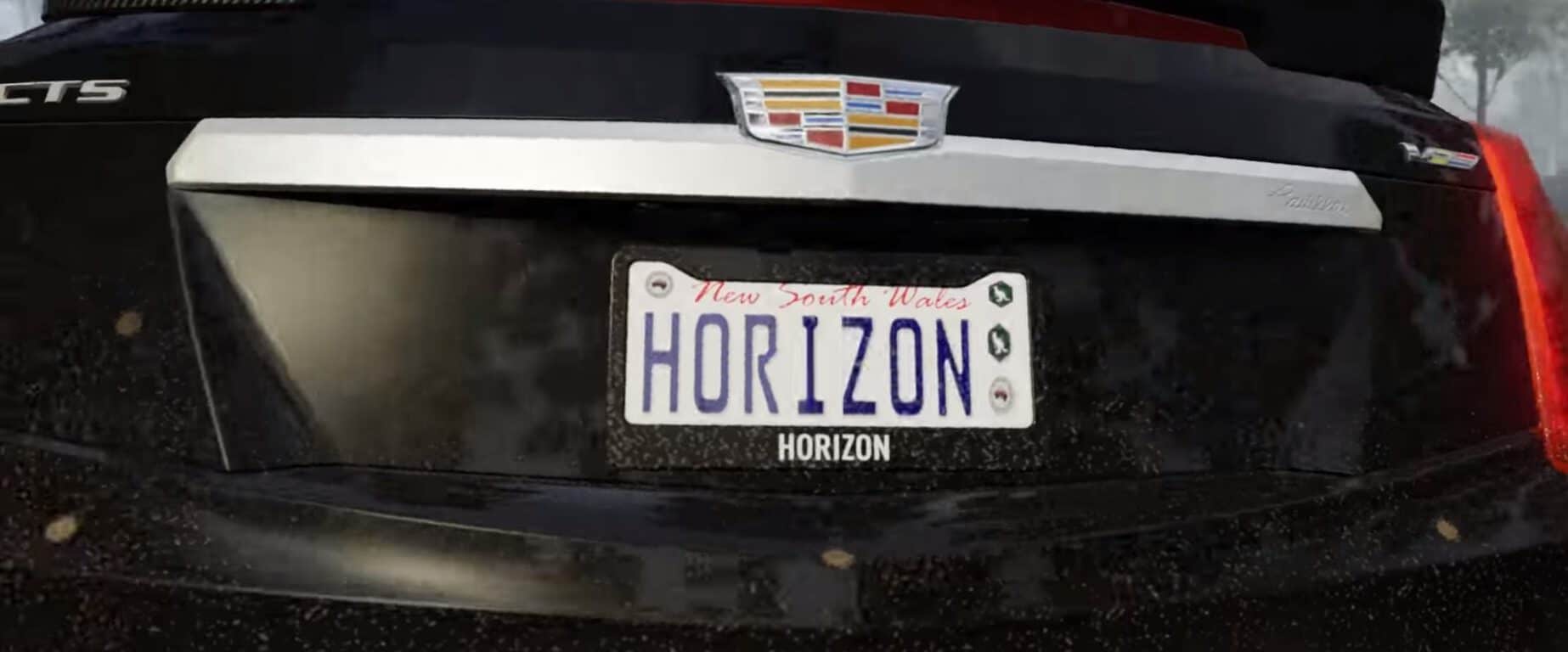 On the bright side of things, some players also have reported seeing several new cars in the debug developer version of the game. These cars include the following:
Aston DB11
Cadillac ATS-V
Chevy Vega
1992 Ford Falcon GT
VK Commodore Group A
1932 Ford Coupe
2016 Civic Type R
Honda S800
Jensen Interceptor SP
Lamborghini Sesto Elemento
Land Rover Series III
Lola T70
Mercedes 300SEL 6.3
Zonda R
Renault Alpine GTA LeMans
Did the accidental release of the developer build affect your saved file? Or did you notice any other new cars which were not mentioned above? Let us know what you think by dropping us a comment below!