Microsoft's templated low-code website builder Power Apps Portal is yet again being renamed to Power Pages with a refocus on improved cross-site search functionality.
Once again, The Walking Cat has unearthed some references to the name change of Power Apps Portal to the more comprehensible Power Pages and posted them via Twitter.
Power Pages pic.twitter.com/DolJ23WwcM

— WalkingCat (@_h0x0d_) May 3, 2022
When following the breadcrumbs via the listed URL in the attached video, customers are taken to a preview site where previous Power Apps Portals credentials are required.
As ZDNet's Mary Jo Foley reports, Microsoft's 2019 project originally named Dynamics 365 Portals is on the cusp of being renamed a third time and right before the company's dedicated developer's conference, wherein many expect the branding pivot to cater to the less code-savvy and more towards the broader educational, governmental and larger enterprise customers.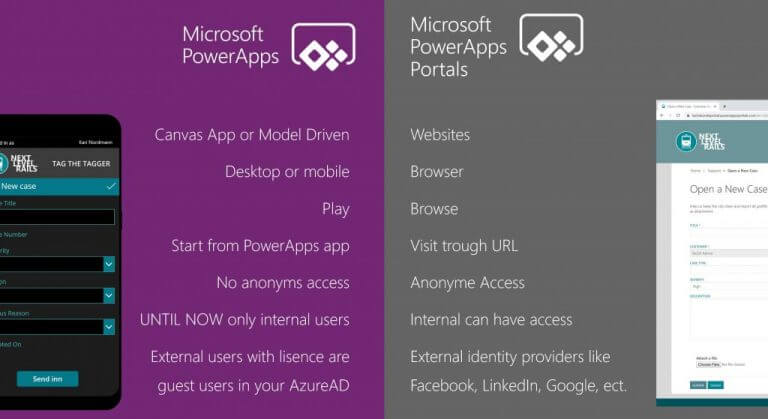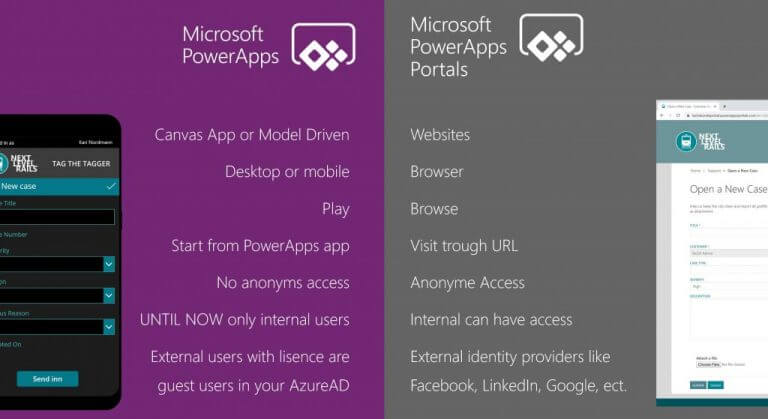 As evident by the short video, Power Pages will continue the trend of streamlining quick site building for both heavily trafficked pages as well single use destinations such as COVID-19 vaccination scheduling, user managed return portals, warranty registration or authentication sites.
Presumably, Microsoft will officially announce Power Pages at BUILD where the announcement will be accompanied by the introduction of Dataverse search, enabling customers to tap into improved tools for managing user generated data.