The Outlook team is introducing today three new features for Outlook on the web to make vacations less stressful for users. Before going into all the details, we remind you that "Outlook on the web" is only available to users with Office 365 subscriptions that include Exchange Online and to users of the new Outlook.com, which relies on a new Office 365 back-end. Microsoft is still rolling out this new Outlook.com to everyone, but we think these new features may make Microsoft's new webmail even more useful.
Outlook on the web will now offer to do three things when users set up an automatic email reply: first, selecting the "block your calendar" option will create an appointment for the duration of your automatic response. This way, your colleagues will know that you're away in Outlook's scheduling assistant.
Next, setting up an automatic reply in Outlook on the web will give you the option to automatically clear upcoming meetings by declining or canceling them. By Default, Outlook on the web will automatically select all meeting with attendees, but you will still be able to choose which meetings you would like to cancel or not by simply checking it from the list. More you will also be given reply options when declining or canceling events during this period.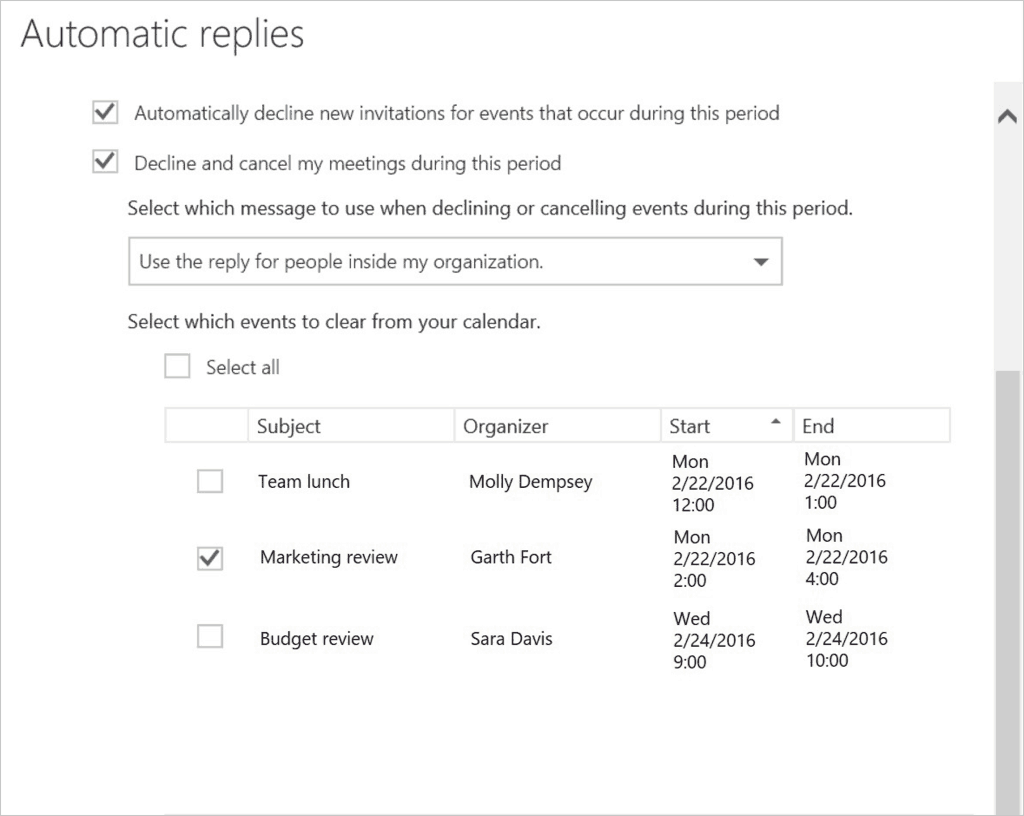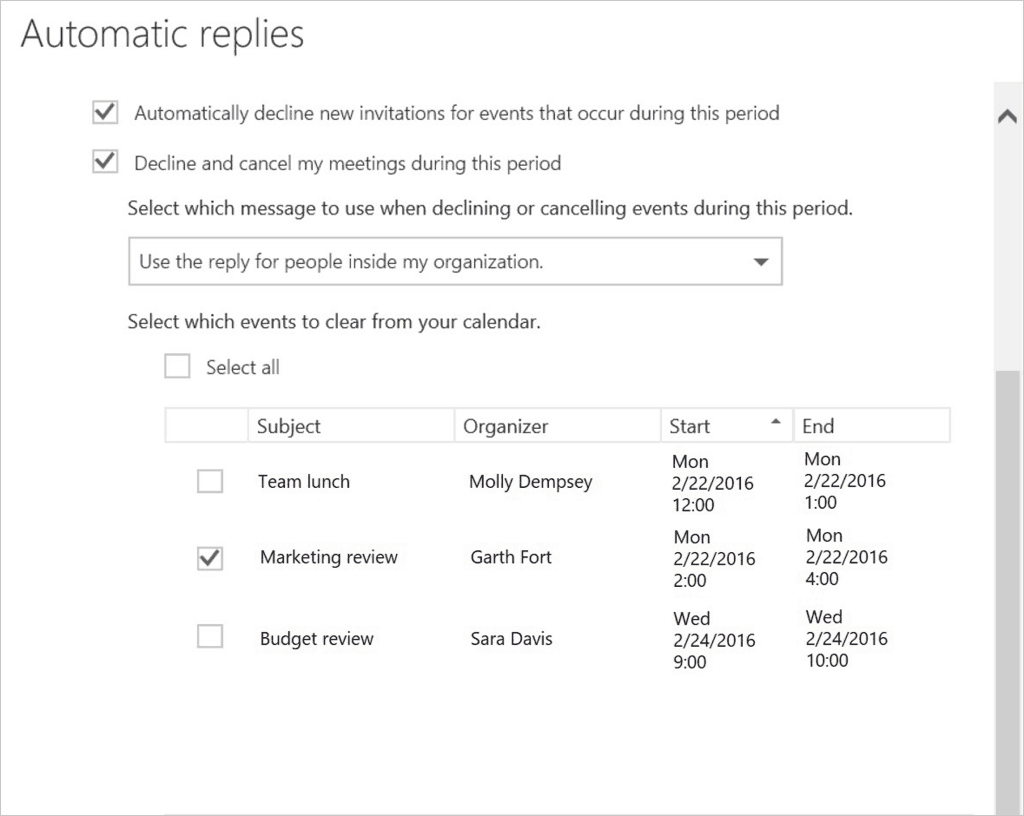 Last, Outlook on the web will also be able to automatically send responses to incoming invitations. If you enable the option, others users will be aware that you won't attend a meeting while you're on vacation, but Outlook will still keep the invitation in your inbox so you won't miss anything.
The Outlook team shared that these three new features have just begun to roll out to eligible users, and the full rollout is expected to be complete "in the next couple of weeks." If you want to know if you can already start taking advantage of all these new features, just click the gear icon in the upper right corner of either Mail or Calendar, then select "Automatic Replies."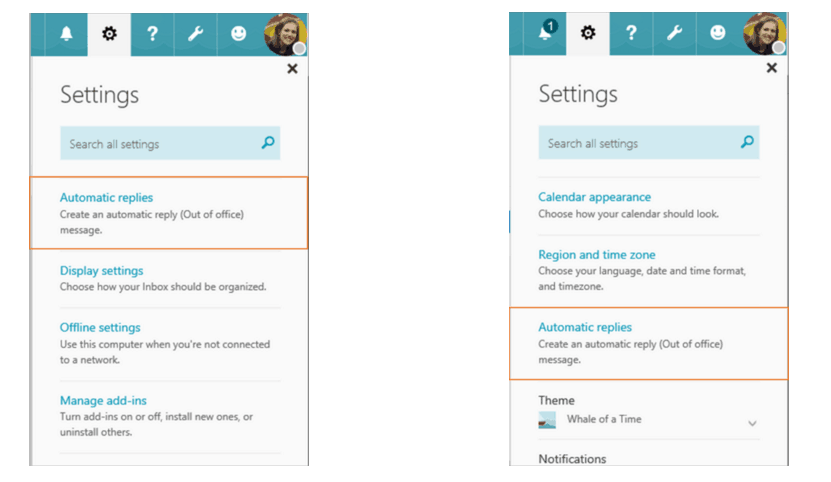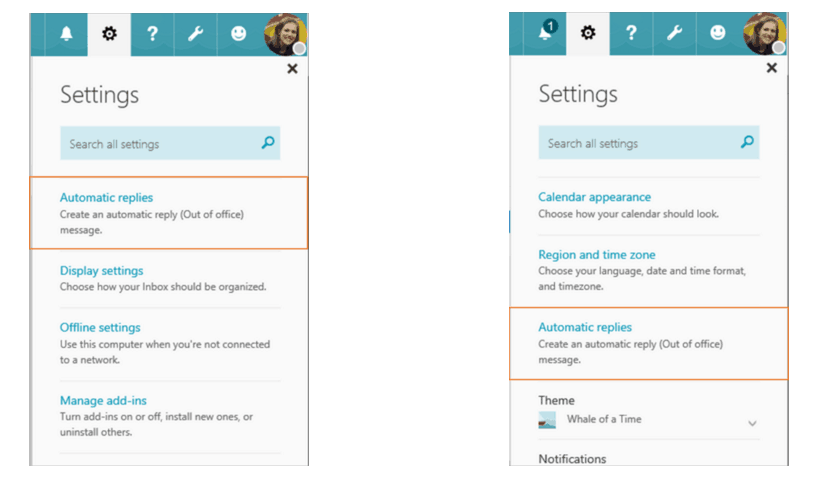 Do you think these new features could make your life easier? Please tell us about it in the comments.