Quincy, Washington is a small town located near the Columbia river and the hydroelectric power from the Grand Coulee Dam. The city also enjoys an arid and cool climate, which is probably why five big tech companies including Yahoo and Microsoft chose it to build data centers. Before Microsoft kicked off its Ignite 2016 conference this week, the company invited The Next Platform for a tour of its five generations of data centers in its Quincy facilities.
As Microsoft's online services including Azure and OneDrive are currently growing very fast, the Redmond giant has started building a fifth generation data center in Quincy which will take up about 300 acres in total. However, Rick Bakken, senior director of datacenter evangelism for Microsoft's Cloud Infrastructure and Operations team explained that the previous generation data centers will still be useful:
We have taken all of the learnings from prior generations and put them into Generation 5. I am standing up four versions of infrastructure that we call maintenance zones. They are identical to each other and I am going to stripe some fiber between them to have great communication. I am on cement floors, I am using adiabatic cooling, and I don't have chillers.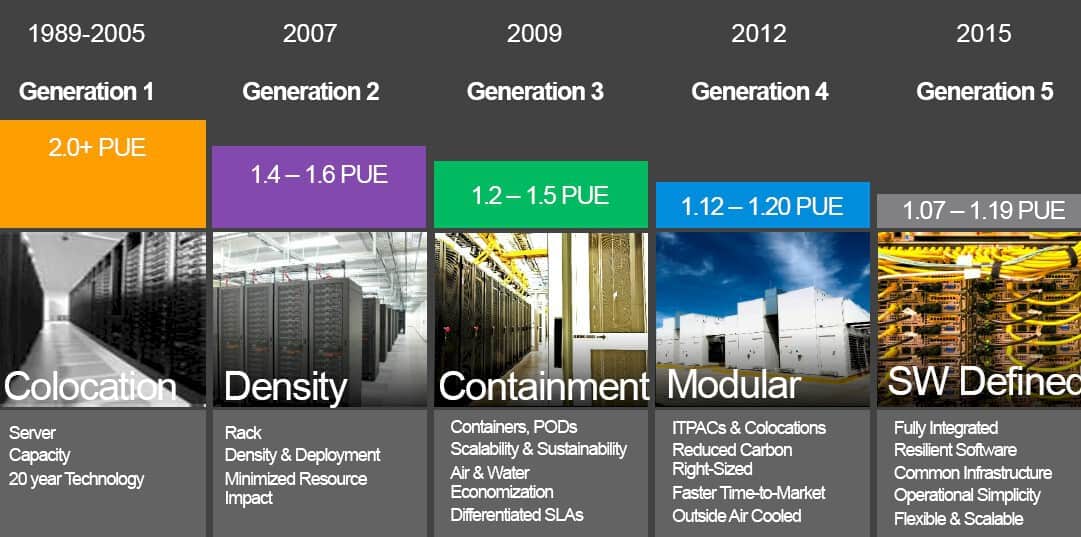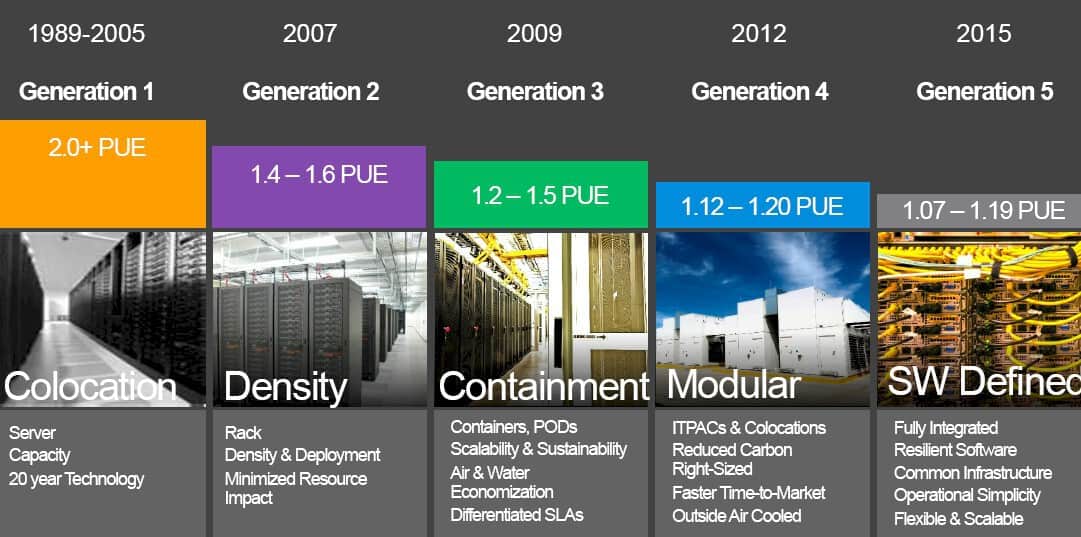 Bakken gave The Next Platform a limited tour of Microsoft's fifth generation datacenter which is still under construction, and this is what our colleagues wrote about it:
Bakken said that the Generation 5 datacenters would use 96-inch tall racks (compared to 74 inches for a standard server rack), and that should mean Microsoft can get racks to go floor to ceiling. That 55U rack is odd in that it is not divisible evenly by the 12U height of the Open Cloud Server. It leaves room for four Open Cloud Server enclosures plus 7U left over for other gear – or for a taller or shorter future Open Cloud Server that will fit the racks.

The maintenance zones of the Generation 5 datacenters will be ganged up in quads, called theaters, which are mirrors of each other, and they can be georeplicated around the globe to other similar datacenters at some point and provide 32-way replication (four-way datacenters in a zone and four zones in the theater times two theaters with for geo-replication) for absolute high availability for strategic applications. (…)

Microsoft wants to get more time out of its datacenters, and has designed them to have longer lives than its prior datacenters; 30 years instead of 20 years, to be precise. And the Generation 5 datacenters have lots of power, at 10.5 megawatts each, 42 megawatts for a maintenance zone, and 168 megawatts for the theater, to take some dense gear if need be.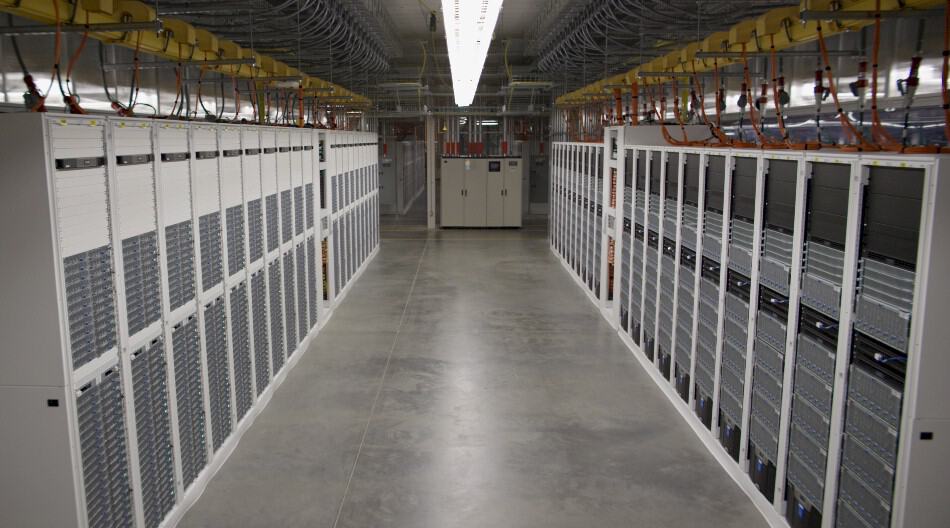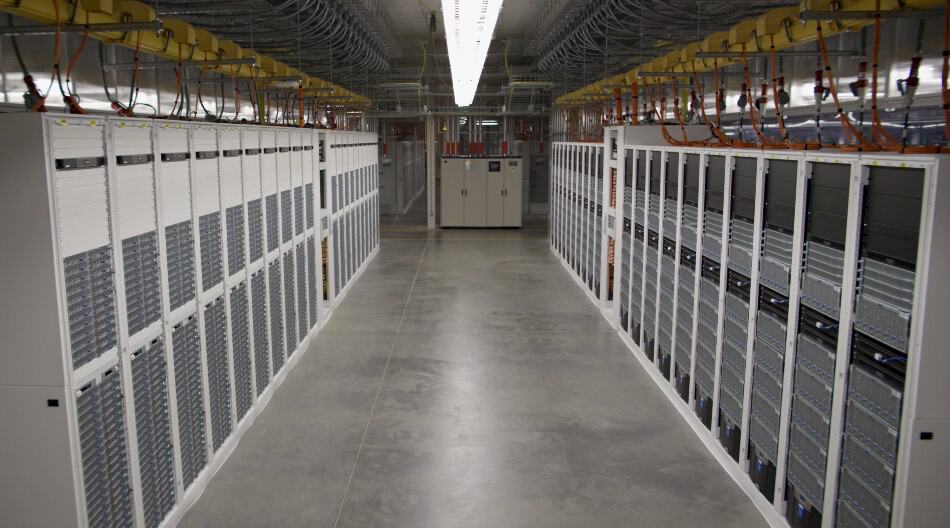 Lastly, the exec emphasized that this fifth generation data center will allow the company to bring costs down significantly. "We have moved to a resiliency configuration where I put more servers in each box than I need and if one breaks, I just turn it off and wait for the next refresh cycle," he explained. Overall, the company iterated on its data centers over roughly 25 years, but the exec thinks that the company did what was necessary to stay competitive against it rivals in the cloud. "We learned quite a bit there, but now we have got to really scale," added Bakken. We invite you to read the full story over here to get more technical details about Microsoft's next generation data center.