While Microsoft's Xbox Cloud Gaming has been hailed as one of the finest cloud gaming services out there, it has been plagued by technical issues recently. These have been exacerbated by the release of Starfield simply due to the enormous demand for the game, which recently released as one of the most anticipated titles in recent memory.
As was reported earlier this week, multiple issues had been reported by many gamers looking to play Starfield over Xbox Cloud Gaming—from long wait times of up to an hour to sessions not even starting. These issues seem to be perpetuating as of the time of this writing, leaving many a gamer understandably frustrated by their experience with the cloud gaming service.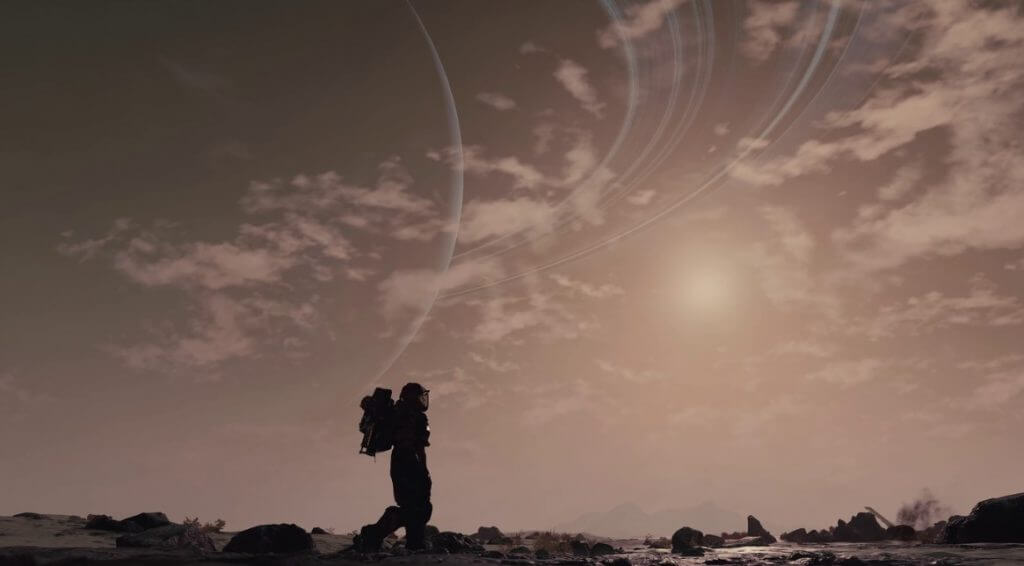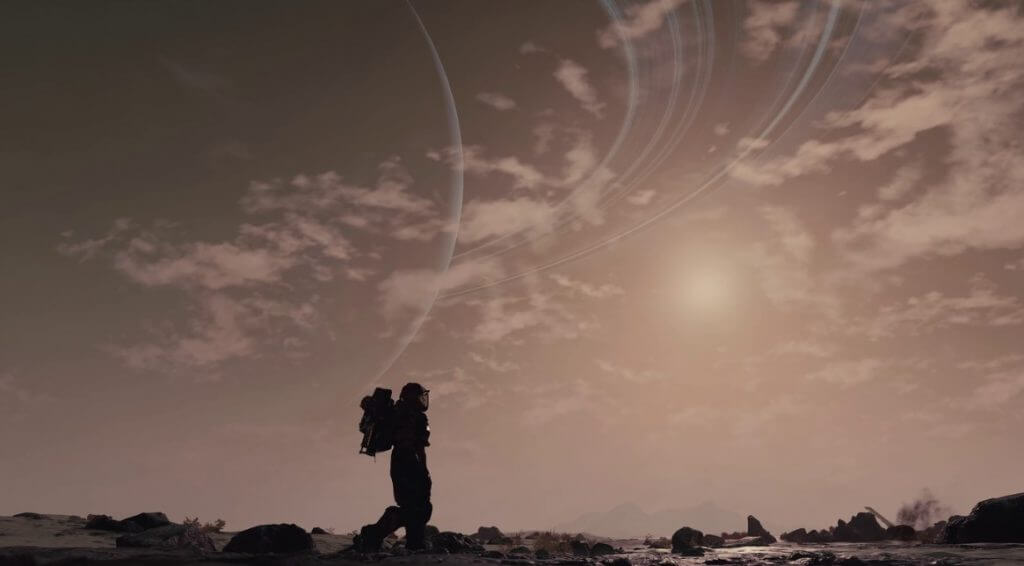 These problems come at a time when Microsoft is touting cloud gaming as the future. Xbox seems poised to be a leader in this emerging market, especially if and when its acquisition of Activision Blizzard King finally completes. According to a new report a third of gamers have already tried cloud gaming in one form or another, so there seems to be more than just hype going on here.
While it would be easy to place the blame on a mega-blockbuster like Starfield overwhelming the infrastructure in place, these issues with Xbox Cloud Gaming aren't new. Similar though less severe hiccups occurred when GTA V came to Game Pass (and Xbox Cloud Gaming) earlier this year. Fortnite players on XCG have also experienced protracted wait times.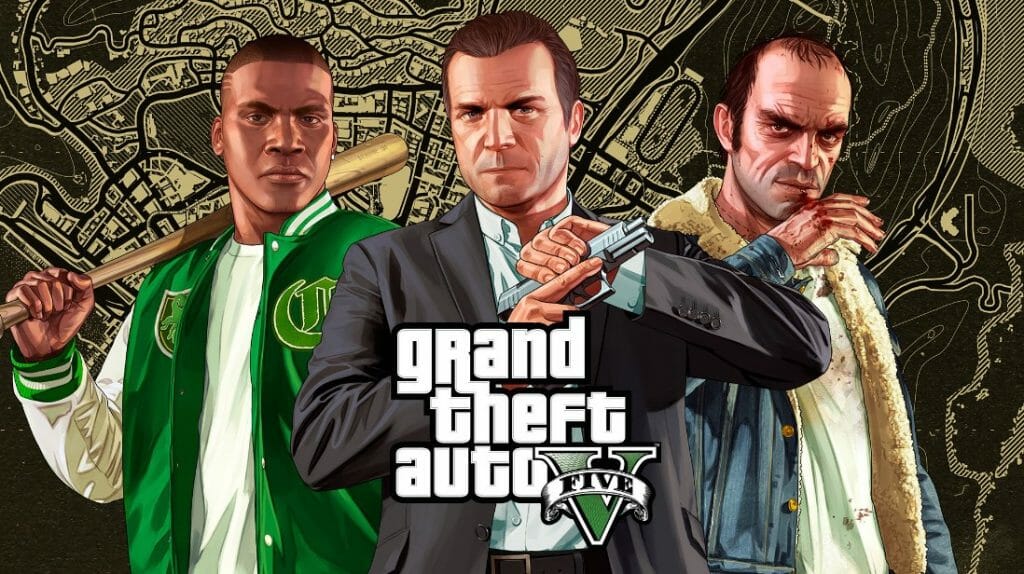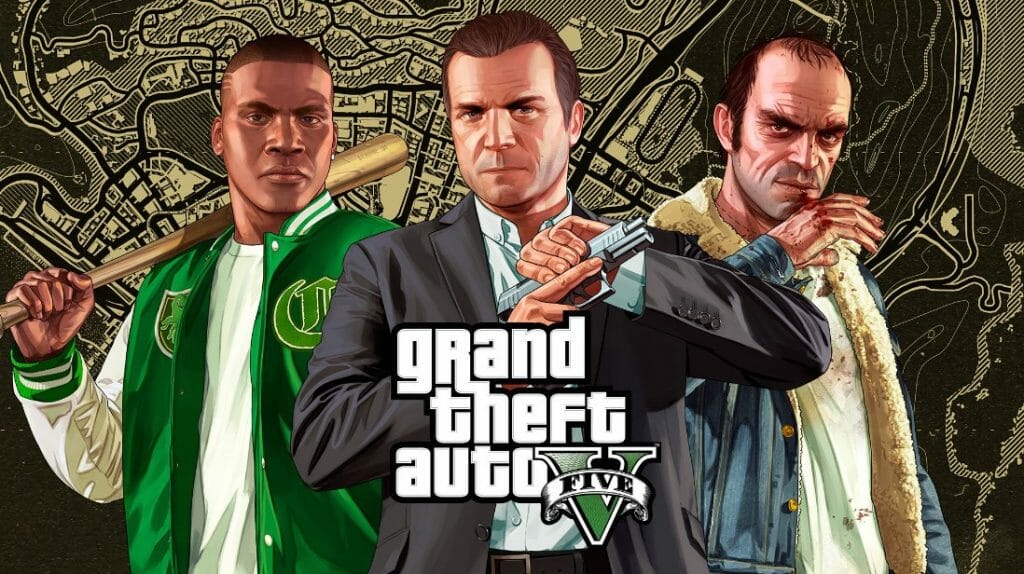 If Microsoft wants to sell gamers on its cloud service, then that service is going to need high-profile AAA games like GTA V and Starfield. And if  Xbox Cloud Gaming is really going to compete, it will need the infrastructure to handle the demand created by these games.
Via The Gaming Watcher.