If you're looking to customize your desktop background in any way possible then DeskSpaces is for you.  Deskspaces adds a host of background features, such as animated wallpapers and advanced background customizations.  You can use the included design tool for creating animated wallpapers, and use the cloud to share either animated or standard wallpapers.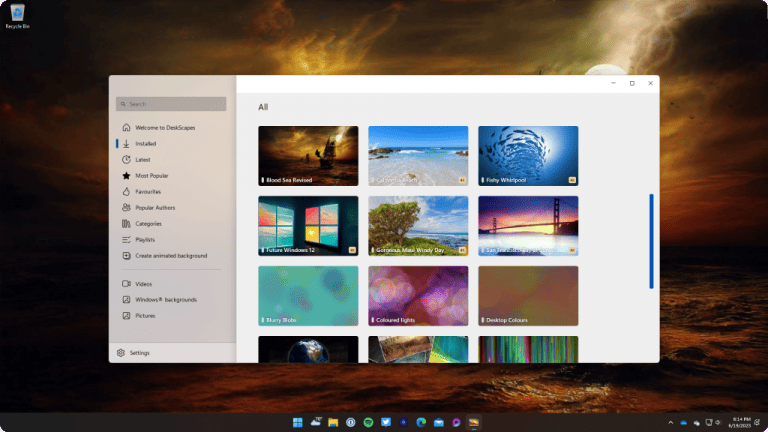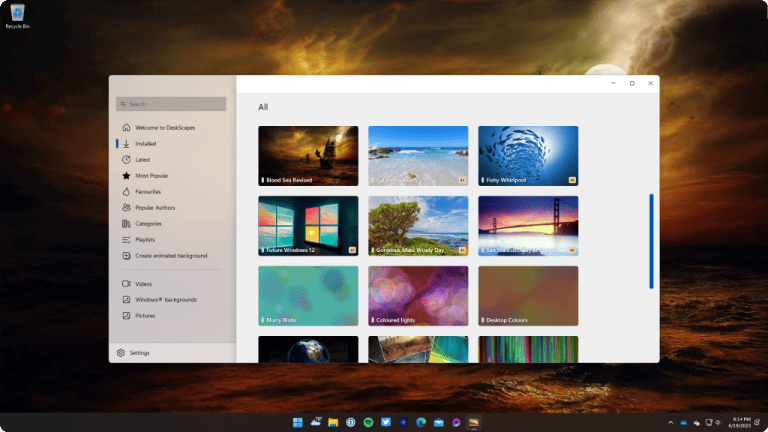 "The new version of DeskScapes is compelling both for animated and standard wallpapers," said Brad Sams, Vice President of Stardock Software. "For fans of animated wallpapers, we include DreamMaker Pro, which is both powerful and easy to use for creating or enhancing desktop backgrounds. We also added seamless integration to cloud-based services for finding desktop backgrounds."
DeskSpaces 11 is designed to integrate with the Windows built-in background manager to support features such as custom directories for backgrounds, fast searching, timed playlists, and even using videos for your background.  DeskSpaces 11 supports multi-monitors, wallpaper filtering, and scheduling your favorite wallpaper as well.  The included DreamMaker Pro tool makes it easy to create animated backgrounds, using drawing effects, logos, particle effects, and more.
DeskSpaces 11 us available as part if the StarkDock Object Desktop package or separately for $3.99. Head over to Stardock.com to get your copy.