Spider-Man Remastered for PC released only days ago for Steam and the Epic Games Store, and already the game's files have yielded some potentially telling info.
First was the revelation that the game was initially intended to feature a multiplayer mode which was (sadly) later scrapped.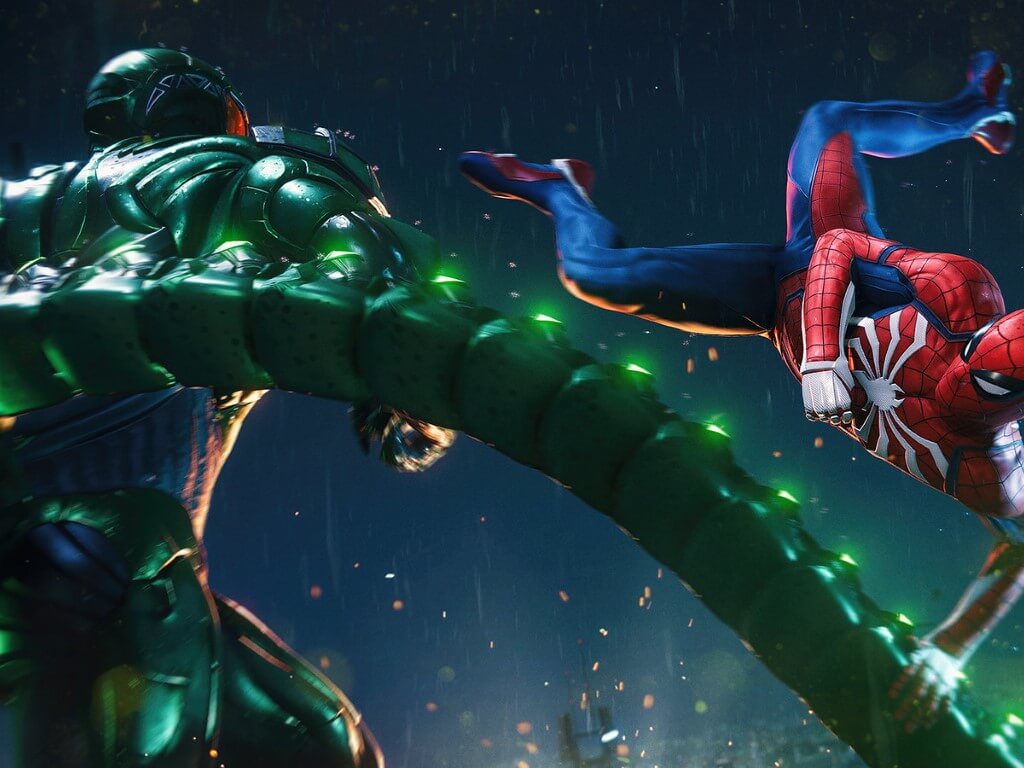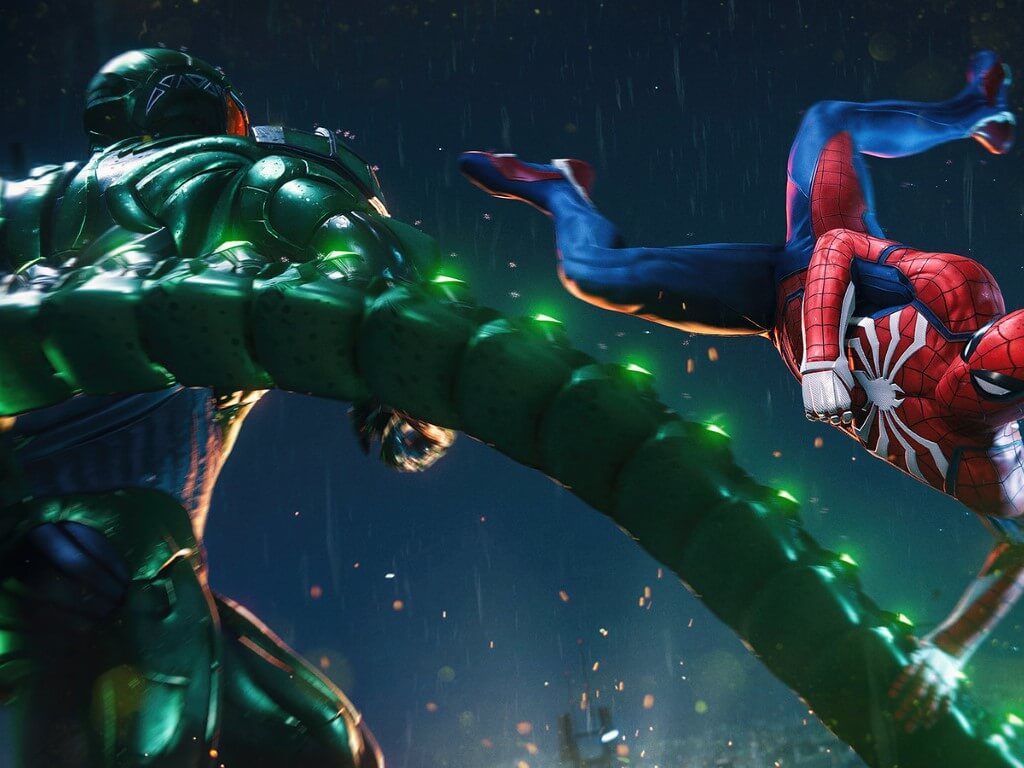 But more interestingly however, is the discovery that Sony may be planning to introduce its own PC games launcher. This is something which other industry titans like Ubisoft, Rockstar, and Activision Blizzard have already done. VGC has reportedly verified the files containing the reference to the PlayStation PC Launcher.
Just last week we reported that Sony had launched a PlayStation games for PC webpage on the official PlayStation site. The PC game offerings on the page currently link to the Steam and Epic game stores. In our post we reported that Sony expects to see considerable growth in the PC gaming sector. So it would make a lot of sense for Sony to want to roll out its own launcher for PlayStation games on PC, integrated with the PSN network.