The Activision Blizzard deal drama never ends, does it? One of the new bits of info to come out today ahead of Microsoft's meeting with the American FTC over the deal pertains to Activision's future with Sony should the deal finalize.
Apparently PlayStation CEO Jim Ryan has stated that if Microsoft is ultimately successful in merging with ABK, Sony can no longer share advance information with Activision regarding its next console.
In an FTC v MS/ABK deposition, PlayStation chief Jim Ryan said that, if deal closes, Sony couldn't tell Activision about its next console

Is then asked about Sony working with Mojang (Minecraft) after MS bought them. Discussion is redacted but Ryan says it supports this concern pic.twitter.com/M86CBm3CcY

— Stephen Totilo (@stephentotilo) June 21, 2023
Q: "Why could [Sony] no longer share confidential details about its next console and development once Microsoft acquired Activision?"

Ryan: "We simply could not run the risk of a company that was owned by a direct competitor having access to that information."
Curiously, no such concerns seemed to have been expressed in regards to Minecraft developer Mojang, which Sony continued to work with following the former's acquisition by Microsoft. Same with Bethesda.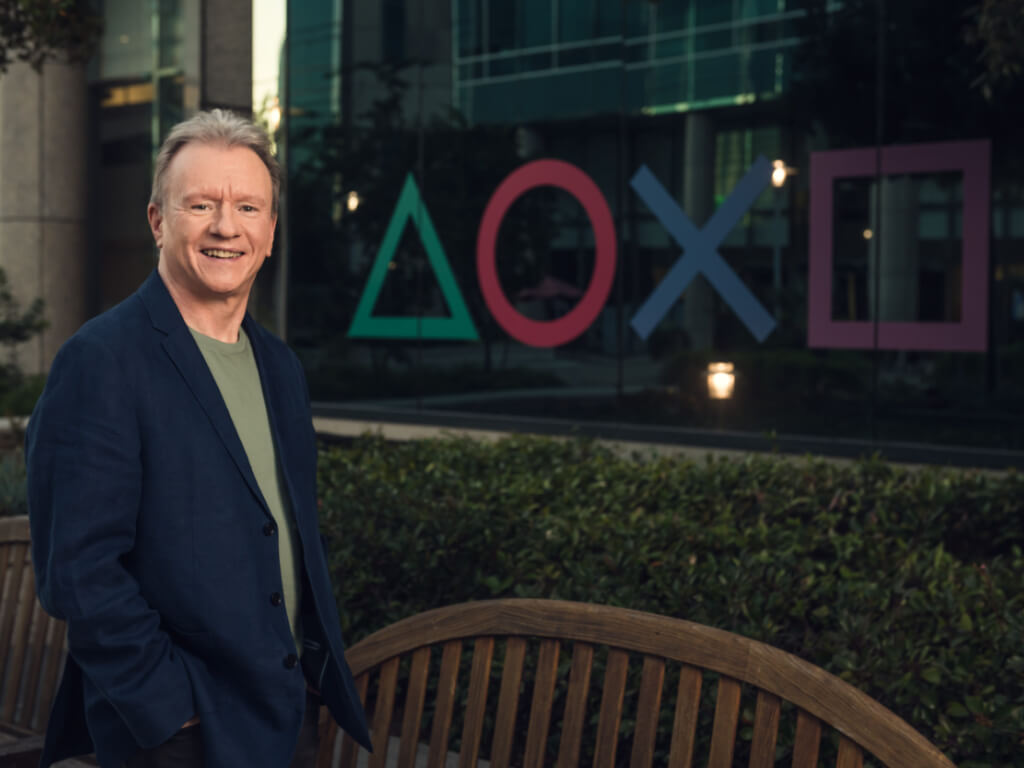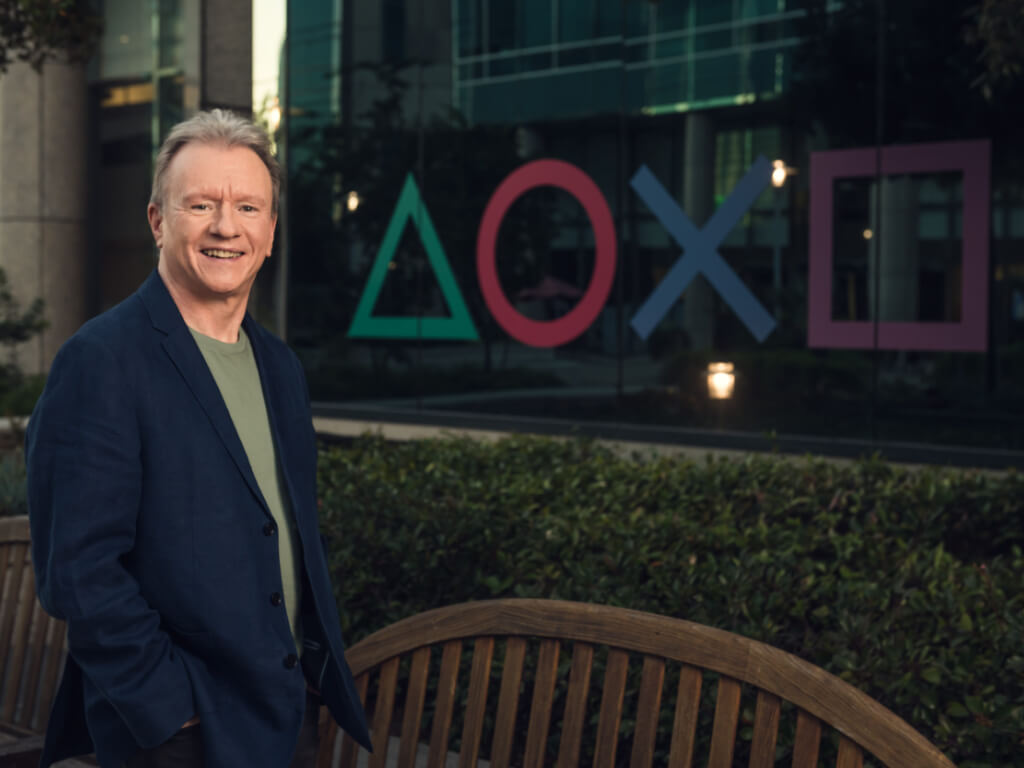 Ryan also said that Activision's incentives would shift post-acquisition to "optimize its overall Xbox business, not the business of Activision." The remark seems to suggest that by giving Activision info on unique PlayStation features, it would thereby be giving said info to Microsoft (and Xbox).
Of course, by withholding this information Sony could be inadvertently sabotaging any games that Activision might publish on PlayStation in a post-acquisition scenario.