Sony officially unveiled its PlayStation VR2 virtual reality system for PlayStation 5 consoles yesterday. Sony brought virtual reality to consoles for the first time with the first PSVR system for the PlayStation 4, and the Japanese company aims to make a giant leap forward with the upcoming PS VR2.
There are no pictures yet of the PlayStation VR2, but the official specs are quite impressive: PS VR2 will support 4K HDR gameplay thanks to two 2000×2040 OLED displays with a 90/120Hz refresh rate providing a 110-degree field of view. PS VR2 will also improve immersion with 3D audio, vibration motors, and an eye-tracking technology giving players an additional input in games.
Sony's PS VR2 will require a wired connection to a PlayStation 5 console, and the headset will support inside-out tracking to track player movements without the need for external cameras. The new PS VR2 controllers will also feature the same haptic feedback and adaptive triggers previously seen in the PlayStation 5 DualSense controllers.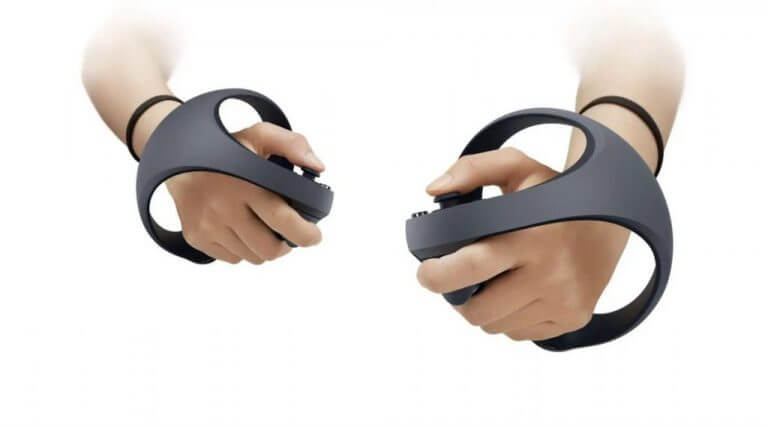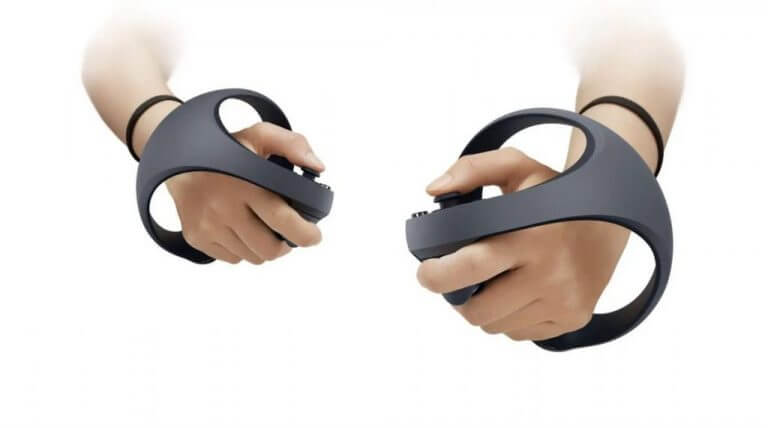 The first PS VR2 game that Sony announced yesterday is Horizon Call of the Mountain, which will be set in the same universe as the much anticipated PlayStation exclusive Horizon Forbidden West. You can watch a short teaser trailer for the upcoming PS VR2 game below:
Sony sold over 5 million units of its first PlayStation VR headset since its launch in October 2016, and the first PSVR is still compatible with PlayStation 5 consoles. VR is becoming an increasingly competitive market with Facebook receiving praise for its Oculus Quest 2 headset last year, but Microsoft doesn't seem really interested these days.
Xbox exec Phil Spencer reiterated many times that bringing VR to Xbox consoles wasn't a priority for the team, and Microsoft's own Windows Mixed Reality initiative quickly lost traction despite early enthusiasm from partners. However, the Redmond giant is still investing in its HoloLens 2 augmented reality headset for the business world, and the company also has an ambitious vision for the "Metaverse" with its Microsoft Mesh platform.