Sony's first quarter earnings call has yielded some pretty interesting numbers regarding its PlayStation brand, which continues to flourish even as the company's overall profits dipped by 31% during the April-June quarter.
Much of that decline can be attributed to Sony's life insurance and movie businesses, particularly the former. While Sony Pictures had a solid quarter with the release of Spider-Man: Across the Spider Verse, which took home over $600 million, it saw an overall slump in profits for its motion picture division compared to the previous quarter. Sony cited the ongoing WGA strike as a primary reason for the decline.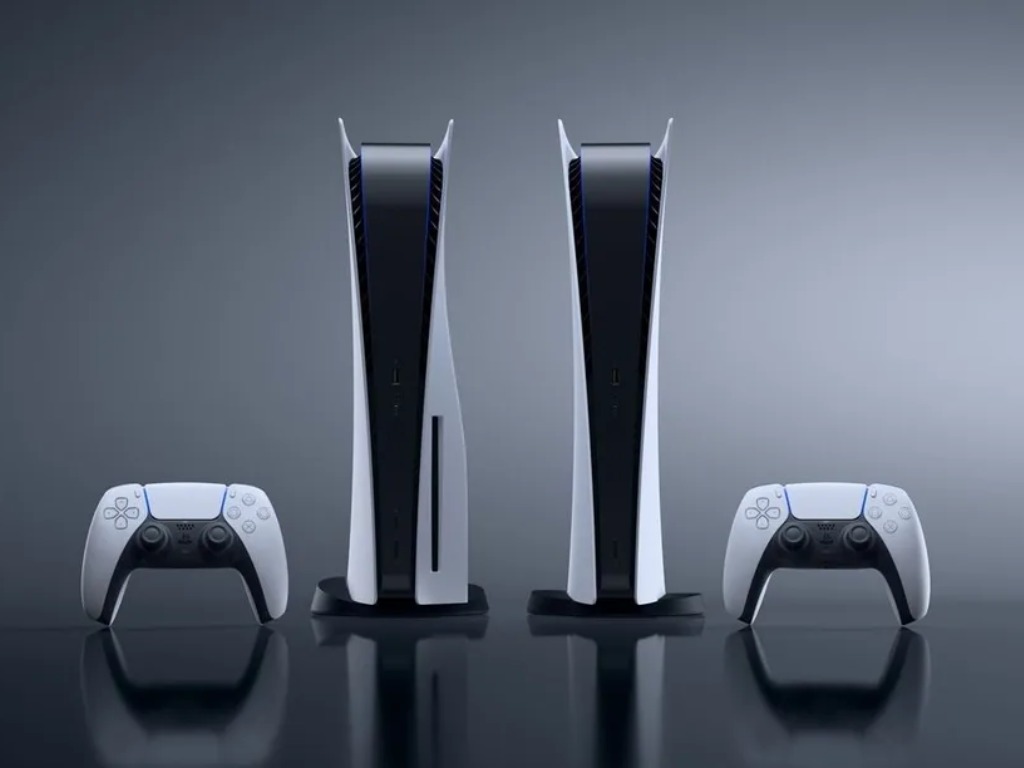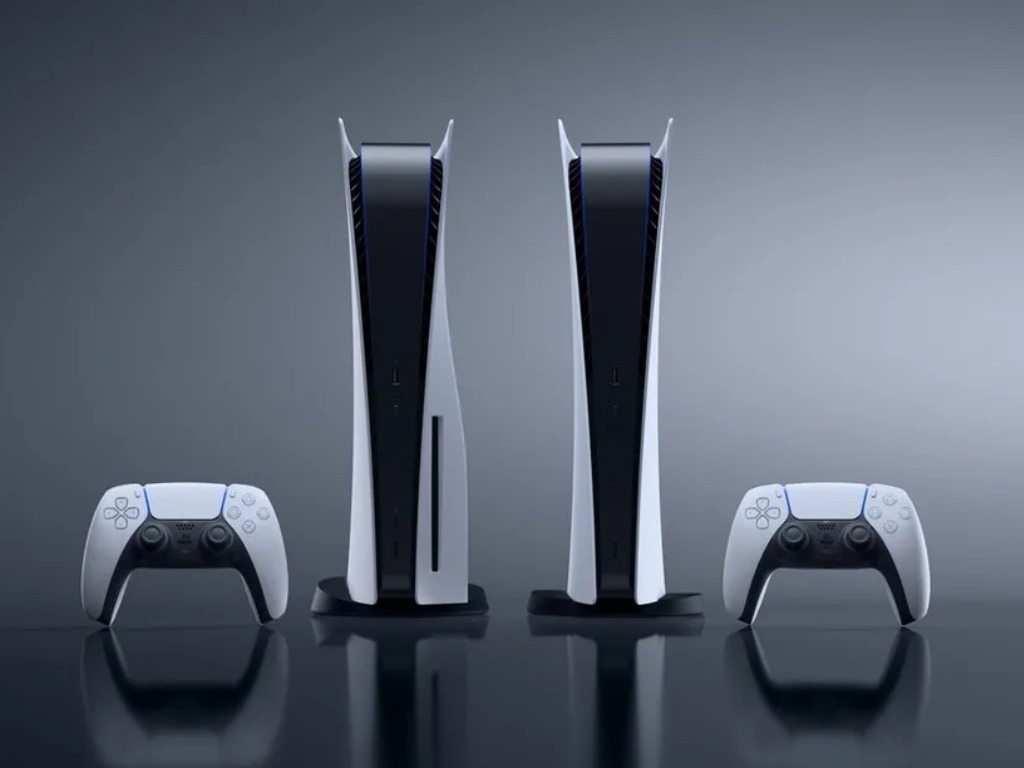 On the bright side for Sony is its PlayStation business, which continues to thrive with 3.3 million PlayStation 5 units sold throughout the quarter, a 38% boost year-over-year. No doubt this is because of better supply availability for the PS5, which was particularly harmed by hardware shortages throughout its first two years on the market.
In its investor's report Sony raised its sales forecast for its gaming division by 7% for the year, spurred by optimism in its current-gen PS5 console. Sony said it expects to sell 25 million PS5 units this fiscal year (ending in March 2024).