Sony has announced the upcoming PlayStation Showcase will be broadcast on Wednesday, May 24. The announcement was made over on the PlayStation Blog, which went on to tease some new first-party game projects from PlayStation Studios.
The show will run a bit over an hour, focusing on PS5 and PS VR2 games in development from top studios from around the world. Expect a glimpse at several new creations from PlayStation Studios, as well as spellbinding games from our third-party partners and indie creators.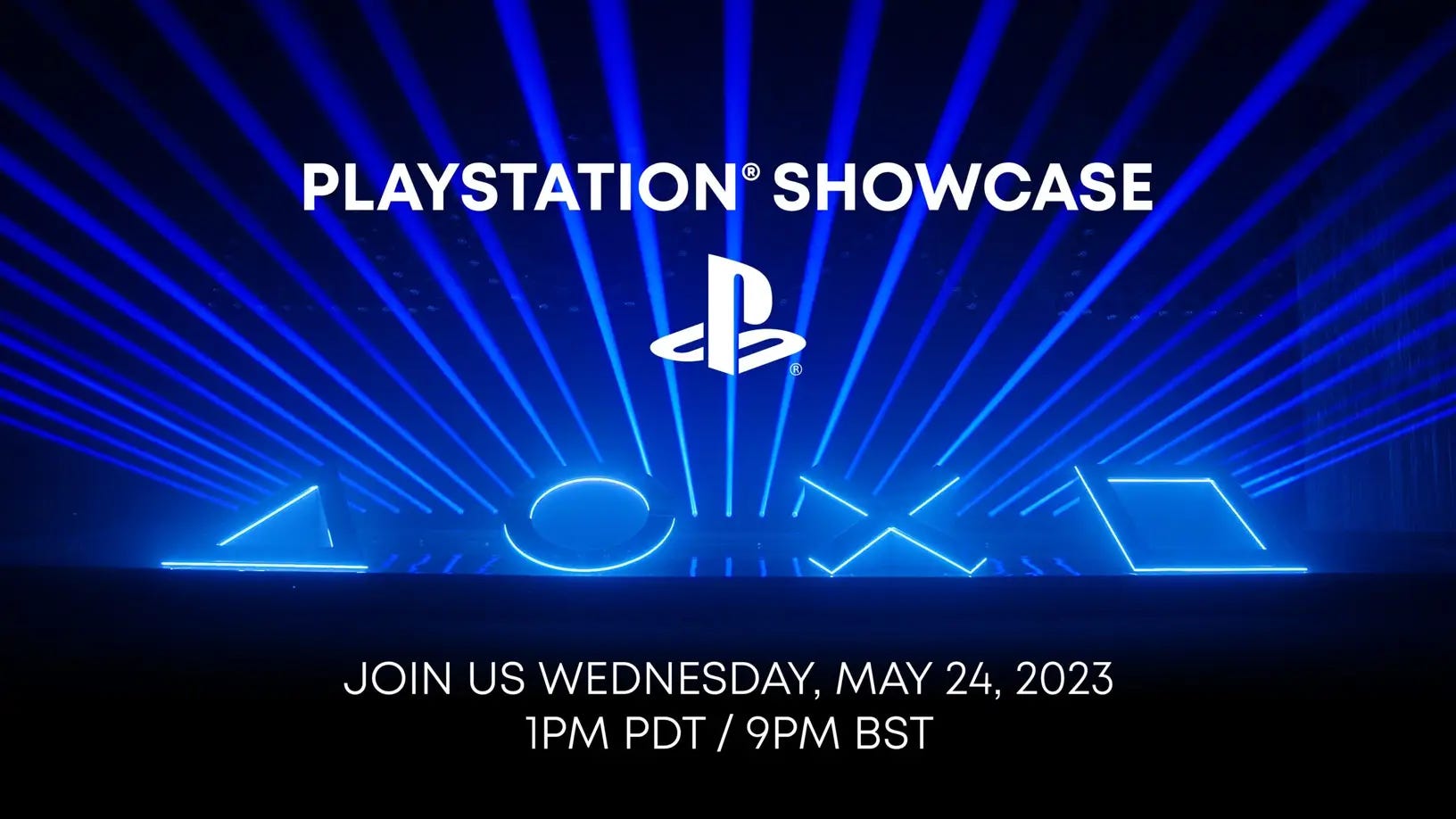 With this announcement Sony has gotten the jump on both the Summer Games Fest and the Xbox Games Showcase. The latter is scheduled for June 11, and will be immediately followed by the Starfield Direct Showcase. Rumors abound over just what fans might get to see during the PlayStation Showcase, but new info on Spider-Man 2 sits at the top of the inevitable predictions lists.
Catch the PlayStation Showcase 2023 broadcast on Wednesday, May 24 at 1pm Pacific/9pm British time on YouTube or Twitch.
Via Eurogamer.