Sony's revamped PlayStation Plus launch is set to roll out over the coming weeks, beginning May 24 for Asian territories and throughout the month of June everywhere else: June 2 for Japan; June 13 for North and South America; and June 23 for Europe, Australia and New Zealand. In anticipation of the event Sony has revealed the initial lineup of games that will be available as part of the multi-tiered service, and it is quite an extensive list.
The largely refreshed lineup will include Demon's Souls, Assassin's Creed Valhalla, Red Dead Redemption 2, and Ghost of Tsushima Director's Cut among the most notable additions. While the games lineup for the lowest priced Essential tier hasn't been revealed as of yet, the middle Extra tier will feature first-party hits like Bloodborne, God of War, Horizon Zero Dawn, and The Last of Us Remastered as well as the entire Uncharted series. This in addition to third party games like Hollow Knight, Outer Wilds, and Final Fantasy 15.
The list of classic games coming to the new iteration of the service will include Tekken 2, Siphon Filter and Ape Escape, in addition to PS4 remasters of certain Dark Cloud and Jak and Daxter titles. Also included in the Premium tier are limited-time trials of newer PlayStation games such as Cyberpunk 2077 and Horizon Forbidden West.
Each month will see new games added to all tiers. You can view the list in its entirety on the official PlayStation blog. Note that the list is tentative at this point, and subject to change.
The reincarnated PlayStation Plus is Sony's answer to Microsoft's PC and Xbox Game Pass. In terms of sheer quantity of titles, the overhauled PS Plus looks like a worthy rival to Game Pass. Unlike Microsoft and it's Xbox Game Studios, however, Sony has said that it won't launch first-party games on the service. Rather, it does feature heavily with classic first party titles. All told, there are almost 40 exclusive games that you won't find on other platforms included in this relaunch lineup, though third party support does not seem quite as robust as on Game Pass, at least not judging from this first glance at Sony's new service.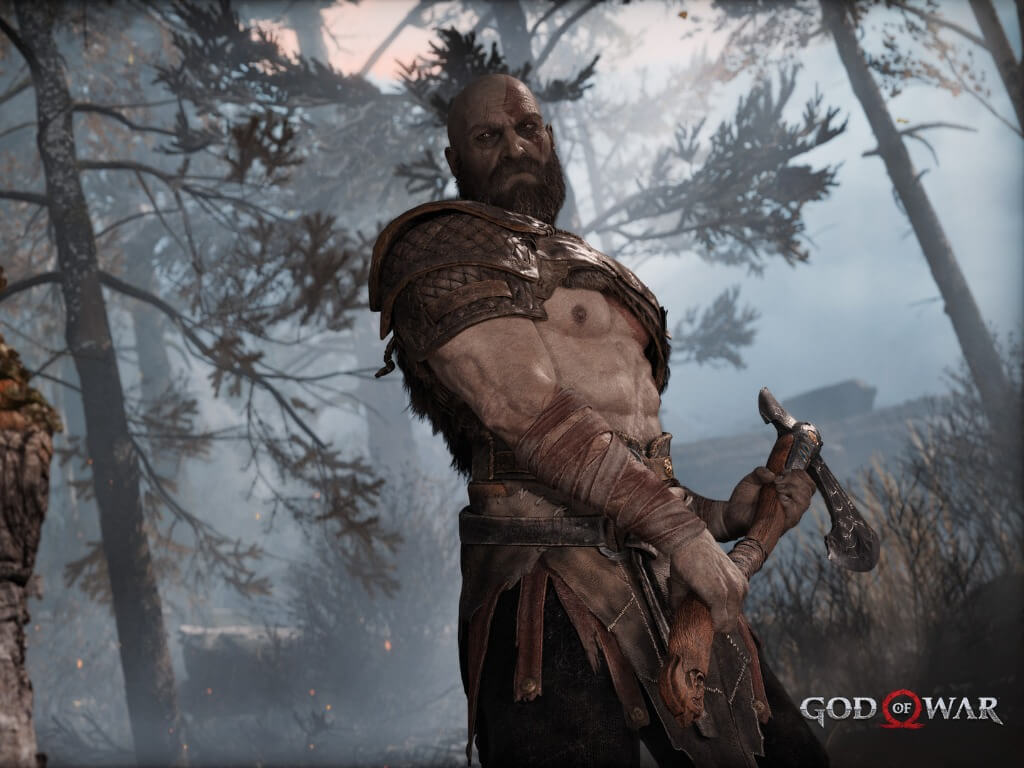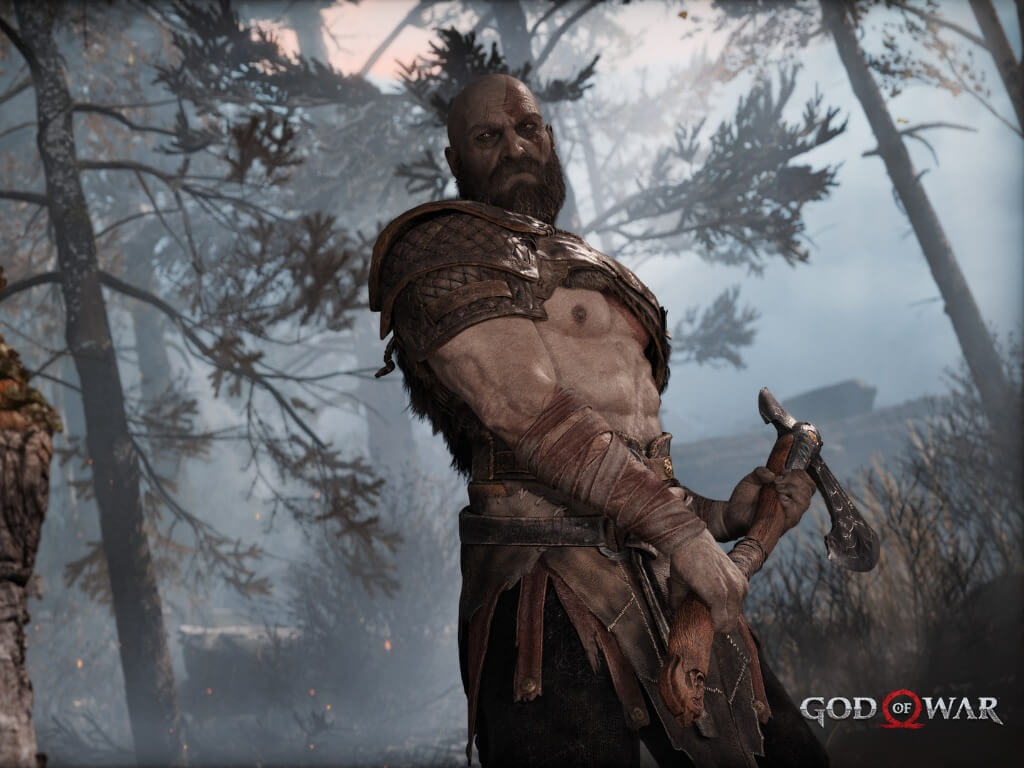 While Microsoft offers three different version of Game Pass (for Xbox, for PC, and Game Pass Ultimate which combines the two), PlayStation Plus offers three tiers: Essential, Extra and Premium
PLAYSTATION PLUS ESSENTIAL
Two monthly downloadable games
Exclusive discounts
Cloud storage for saved games
Online multiplayer access
PRICE:
United States — $9.99 monthly / $24.99 quarterly / $59.99 yearly
Europe — €8.99 monthly / €24.99 quarterly / €59.99 yearly
United Kingdom — £6.99 monthly / £19.99 quarterly / £49.99 yearly
Japan — ¥850 monthly / ¥2,150 quarterly / ¥5,143 yearly
PlayStation Plus Extra
Provides all the benefits from the Essential tier
Adds a catalog of up to 400 of PS4 and PS5 games — including games from the PlayStation Studios catalog and third-party publishers. Games in the Extra tier are downloadable for play.
PRICE:
United States — $14.99 monthly / $39.99 quarterly / $99.99 yearly
Europe — €13.99 monthly / €39.99 quarterly / €99.99 yearly
United Kingdom — £10.99 monthly / £31.99 quarterly / £83.99 yearly
Japan — ¥1,300 monthly / ¥3,600 quarterly / ¥8,600 yearly
PLAYSTATION PLUS PREMIUM
Provides all the benefits from Essential and Extra tiers
Adds up to 340 additional games, including:
PS3 games available via cloud streaming
A catalog of classic games available in both streaming and download options from the original PlayStation, PlayStation 2, and PSP generations
Offers cloud streaming access for original PlayStation, PS2, PSP, and PS4 games offered in the Extra and Premium tiers in markets where PlayStation Now is currently available. Customers can stream games using PS4 and PS5 consoles, and PC.
Time-limited game trials will also be offered in this tier, so customers can try select games before they buy.
PRICE:
United States — $17.99 monthly / $49.99 quarterly / $119.99 yearly
Europe — €16.99 monthly / €49.99 quarterly / €119.99 yearly
United Kingdom — £13.49 monthly / £39.99 quarterly / £99.99 yearly
Japan — ¥1,550 – monthly / ¥4,300 – quarterly / ¥10,250 yearly
How the two competing services will ultimately stack up against each other, only time will tell. At this point it would be easy to think that Game Pass still has the upper hand in terms of features and overall value, though Sony will likely make changes to the new PlayStation Plus after it rolls out.