We're just a couple of days away from the beginning of the IAAF World Championships in London, and Microsoft is ready to help fans of track and field athletics to follow the competition and all their favourite athletes. To do that, the team is launching today the SPIKES bot, which is the official bot for the competition starting August 4th.
After adding the SPIKES Bot to your contacts, you can start asking it questions about every attending athetes, competitions, schedules, official results and more. "Updates from Skype will include videos and images of the most breathtaking moments, all served directly, as well as "Live View," a one-click way to get updated with live reports from the Olympic Stadium in London," added the Skype team.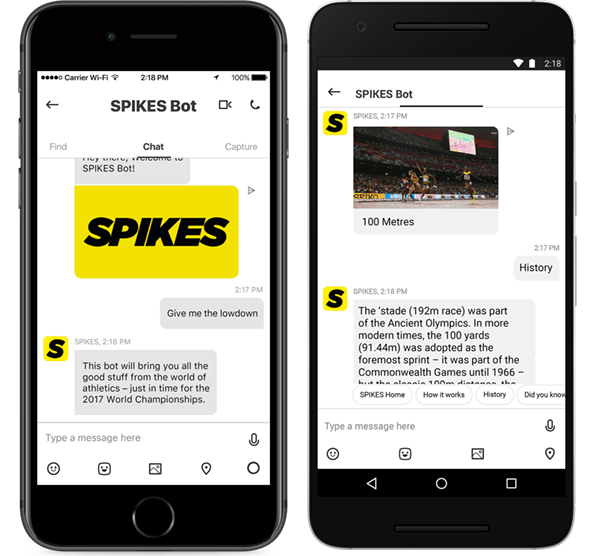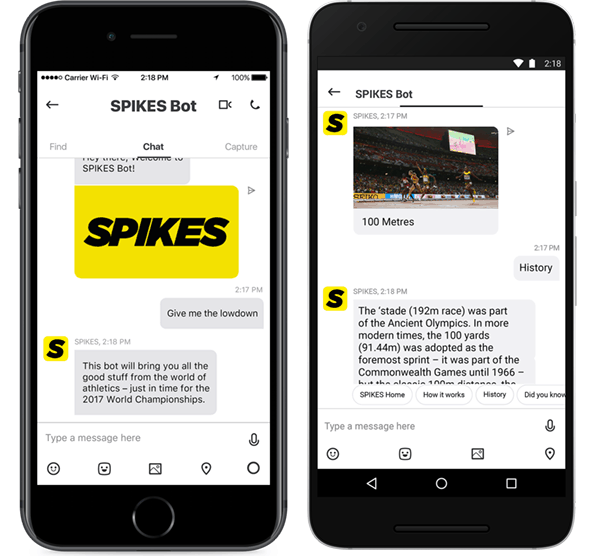 You can add the bot to your contact list today by searching for "SPIKES Bot" in the app's bot directory, but you can also add it from the web by clicking here.