Microsoft's Skype is testing a cool new feature that could boost your video calls. Now rolling out to Skype Insiders is a feature known as Twincam which can add a second video camera feed to your Skype call in a few clicks.
Twincam works on group calls on Skype desktop and Skype web, with at least 2 people on the call. Once you have a call running there, you can use the Skype Insider app on mobile with the same account to join the ongoing group call. There will also be a TwinCam button on Desktop and Web which you can use to scan a QR code to redirect you to the Skype mobile app. Note that if you add a second video camera feed to your Skype call.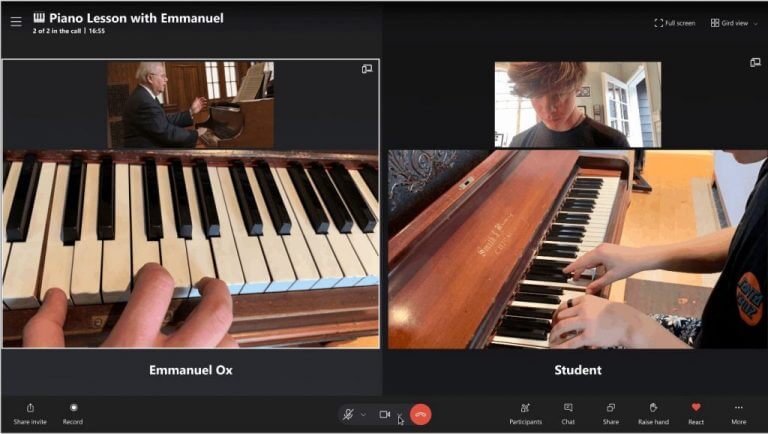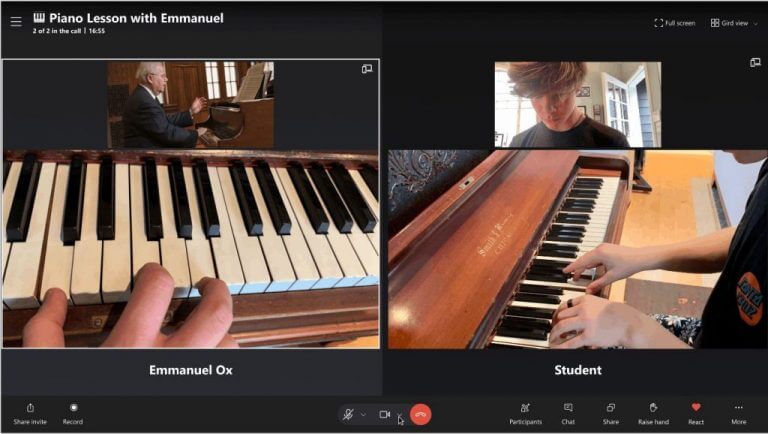 This is quite useful for people who might be doing remort learning and need to show off a different angle of an object or item. Once testing is complete with Skype Insiders, you can expect it to roll out to everyone else. In other news, this reminds us of Skype's new ability to set your virtual background to Bing's image of the day. That feature is now available for everyone to try out on the public version of Skype.