Update: Gary Davis reached out to us with the following statement:
"Please correct this article to reflect that the State *alleges* that I am a Silk Road administrator. I maintain my innocence and am not, nor have I ever been, involved with Silk Road, nor have I been convicted on any such charges."
The post has been edited to reflect Mr. Davis's alleged involvement.
+++
Since 2014, Microsoft has been embroiled in a series of court battles with the US Government over emails stored on Microsoft servers in Ireland, related to a drug case in the United States. Up until now, not much has been said about who the purported drug dealer is, but a new report by The Times of London (a paywalled site, via IBTimes) says that the person in question is Gary Davis, alleged to be a Silk Road administrator who is fighting extradition to the US from Ireland on drug charges related to the notorious "dark web" site.
Silk Road sold drugs, guns, and other illicit items over the internet, and was finally shut down when its creator, Ross Ulbricht was tried and sentenced for money laundering, computer hacking, and conspiracy to traffic illegal drugs. Ulbricht is currently serving a life sentence on the charges.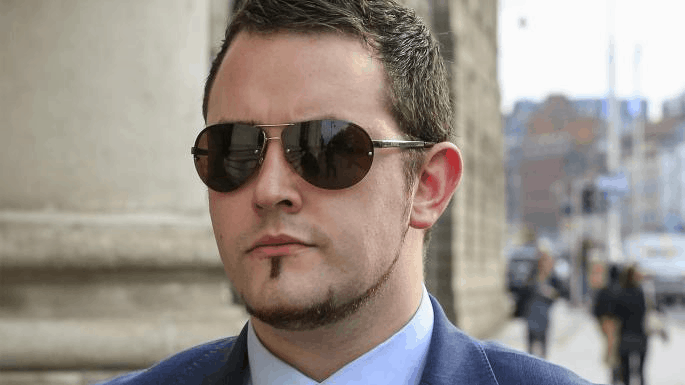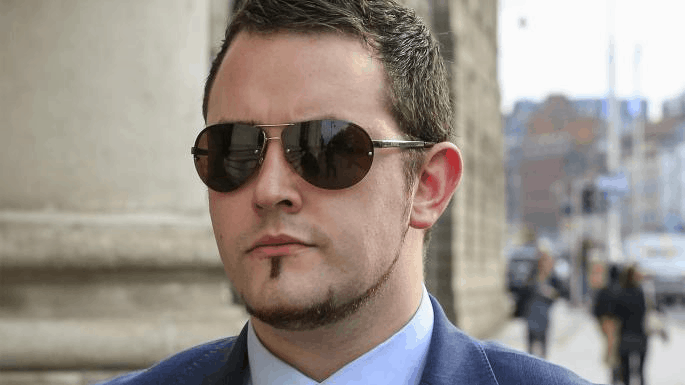 Since the US Justice Department first requested access to the emails, Microsoft has resisted, contending that the US doesn't have the right to access information stored by a foreign individual on servers stored on foreign soil, and filing an appeal when it lost the initial case in court. The company's lawyers just cited a recent US Supreme Court ruling that US laws don't apply outside the country unless the law in question explicitly says so.
Davis, who could be facing similar charges to Ulbricht, was in court in Dublin on Tuesday fighting his extradition, but that case was delayed until July 8th, according to IBTimes. Davis had tweeted in April that the Microsoft case could be about him:
Some whistling wind informs me that this centers around my emails. Not playing by the rules again, @FBI ? Shocking!! https://t.co/QQxIwtN16t

— Gary Davis (@GaryDavisIRL) April 19, 2016
Microsoft has the backing of numerous international tech firms, according to IBTimes:
The case is currently being considered by the U.S. Court of Appeals for the Second Circuit, and the judgment is highly anticipated by technology companies as well as privacy advocates. As well as amicus briefs from fellow U.S. tech giants like Apple, Verizon, AT&T, Cisco and Amazon, the Irish government, the ACLU, the Electronic Frontier Foundation and the U.S. Chamber of Commerce have backed Microsoft's stance.
Microsoft's case has never been about defending the actions of the alleged drug dealer, whether it's Gary Davis or someone far less notorious. The company's business dealings in other countries depend on a level of security from prying eyes, even from the US Justice Department (or perhaps especially from the US Justice Department). Still, knowing who the government is after in this case, while it might not affect its outcome, could conceivably change the court of public opinion.