One of the biggest leaks in Xbox history has occurred and among those leaks, along with revelations about an upcoming Xbox Series X refresh, as well as a new next generation Xbox coming in 2028,  was the reveal of several unannounced Bethesda games that were in the works at the time of the Zenimax acquisition.
Among the hundreds of documents and files that were leaked was a slide showing Bethesda's title release schedule.
As you can see, there's some pretty interesting stuff here in the way of titles that are as-yet unreleased. Among them: Dishonored 3 and a new entry in the Doom franchise titled Doom Year Zero. A sequel to Ghostwire: Tokyo is also listed for FY24E. The Elder Scrolls VI is listed under the same timeframe, though we know that that initial target will be missed by a pretty substantial margin.
Such was also the case with both Starfield and Redfall, which were originally slated for release in FY2021. Of course it must be noted that these projections were made in July 2020, shortly before the acquisition of Zenimax by Microsoft a few months later. It's possible that some of the game projects on this roadmap have been scrapped at this point.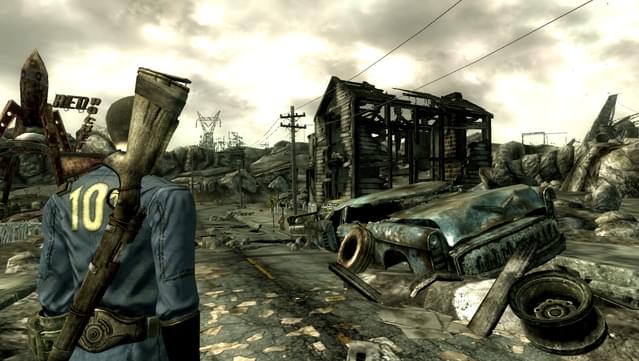 The possibility of a remake or remaster of The Elder Scrolls IV: Oblivion seems to be still very much alive at this point, however. Fallout 3 was similarly set for the remaster treatment; the fate of that project seems more uncertain at this point.
Featured image via Gamersyde.