While Samsung was quick to showcase its new folding technology for smartphones back during the unveiling of its 2019 flagship Galaxy series lineup, the company has been equally quick to publically undergo the difficulties of real-world use of said foldable technology. Since seeding its Galaxy Fold smartphone back in April 2019, Samsung has been on a PR clean up tour attempting to assuage fears and dissuade critics of its foldable phone after units began failing due to what appeared to be a manufacturing issue.
The exact cause of the increased failure rate in the Galaxy Fold design has not been disclosed by Samsung just yet, but reviewers, who are the only audience to get some hands-on time with the device, speculate that its seams issue that is caused by the very nature of folding the device, allowing dust and other particulates to creep under the screen of the device through the folding mechanism.
Whatever the exact reason, Samsung has wisely chosen to delay its seemingly truncated release window to ensure a better experience through a revised manufacturing process. The only problem is that the company has remained relatively mum on when customers who had already pre-purchased the device from carriers or the company directly, will see their devices. Back in April 2019, when the devices first began failing, many speculated that Samsung could have the issue dealt with and handled by May and would reissue a new release date.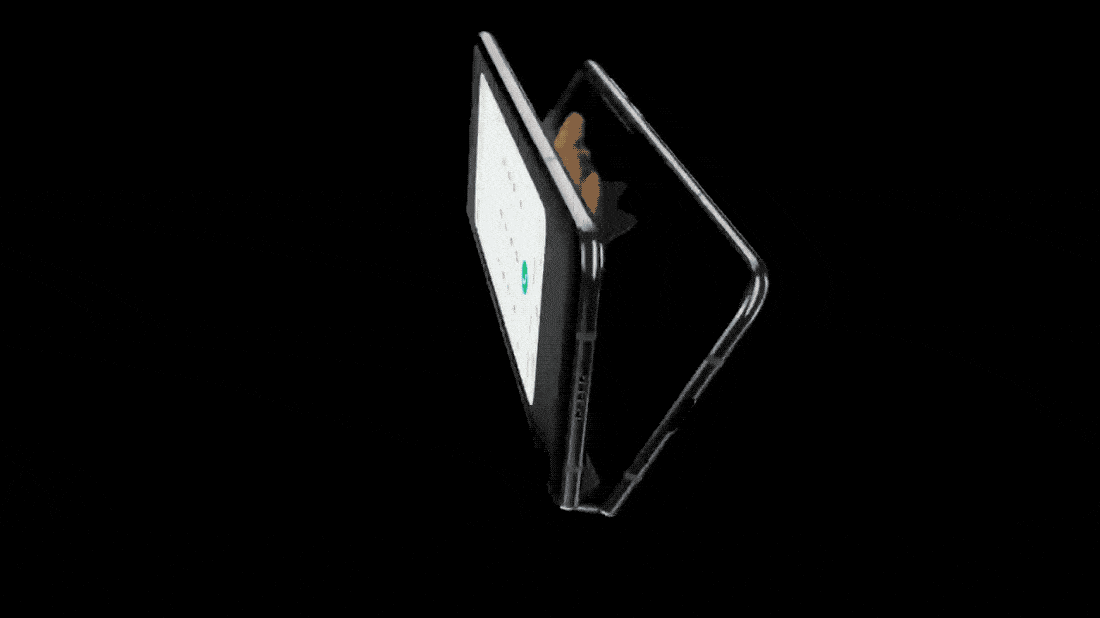 However, news out of Korea is putting a wet cloth on that idea and positioning Samsungs new potential release window to sometime in June, if then.
According to a report from Mashable, "another Korean outlet, Yonhap, says that while Samsung does plan to launch the Fold in June, this is unlikely to happen due to time-consuming hardware stabilization issues."
Fortunately, for Samsung, its 'foldable' competitor Huawei is being hamstrung by an ongoing trade war and security sanctions between China and the US and is expected hold up the company's launch windows which was also set for June. Samsung will seemingly have all of June to reintroduce its Galaxy Fold without having to look over its shoulder at a Huawei implementation that could be arguably better than its own.
The news may come as a bittersweet pill to swallow for fans and pre-owners of the device as it means the company is looking to avoid another rushed release with additional unforeseen hardware issues, but for those who shelled out $1,980 for the device are currently sitting in limbo until Samsung confirms that pre-ordered purchase will be refunded until the actual release of the Galaxy Fold.
Either way, Samsung will ideally, like to avoid another Galaxy Note 7 debacle by making sure the units that get into the hands of actual paying customers is a premium experience and the first glance into what the company could be mainstreamed in the not-too-distant future.