Samsung announced today that an updated version of its bestselling Chromebook is now available for pre-order through February 28, 2021. The Galaxy Chromebook 2 can be pre-order via Samsung's own website or through Best Buy starting at $549.99. Despite Chromebooks taking really taking off in 2020, to the tune of 30 million sold, Samsung is further incentivizing the purchase of the Galaxy Chromebook 2 with early pre-order discounts.
For both the Fiesta Red and Mercury Gray color options, anyone who pre-orders through February 28, 2021, will be eligible to earn $50 towards select purchases (presumably accessories and peripheral Chromebook devices) from their respective online stores that include both Samsung.com and Best Buy. For anyone who reserves their Galaxy Chromebook 2 today, they could also receive an additional $30 off select purchases depending on any fine-print purchase restrictions. If you're not an early bird type, the Galaxy Chromebook 2 will be available for purchase starting March 1, 2021, and any purchase from March 1 through March 14, 2021, could be eligible for $30 off an additional purchase at another time.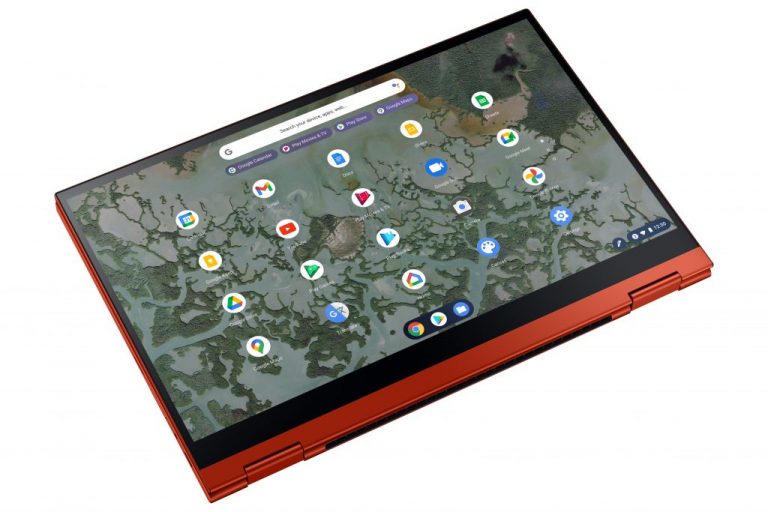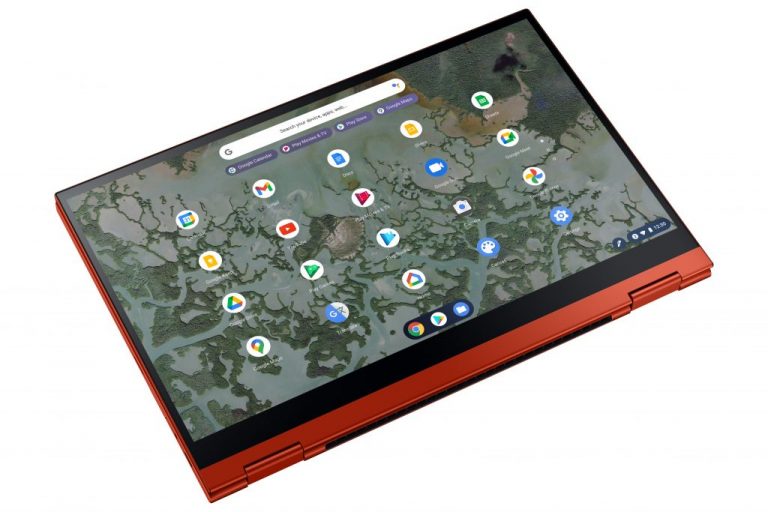 Samsung unveiled the Galaxy Chromebook 2 during CES 2021, and it instantly stood out thanks to its bright red casing, however, there are some under-the-lid improvements and changes from its predecessor that include a new QLED display, 178 percent boost in sound output thanks to its new Smart Amp technology, latest Gorilla Glass protection, 13-hours of battery life, the latest Intel Core i3 processor and most importantly Wi-Fi 6 support.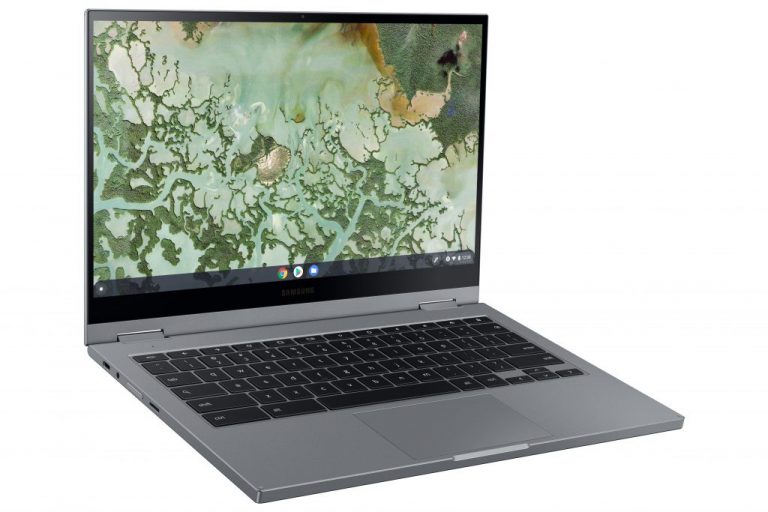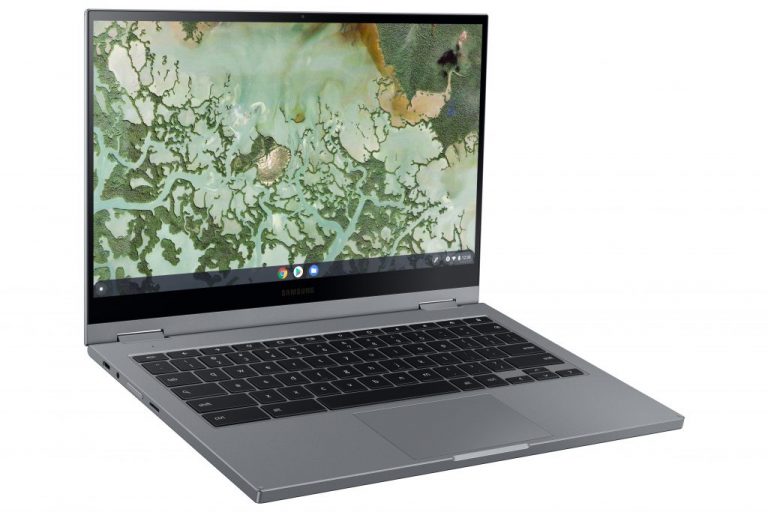 Samsung's effort to bring down the price of its Chromebook is a welcomed change from last year's inexplicably expensive Galaxy Chromebook and puts a little bit of pressure on Windows manufacturers and the operating system teams within Microsoft to fine-tune their options this year to meet surging demand for ChromeOS-like experiences from Windows 10 devices.