If Microsoft is expected to launch its dual-screen Surface Duo phone later this summer, the company isn't going to abandon its existing partnership with Samsung, one of the biggest smartphone makers in the world. Samsung has just unveiled this morning its latest mobile devices including the Galaxy Note 20 and the Galaxy Tab 7, and the company used this opportunity to unveil new integrations between Galaxy devices and Microsoft services.
First of all, premium Samsung Galaxy smartphones have been enjoying a unique "Link to Windows" integration that provides a seamless way to take calls, check phone notifications, and more from a Windows 10 PC. The new Galaxy Note20 will push things even further with the ability to launch Android apps from your phone directly on your Windows 10 PC. This is different from the existing Your Phone "Phone Screen" feature that mirrors your smartphone screen on your Windows 10 PC.
"When you launch an app, it opens in a separate window, allowing you to multi-task and saving you the time and hassle of sign-in or set up. You can also pin your phone's Android apps to your Windows 10 taskbar or Start menu for quick and easy access, making things like checking out your social feed or ordering your lunch while you wrap up a conference call even easier, without ever picking up your phone," explained Yusuf Mehdi, CVP of Modern Life, Search & Devices at Microsoft.
When it launches on August 21, the new Galaxy Note 20 will only be able to project a single Android app to a Windows 10 PC, but accessing multiple apps side by side will be available later this year, Microsoft said. In addition to providing seamless access to Android apps from a Windows 10 PC, the Galaxy Note20 will also better integrate with Microsoft 365 apps such as OneNote, Outlook Tasks, and Microsoft To Do, and Microsoft Teams.
"Coming soon, notes from Samsung Notes can automatically sync with your OneNote feed in Outlook on the web or OneNote as an image. You can quickly jot down your notes from a meeting or grocery list with your S Pen on Galaxy Note20 and have instant access to the content in your productivity apps like Outlook and OneNote. You will also be able to sync Samsung Reminders from your Galaxy Note20 to your Windows 10 PC across Microsoft To Do, Outlook and Microsoft Teams experiences, so you can view and edit from anywhere, keeping your reminders aligned across your phone, PC and apps," explained Mehdi.
Other Samsung devices will also benefit from this Microsoft partnership, with the new Samsung Galaxy Watch3 using Outlook as its native email client. Samsung also demoed its new Galaxy Tab7 being used as a second screen for Windows 10 PC, a capability that will be available later this year. This mirrors the "SideCar" feature that Apple implemented between Macs and iPads last year.
Last but not least, Samsung's partnership with Microsoft extends to Xbox, with Samsung offering the Xbox Game Pass with cloud gaming on its Galaxy App Store. According to The Verge, this Xbox Game Pass app will be different from the regular app that will be available on the Google Play Store in September, with the exclusive ability to "redeem tokens and make in-app purchases like buying skins or DLC items in the Xbox Store."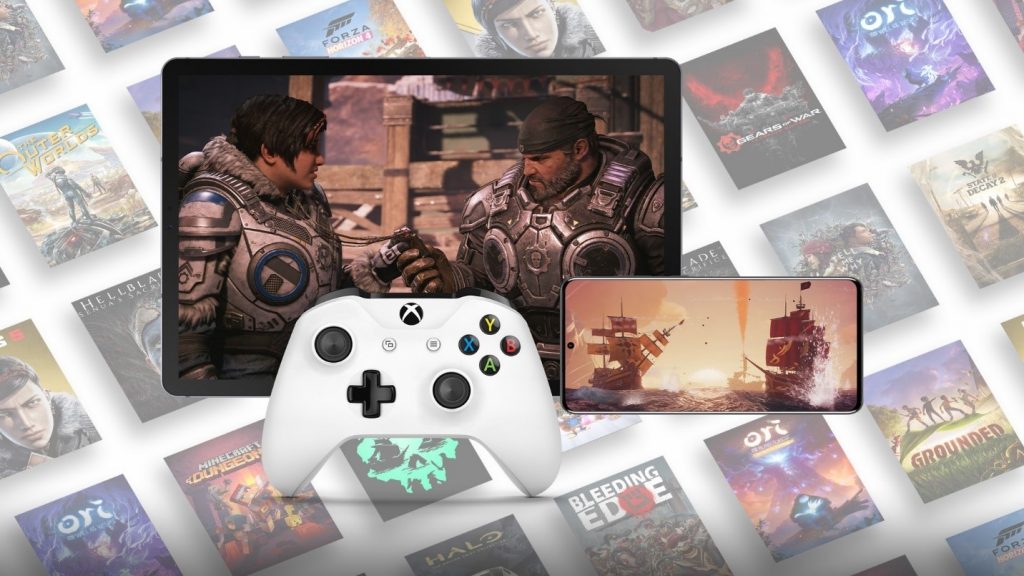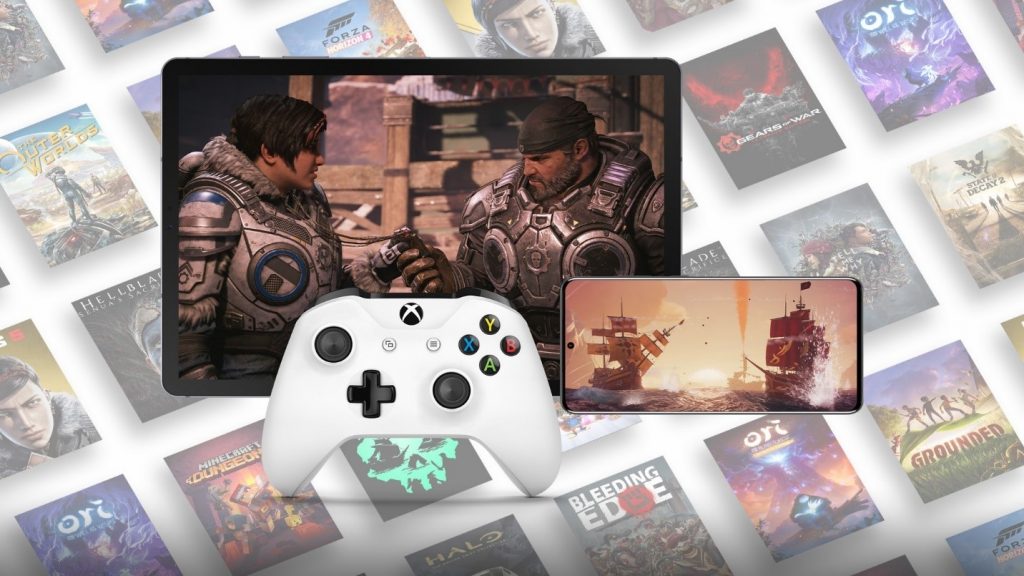 Samsung will also offer a Gaming Bundle for its new Galaxy Note20 that will include three months of Xbox Game Pass Ultimate (with Cloud gaming included starting September 15), and a new Power A MOGA XP5-X Plus Bluetooth Controller with an attachable phone clip. This should be a great way to bring Xbox Game Pass and Cloud Gaming to the masses, especially since the Galaxy Note20 will support the ultra-fast 5G networks are mobile carriers are currently developing across the world.
Overall, these new integrations between Samsung devices, Windows 10 PCs, and Microsoft services should be great news for Galaxy fans, but Microsoft's partnership with Samsung also makes us wonder about the necessity of the Surface Duo. Keep in mind that Samsung was one of the first smartphone manufacturers to launch foldable devices, and the company is also working with Microsoft to optimize the company's apps for its new Galaxy Z Fold 2.
Looks like Samsung and Microsoft are working together to optimize Office apps for the Galaxy Z Fold 2 pic.twitter.com/6ZqZbyrLlG

— Tom Warren (@tomwarren) August 5, 2020
As of today, Samsung Galaxy devices provide better synergies with Windows 10 PCs through Your Phone and Link to Windows, and it's not clear if Surface Duo early enthusiasts will enjoy the same seamless experience. Microsoft has yet to really explain why anyone would want a Surface Duo, and this ongoing partnership with Samsung, while great for consumers and Samsung, could make Surface Duo marketing a bit harder.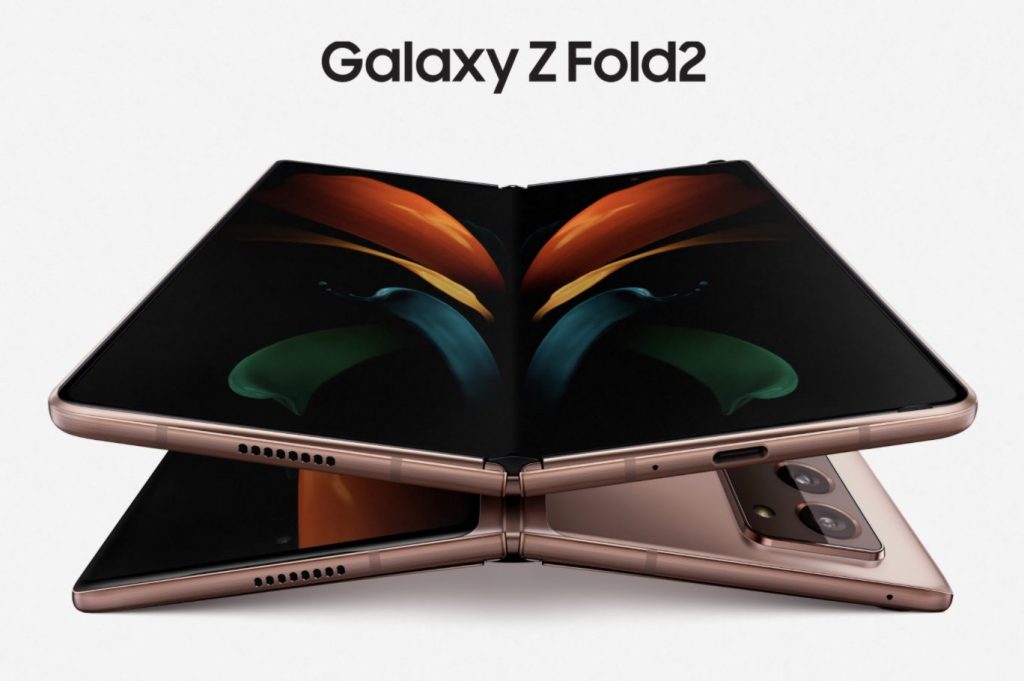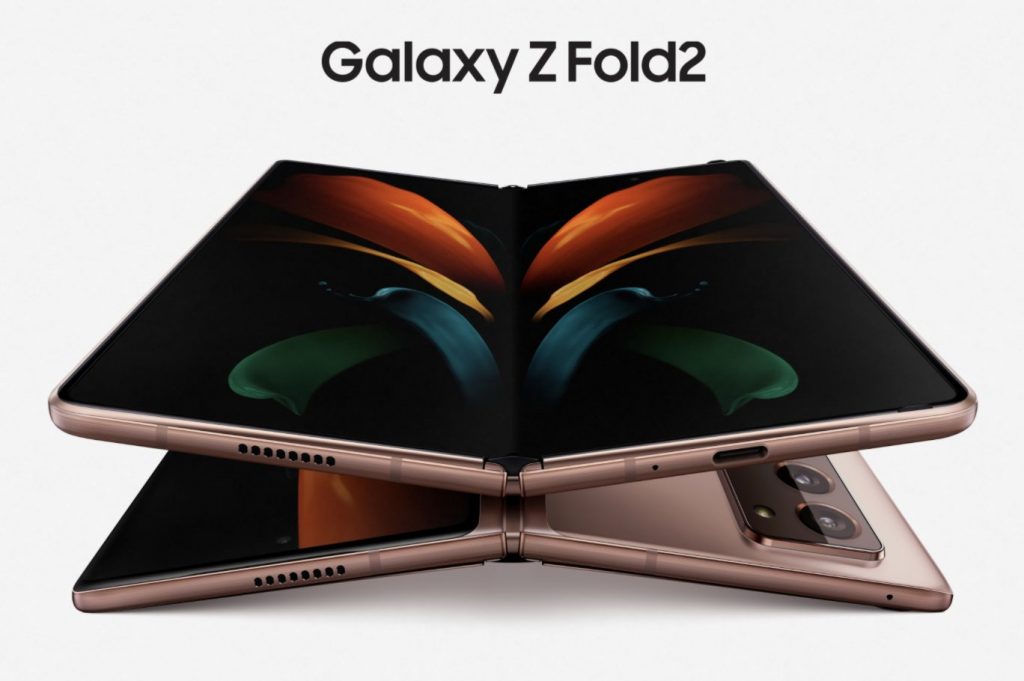 More information and launch details for Galaxy Z Fold2 will be available in September, but Microsoft's Surface Duo will likely need to be cheaper if the company wants it to be an attractive alternative to Samsung's premium device. In the meantime, the Galaxy Note20 will start at $999.99 and the bigger Galaxy Note20 Ultra at $1,299.99, and both devices will be available in the US starting August 21. Microsoft will likely offer both of them on its online store, as it did for the Galaxy S20 earlier this year.