Samsung has arguably gone back to the drawing board for its 2019 lineup of laptops, incorporating diamond cut re-designs and unique textile-patterned chassis.
During CES 2019, Samsung unveiled two new notebooks; a business-oriented Samsung Notebooks 9 Pro and a Gigabit-Wifi enabled Samsung Notebook Flash..
Samsung Notebook 9 Pro
Available: Early 2019
As the title would imply, this is the iteration of the Notebook Pro but brings a new redesign to the product line. With a cool metal exterior making use of diamond-cut edges that leave ridges along the length of the device, the Samsung Notebook 9 is now easier to handle and open in day to day use.
Aside from the aesthetic changes, that include reduced bezels on the screen, customized LED Indicator Bar and a more MacBook like keyboard re-design, the Notebook Pro 9 brings the industry standard 8th Gen Intel Core i7 processor, 8GB of LPDDR3 RAM, 250GB of PCIe NVMe storage, active pen, fingerprint reader all in a 2.84lb package.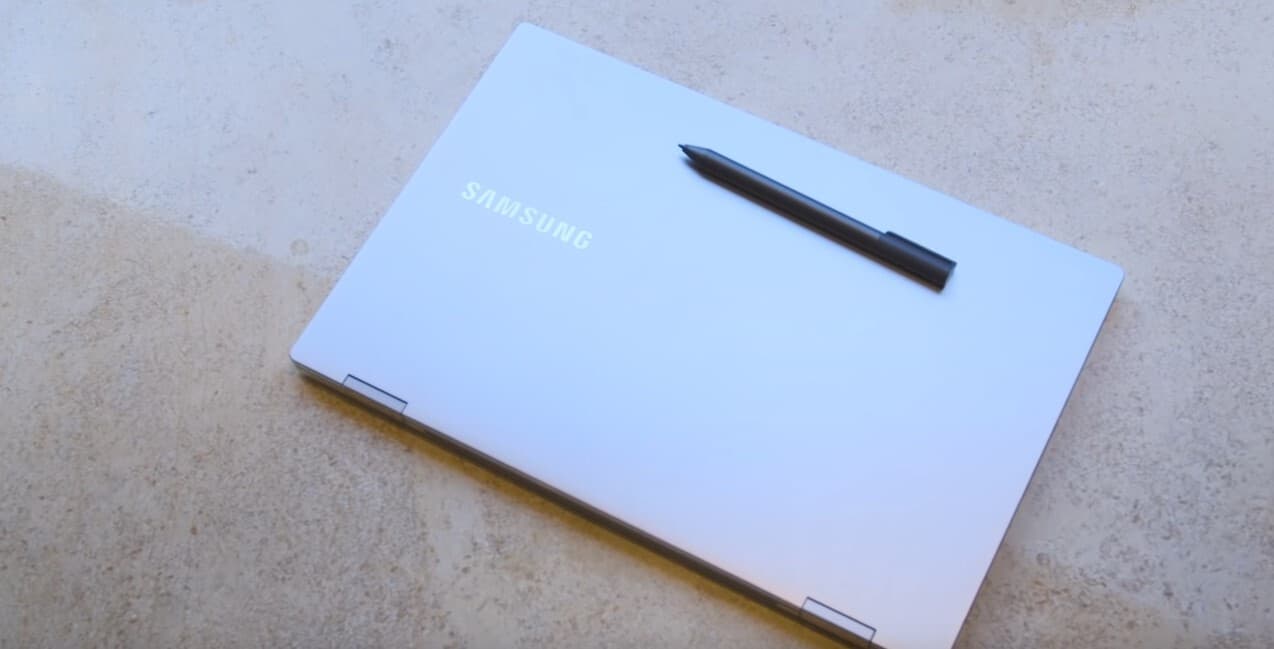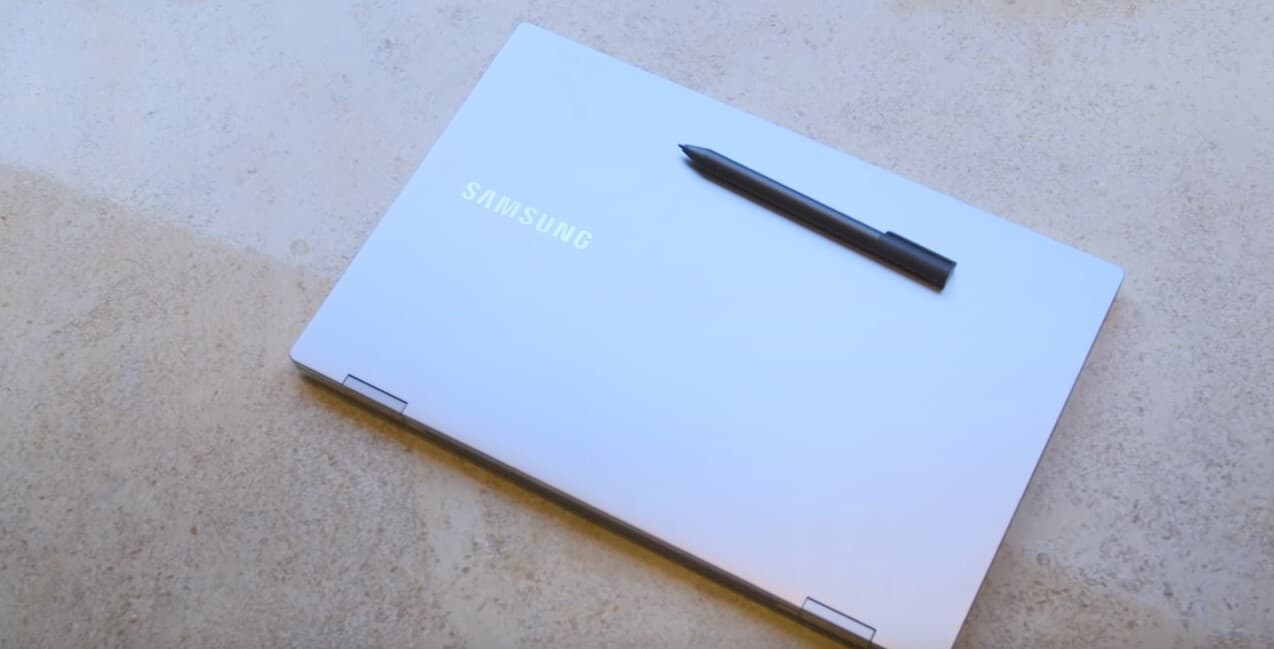 Samsung is claiming that the Notebook 9 Pro will get up to 14 hours of battery life running Windows 10 Home, presumably using synthetic benchmarking.
As a 3-in-1 device, Samsung including its Active Pen and additional S-Pen like technology in the Notebook 9 Pro is definitely noteworthy as Samsung's Active Pen supports up to 4,000 levels of pressure sensitivity, making this device every bit as competent as a Surface Pro or iPad for creative tasks.
Samsung Notebook Flash
Available: Early 2019
Alongside its Pro offering, Samsung is testing the waters of Always Connected PC's with its Gigabit-Wifi enabled Samsung Notebook Flash.
The new laptop, offered in charcoal grey, is making use of a unique textile-patterned chassis, similar to the Surface Pro Laptops, for its 13.3-inch screen and Samsung 'typewriter keyboard'.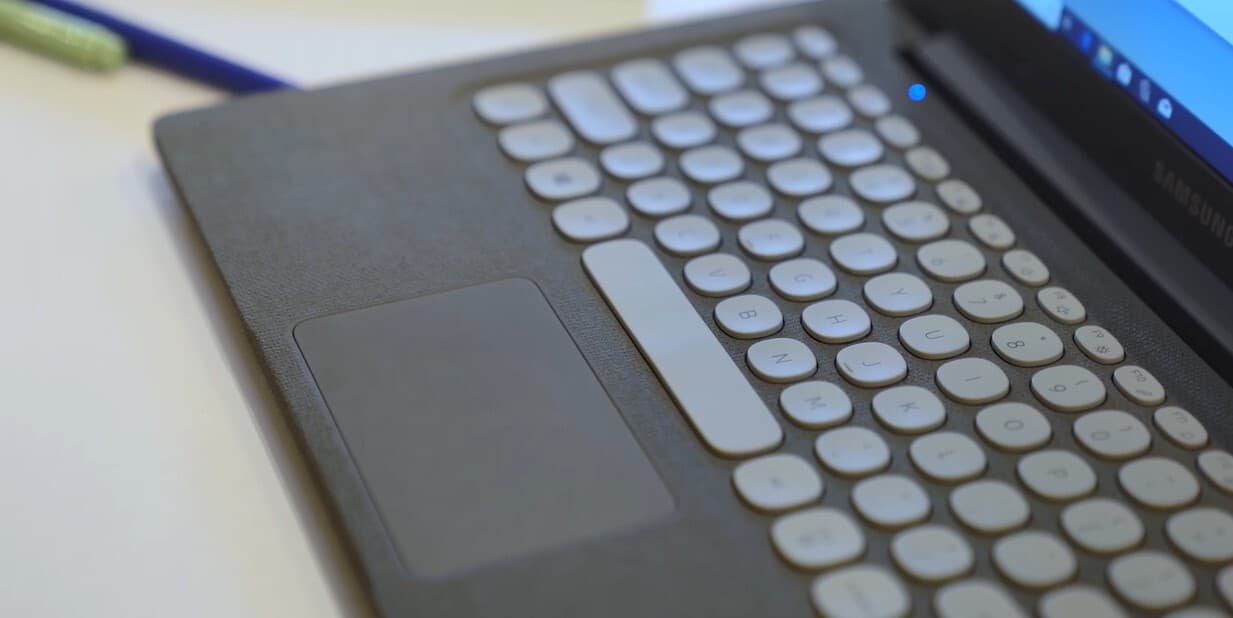 Unlike other recent PC offerings, the Flash falls short on the grandiose battery claims only sporting 10-hour battery capacity.
The Flash represents Samsungs lower tier offering but still packs plenty of useful everyday necessities such as two USB-C ports, Fingerprint reader, and 1920 x 1080 anti-glare 13.3 FHD LED display.
Samsung has already unveiled a slew of monitors, TV displays and connected speakers at this years CES, but we're expecting to see a few more items presented by the company in the coming days.