The Microsoft Design Language has changed a lot since its first release back in 2002, where it was used in the Windows XP Media Centre Edition, and comparing today's Microsoft Design Language 2 or MDL2 with what was the most famous part of Windows Phone 7, Metro really shows how much the design has evolved. Microsoft seems to be planning on streamlining and unifying their design in the upcoming Redstone 3 update (Not to be confused with the Creators Update).
The new language seems to be currently called "NEON", at least internally, based on what Windows Central has revealed. Its goal is to do exactly what Metro did; bring a strict but open, simple yet complex digital design language to Microsoft's operating system. The project is also often referred to as "basically Metro 2.0".
Metro was the "perfect design" as described by many Windows Phone and Zune users, and while it had flaws it definitely was unique. While MDL2 focuses on being open and letting developers make a lot of decisions themselves, Metro had strict guidelines and principles which, of course, wasn't a requirement for developers to get their applications published on the Windows Store, but was something a lot of users welcomed.
But looking modern and simplistic is not all Metro has done. It also kicked off the design language evolution where different companies usually used 3D objects, skeuomorphism and other "Web 2.0" design elements and switched to the flat, minimalist design that different huge design languages like Googles Material Design and Apples Human Design now use.
Languages like Material Design and Human Design have all their own principles for how applications should look like, how they should behave, what animations should occur and much more. MDL2 lacks in that part. It has basically zero guidelines for animations, and the few ones that are there look dull and boring, no strict rules for where blur should be used and much, much more. This is where NEON steps in. NEON, which has been worked on for over a year, is based on what Microsoft already has in their Windows 10 operating system, and fills all the gaps that were left compared to Metro.
The few details we currently have about the big change, is that NEON will include a lot more animations, transitions and polish with a focus of begin "beautiful" and having a fluid UI, which sounds familiar if you ever used a Windows Phone before 2015, as the current implementation is almost static with barely any "movement" happening on screen. According to Windows Central, a source familiar with the matter has described NEON as "Very fluid, lots of motion and nice transitions."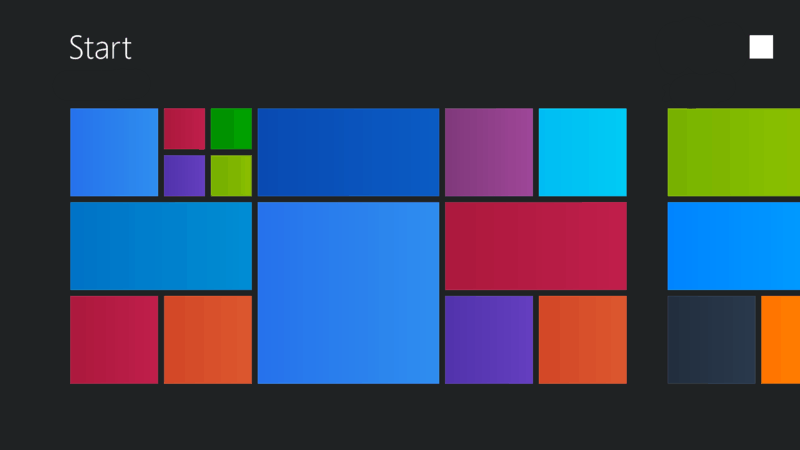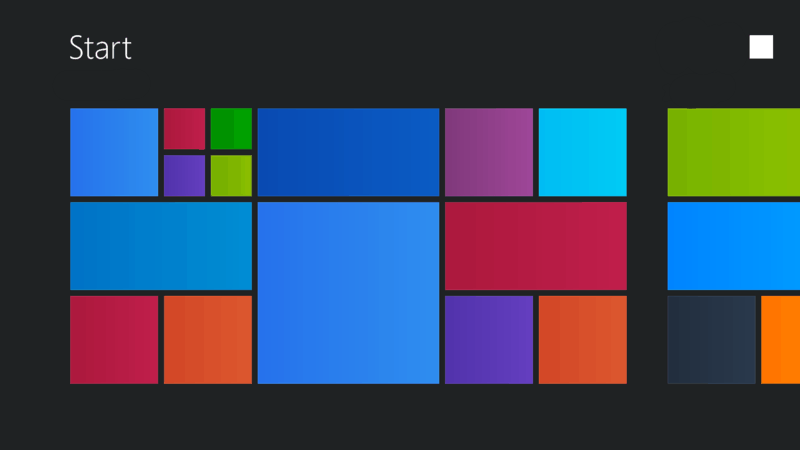 The new design language is expected to ship with a new name, around the early Fall of 2017, in time for the Surface Phone, but knowing the nature of the Windows Insider Program, fast ring users may see it as early as in early Summer with some versions targeted at Q&A testing surfacing for current Windows 10 Mobile device owners.
The development of the language will continue with Redstone 4 that is expected to arrive in 2018 and should transfer over to all of Microsoft's devices, which means HoloLens, Mobile, Xbox, Desktop and even IoT with the help of 3rd party developers that may be on board until then.
I knew about the name for a long time but I really don't know much more than that … except holographic focus. I. Can't. Wait.

— Tina Nigro ✨ ???? (@tina__nigro) November 25, 2016
Windows 10 as a platform is still in its early days, and the real changes are yet to show up.