Microsoft's Xbox Cloud Gaming game streaming apparently takes a performance dive when running on Linux. This is according to a Reddit user who conducted a test of xCloud streaming in both Windows and Linux.


The user posted his findings earlier this week, noting that visual quality saw a noticeable dip in Linux (Manjaro). As you can see in the GIF below, edges are considerably sharper in Windows. Also colors have a washed-out appearance in the Linux image, and the text and logo are blurry in comparison to that of the Windows image.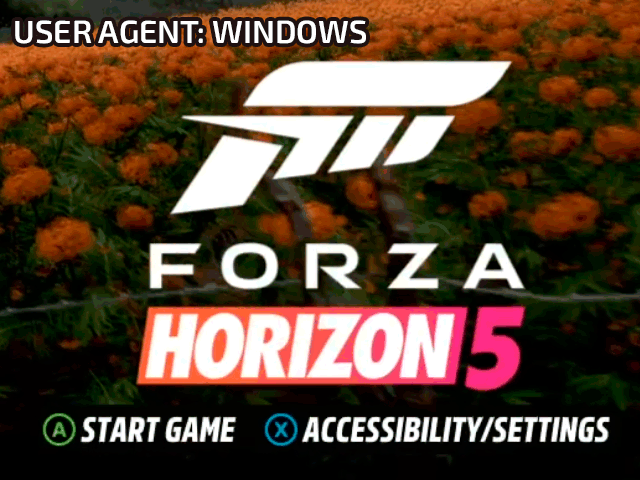 But even more interesting is that when Clarity Boost is activated, the quality dip vanishes. Clarity Boost is, of course, exclusive to Microsoft's Edge Browser. Could this be intentional on the part of Microsoft in an effort to attract more xCloud users to Windows OS and/or Edge browser, or perhaps just a bug?