Redfall's May 2 launch has been a hot topic online, with the game coming as a disappointment for most—and that's putting it mildly. As seen in our Redfall review roundup, Redfall fell far short of expectations.
So much so, in fact, that the game's disastrous launch—together with Microsoft Gaming CEO Phil Spencer's comments on the Kinda Funny Xcast podcast a few days later—has prompted an ongoing discussion of Microsoft's Xbox strategy and has led many to question the Redmond company's future in the home console gaming market.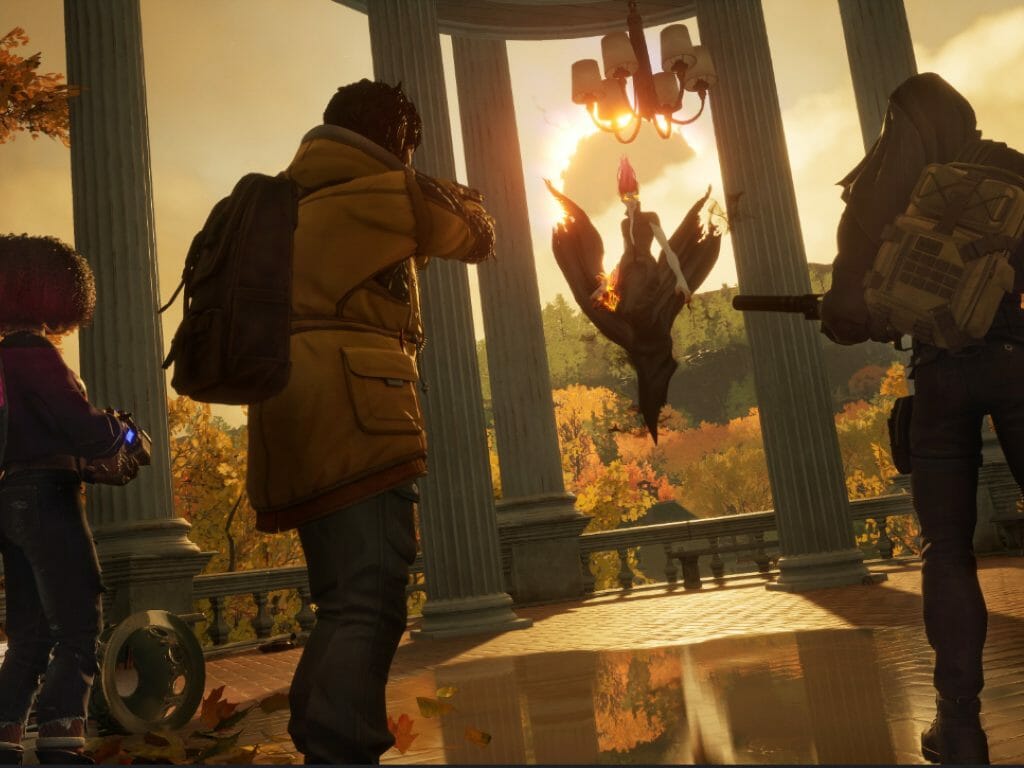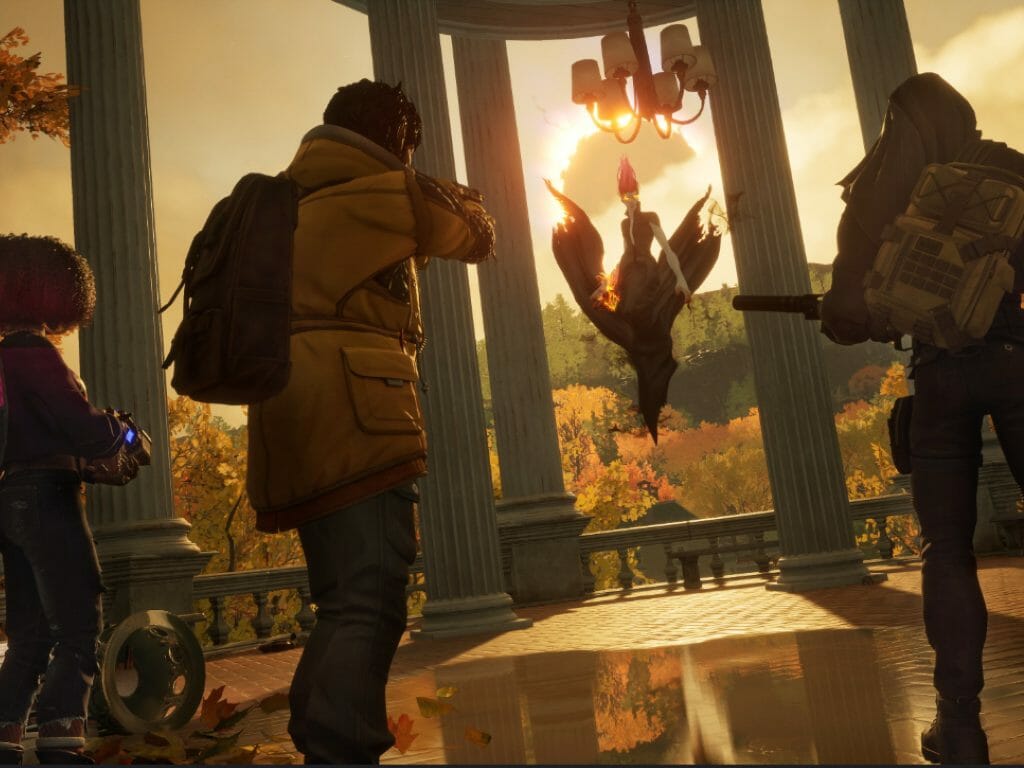 Nonetheless, the game's decidedly negative reception hasn't stopped Redfall from becoming one of the biggest game launches of the year so far in terms of player count. True Achievements has reported that Redfall had the second biggest Xbox game launch of 2023 at this point, second only behind that of Atomic Heart.
And for the week ending May 7, Redfall was the third biggest Xbox games in terms of total gameplay time. It was only behind Call of Duty: Modern Warfare 2 in second place, with Fortnite taking the lead in that category.
No doubt Redfall's launch day one on Xbox Game Pass helped it in this regard. Still, it goes to show that enough gamers were intrigued enough to at least give it a chance in spite of the negativity surrounding its launch. Whether Redfall will have any staying power remains doubtful.
Via GamesRadar.