ReCore, a futuristic action-adventure game developed by Armature Studio, is one of the most exciting Xbox exclusive games, set to be released on both the Xbox One and Windows 10 on September 13. Today, Senior Creative Director for ReCore Joseph Staten shared on Xbox Wire the game's launch trailer as well as more details about the game's story and voice cast.
ReCore will let you play as Joule Adams, one of the last remaining humans on a planet controlled by robots out to kill you. Staten explains that this new trailer is narrated by Joule's father, Dr. Thomas Adams, and reveals "new gameplay and characters from ReCore's cinematic story as well as the qualities Joule inherited from her father; qualities that will help her and her Corebot companions to bring new life and hope to Far Eden."
Staten also shared that Armature Studio hired some familiar actors to bring the game to Life: the game features Erika Soto (Halo Wars 2) as Joule , Connor Trinneer (Stargate: Atlantis and Star Trek: Enterprise) as Dr. Adams and
Harry Shum Jr.(Shadowhunters: The Mortal Instruments and Glee) as Kai Brehn, the latest game character to be unveiled in this new trailer.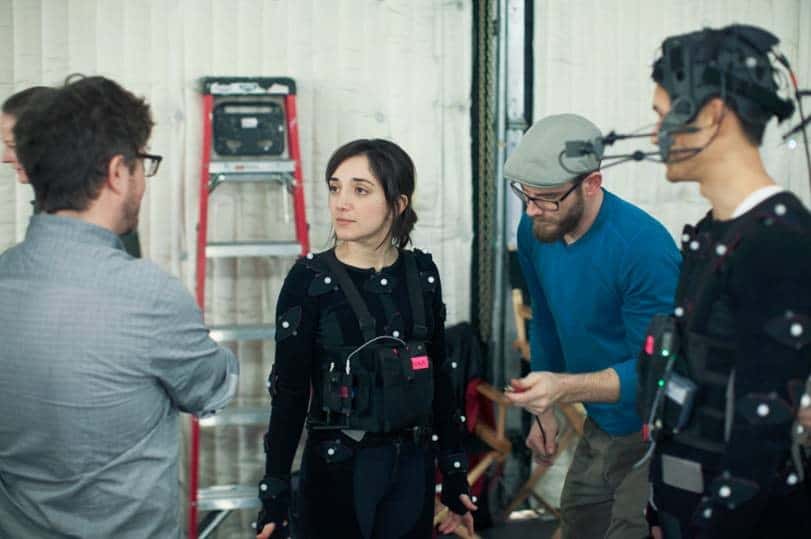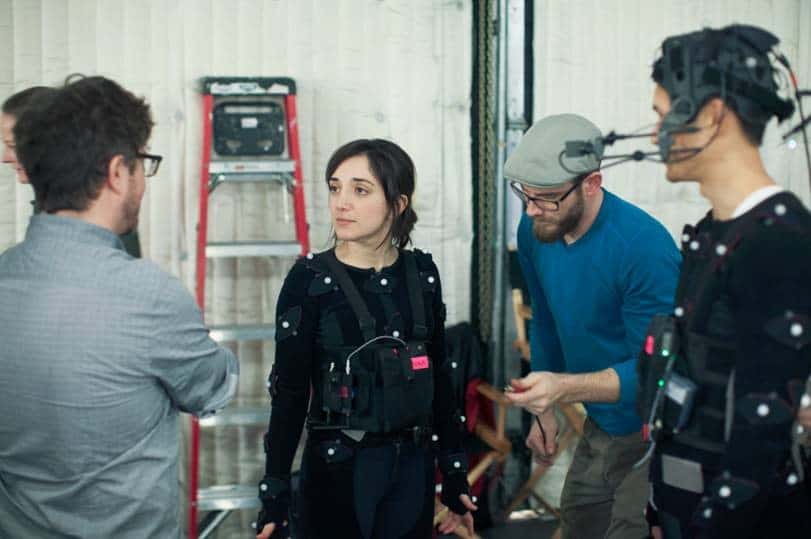 ReCore will be available on September 13 in North America, Latin America, Asia Pacific (except Japan), September 15 in Japan and September 16 in EMEA. The game will be available for $40 in the US, and as with all upcoming Xbox Play Anywhere titles you'll be able to play it on both your Xbox One and Windows 10 PCs with shared progress and achievements.