Just announced yesterday, PlayerUnknown's Battlegrounds (PUBG) got a new server update allowing cross-play between Xbox One and PS4. The cross-play console announcement was made back in August, and you can test out the console crossplay using PUBG's new Update 4.3 on public test servers now.
Drop in together TODAY! @Xbox and @Playstation #PUBG players can enable Console Cross platform play as part of Patch 4.3!
Patch Notes: https://t.co/rvJ2abXrY0 pic.twitter.com/xpyrs1yuS0

— PUBG: BATTLEGROUNDS (@PUBG) October 1, 2019
In addition to cross platform play, Console Update 4.3 adds a number of other features, including a new featured map, the ability to see Xbox One and PS4 icons next to players on game leaderboards, updates to new weapons, character customization, and more.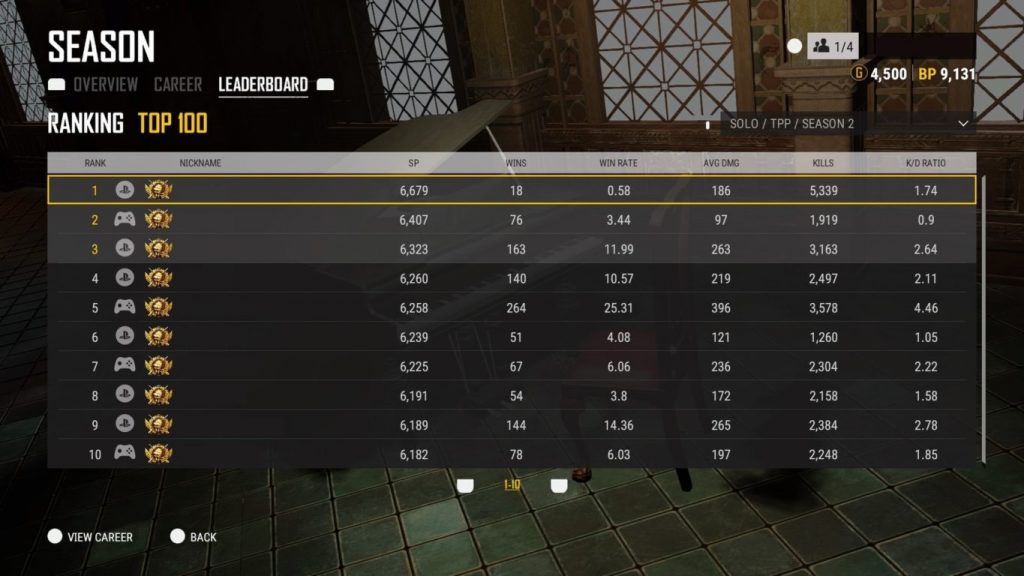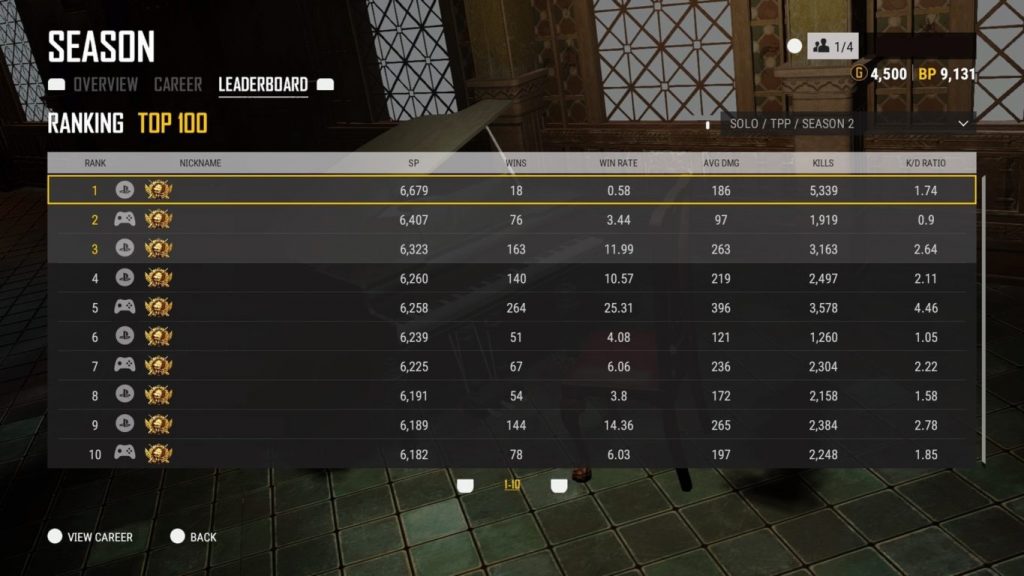 When you are playing on PUBG's Public Test Server, you will be able to identify which players play on which platform through special console-specific icons. Other cross platform play benefits include:
Players playing on the same platform will show the platform logo in front of their ID when played on Cross Platform Play option "on".

Players will be able to identify the platform of other users in loot box, when spectating, on user status message, etc.
View the Console Update 4.3 Patch Notes for the full list of other updates, changes, and bug fixes.
Download the PUBG Public Test Server for Xbox One.