A week ago, Microsoft announced a visual refresh of its Office apps for Windows 10 and Windows 11, with a new design language that looks consistent with the upcoming Windows 11 launching later this year. Microsoft asked Office Insiders to start testing this new visual refresh using a "Coming Soon" toggle in the top right corner of the Office apps, but the redesigned apps were nowhere to be seen last week.
The Office Insider team has since apologized and promised that the much-anticipated visual refresh will make its debut later this week in a new build coming to Beta Channel Insiders. Once it's available, you can except a coherent user interface across Word, Excel, PowerPoint, OneNote, Outlook, and other Office apps, with a new neutral color palette, a customizable ribbon, and rounded corners.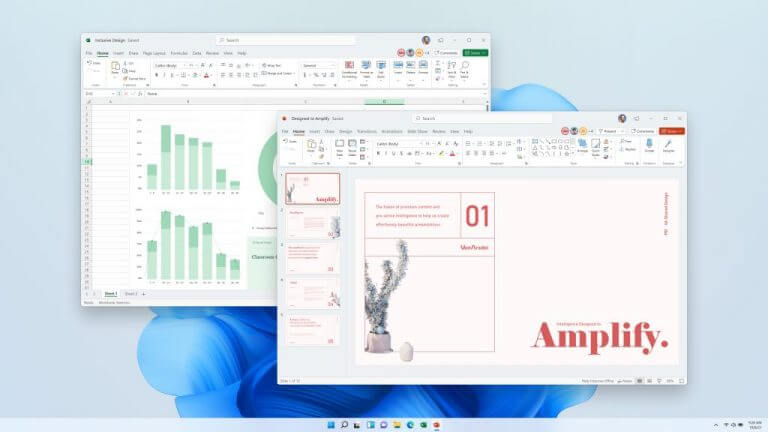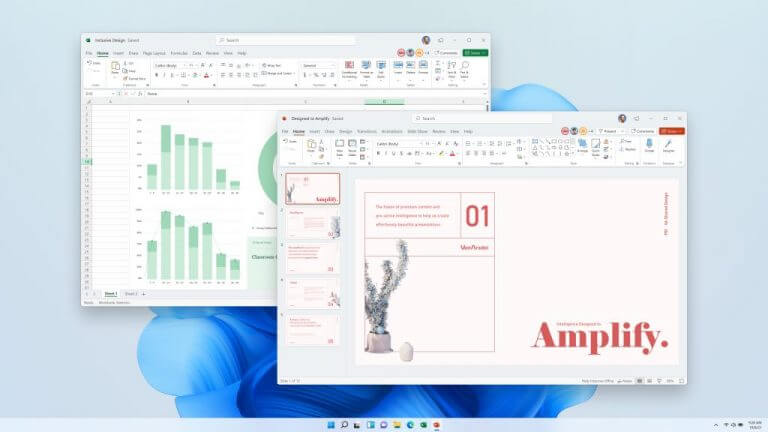 This new version of Office for Windows will also match your Windows theme and Dark Mode will look really good in Word. Office Insiders will also notice that the Quick Access Toolbar is now hidden by default to simplify the UI across the Office apps for Windows. While Microsoft will be listening to user feedback to improve this visual refresh ahead of its general availability, Insiders will be able to turn the new design on and off by using the "Coming Soon" feature.
In case you missed it, Microsoft also released last week the first ARM64 build of Office for Windows 11 on ARM testers. This build was also slightly delayed, but it brings some very welcome performance improvements on Qualcomm-powered PCs such as Microsoft's Surface Pro X tablets.