It's official, Microsoft's Project xCloud game streaming service will launch on September 15 in 22 markets. The service, which Microsoft will apparently market as "cloud gaming" instead of Project xCloud, will launch in beta for Xbox Game Pass Ultimate members, and only Android phones and tablets will be supported at launch. These mobile devices will be able to play over 100 Xbox Game Pass games, but Microsoft will share more details about the full catalog of games closer to launch.
"When cloud gaming launches as part of Xbox Game Pass Ultimate, players will have access to more than 100 high-quality games playable from the cloud, including Minecraft Dungeons, Destiny 2, Tell Me Why, Gears 5, Yakuza Kiwami 2, and more. And as we've committed to providing day-one access to new titles from Xbox Game Studios as part of Xbox Game Pass, it's our intent to make those same games available in the cloud from the day they release," explained Kareem Choudhry, CVP of Project xCloud.
The launch markets for cloud gaming in Xbox Game Pass Ultimate include Austria, Belgium, Canada, Czech Republic, Denmark, Finland, France, Germany, Hungary, Ireland, Italy, Netherlands, Norway, Poland, Portugal, Slovakia, Spain, South Korea, Sweden, Switzerland, the United Kingdom, and the United States. To use cloud gaming on September 15, Xbox Game Pass Ultimate members will need to download the Xbox Game Pass mobile app from the Google Play Store, the Samsung Galaxy Store, or the ONE Store.
During the public preview, Microsoft required beta testers to use an Xbox wireless controller with Bluetooth or a PlayStation 4 controller. Both controllers will continue to be supported, but Razer, PowerA, 8BitDo, and Nacon are also creating new accessories specifically designed for Project xCloud. The list includes the 8BitDo SN30 Pro controller for Android devices, which is much smaller than Microsoft's Xbox Wireless controller. The Razer Kishi Universal Mobile Gaming Controller for Android is another interesting alternative that can turn your smartphone into a Nintendo Switch-like gaming device.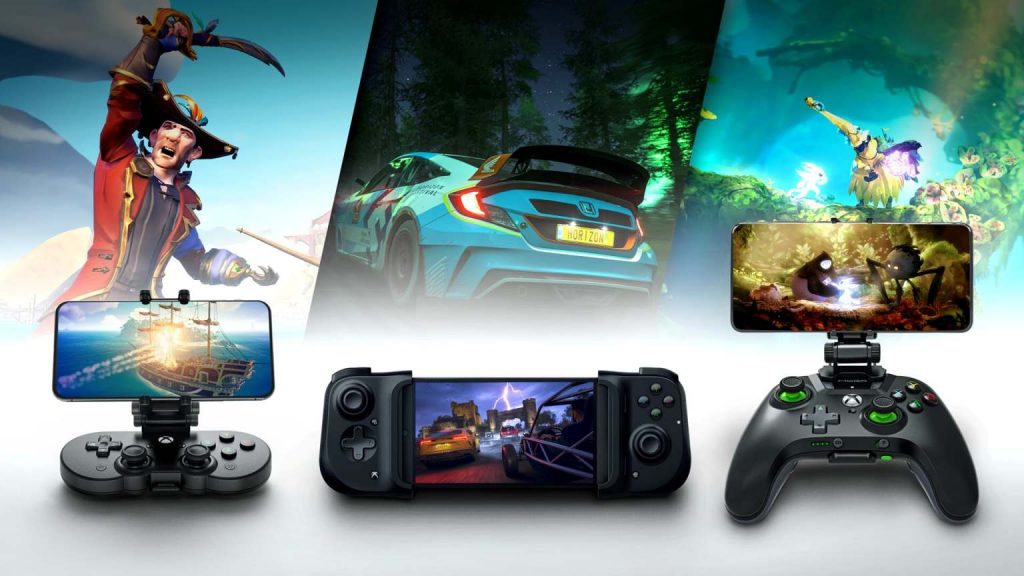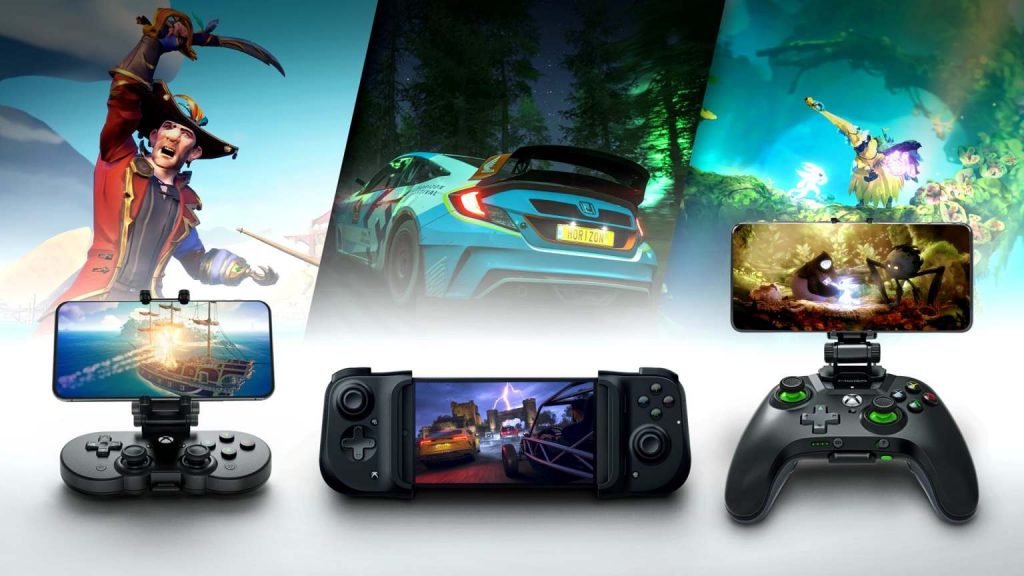 Microsoft is still working on touch controls for Project xCloud games, and the Game Stack team did a livestream yesterday to demo them on games like Gears 5 (via The Verge). Developers will be able to create custom layouts with buttons that are quite different from the familiar Xbox Wireless controller, but these adaptable touch controls likely won't be better than using a dedicated mobile controller. Anyway, Project xCloud beta testers can already test touch controls on Hellblade: Senua's Sacrifice, and Microsoft plans to add touch controls to more games later.
"More than 10 million Xbox Game Pass members are already discovering and playing great games on console and PC – and with the addition of cloud gaming, members can discover and try out new games on Android phones and tablets," Kareem Choudhry said today. We still don't know when Microsoft will make its cloud gaming technology available on other devices including Windows 10 PCs and iOS devices, but the upcoming Android launch will be an important milestone in the creation of a true Netflix-like streaming service for video games.