Well, it seems like it was only a matter of time before we got public confirmation that Microsoft was encouraging its new LinkedIn employees to move from using Google Services to the company's own Office 365 solutions.
Today journalist Mary Jo Foley over at ZDNet is reporting on a Microsoft IT Showcase study that identifies how the company quietly pushed 14,000 LinkedIn employees from using Google Services into its parent company's Office 365 ecosystem.
The case study that goes by "Linking in LinkedIn: How Microsoft onboarded a social networking giant," details how Microsoft, at least in this specific instance, is rethinking its approach based on the realities of integration.
"To elicit a positive response, we needed to gain a deep understanding of differences in our organizational cultures and develop an approach that complemented the strengths of both organizations. We decided that was the logical starting point for helping LinkedIn employees access and use Microsoft assets in a way that best supported — or even improved — LinkedIn's business."
Even though the goal was to have all LinkedIn employees eventually using Outlook, Teams and Outlook Calendar by the end of December 2016, the company had to stage its integration mandate to best accommodate employee workflow with previous Google alternatives, leaving its integration roadmap 'still in progress'.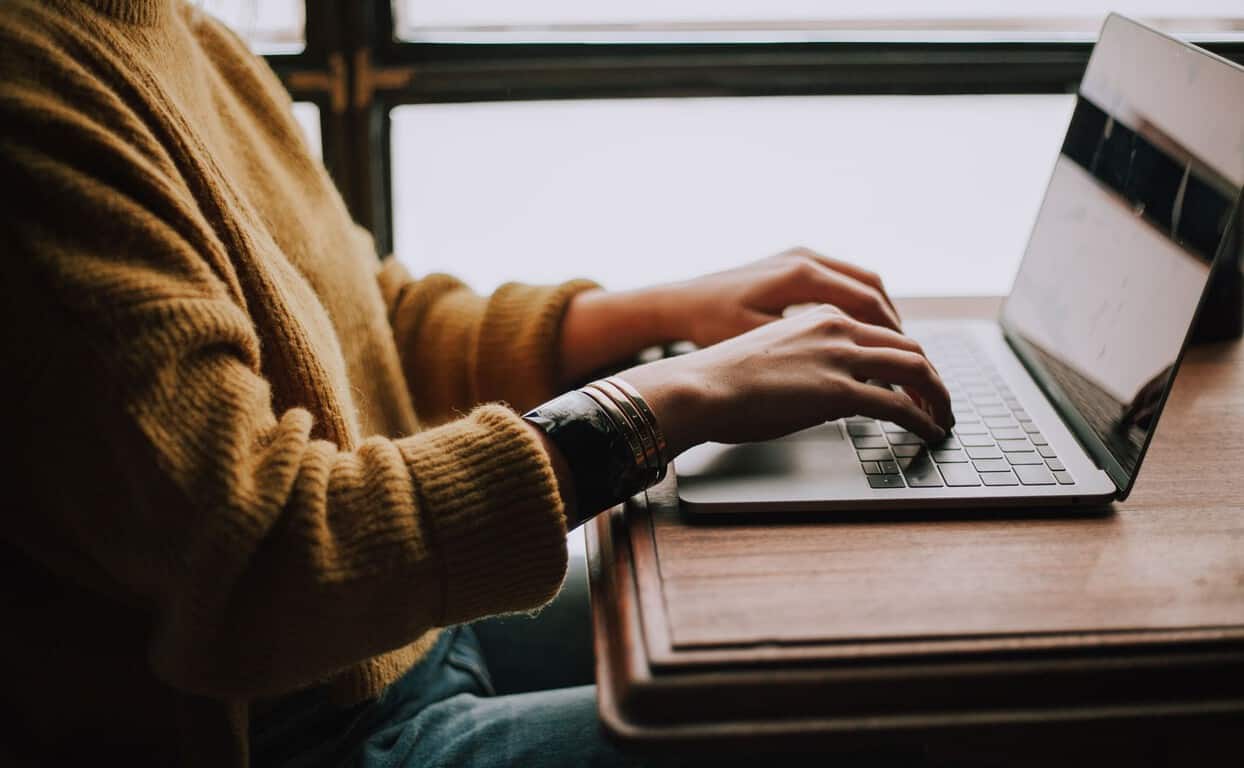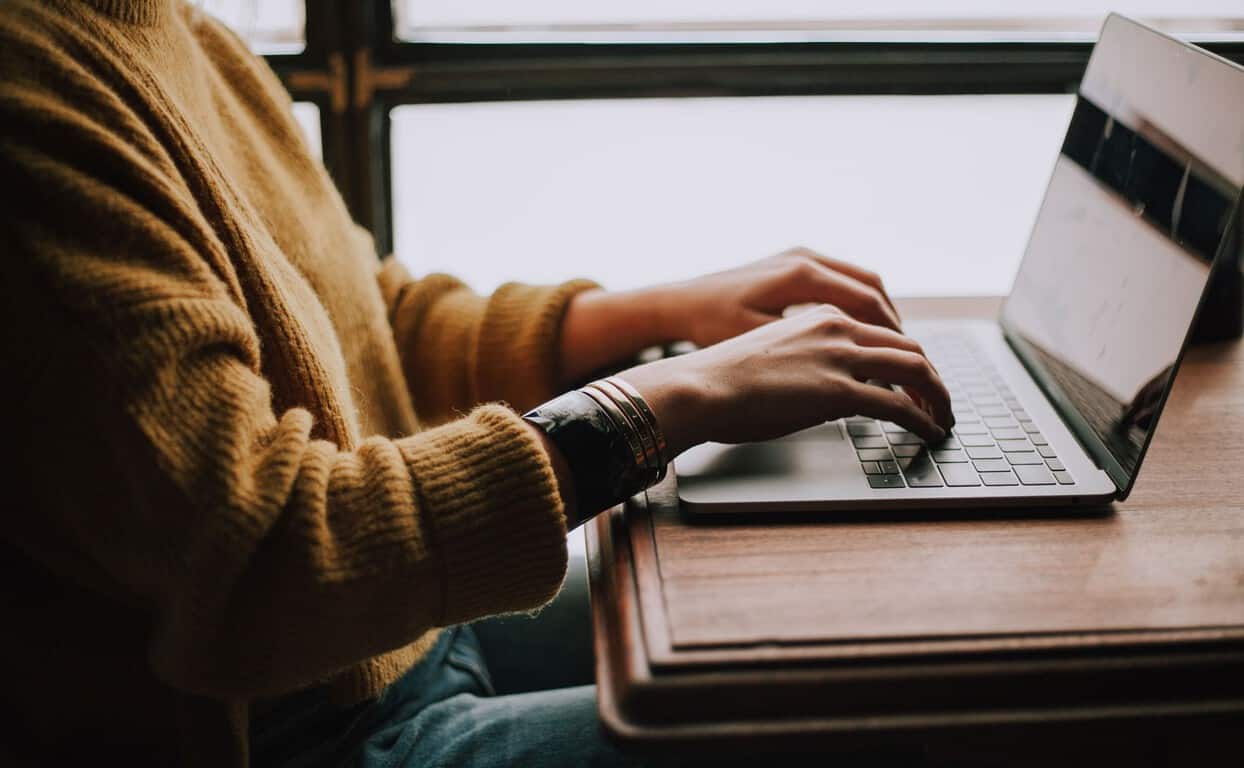 Over the past few years, Gmail and Outlook have incorporated several interoperability functions into their software that make moving from to the other relatively painless.
Calendar functions, however, proved to be a sticking point of sorts for LinkedIn employees.
"For example, with Google Calendar, LinkedIn users could easily book multiple rooms in multiple buildings at the same time. That task wasn't as simple to do in our implementation of Outlook. To ensure a consistent user experience, the LinkedIn migration team used the available APIs to create a new Outlook tool that employees can use to book multiple conference rooms."
Microsoft was forced again to come out of its comfort zone, so to speak, to help LinkedIn employees accustomed to Google Docs streamlined collaboration tools, begin using Office 365 in a similar fashion.
While Microsoft has seemingly worked tirelessly to add collaboration function parity, there are still gaps in the productivity suites efficiency and user flow. According to Foley's report, to mitigate the employee frustration and boost adoption, Microsoft implemented a "training and migration plan that included tracking user adoption and utilization to see where any paint points were."
Presumably, Microsoft will take this telemetry and is work on digital walk-through of its collaboration tools and create new material for its partners to use when selling Office 365 commercial seats.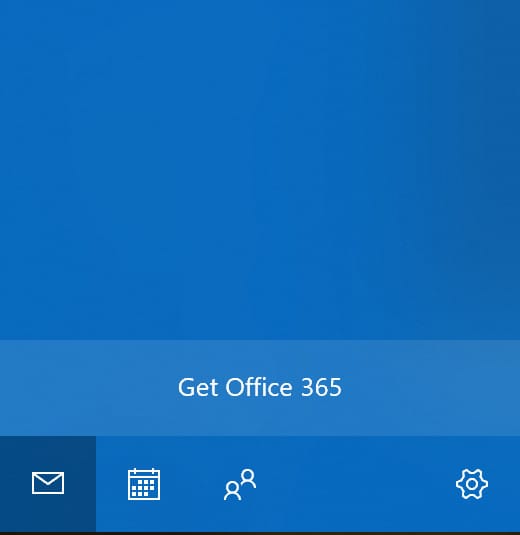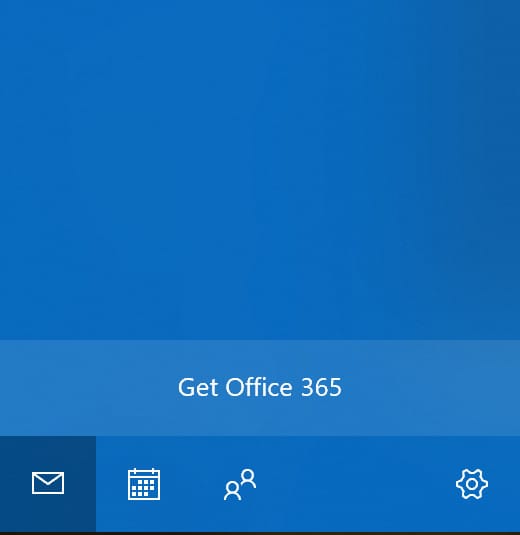 One would also think that a move from Google Hangouts to Microsoft new productivity chat tool, Teams would seem to be a hard task as well.
However, the company reported that LinkedIn employees moving from Hangouts to Teams, did so, at a high rate of adoption, leaving Microsoft to characterize the integration process as a "success."
Aside from a servicing as a nice little pat on the back, Microsoft's case study also highlights the company can start to use its recent acquisitions as hands-on learning experiences that then trickle out improvements to its Office 365 offerings and customers as well as better understand its seller's market.
Rather than simply pitch its products, Microsoft is learning first hand the ups and downs of moving companies from one productivity tool to another.