If you haven't been paying attention, last week marked a big moment for Apple. Alongside iOS 14, and iPad OS 14, the Cupertino-based company announced a major redesign for its desktop and laptop operating system with macOS Big Sur.
For me, the Microsoft fan, this was an absolutely frustrating experience. While it is true that Microsoft has plenty of cool projects of its own incoming — including Windows 10X — I can't help but look at the current state of Windows in disgust. I am tired of waiting, and it really is like Windows 10 is falling behind Apple's macOS.
The Windows 10 and Windows Insider mess
To understand why I am so frustrated, I will begin by looking back at Windows 10 itself in retrospect. At one point in history, Windows 10 was all about new features. With each new update, we got cool things like the Your Phone app, Windows Timeline,  Dark mode, and more. We even got features that came and went in testing with Windows Insiders, like Sets.
But facing criticism about bugs that come with each new release, Microsoft recently shifted the way it handles Windows 10. We now get twice a year updates, and development has moved from adding new features to fixing new bugs.
This is indeed important considering the vast majority of devices that Windows runs on, but it is a bit sad, too. There aren't any new, exciting, or unique features in Windows for awesome devices like the XPS 17, the Surface Book 3, or even the Surface Go 2 to take advantage of. (Oh, yes, I am talking about the mess that is Windows 10 tablet mode.)
You can shell out $2,000 for a laptop but get stuck with nothing special (or expect no new features) in Windows. We've had the same old boring version of Windows 10 for the past two years. It's almost like a Windows laptop is no longer worth the investment.
That's a big difference from Apple's macOS, which just received a completely new look and feel with macOS Big Sur. And, even before that, a new Sidecar feature for iPads in macOS Catalina, and dynamic wallpapers in macOS Mojave. Apple even is getting developers to port iPad apps to the Mac, too. Which is something that Microsoft once did with the Windows Phone UWP apps, but wasn't really successful with.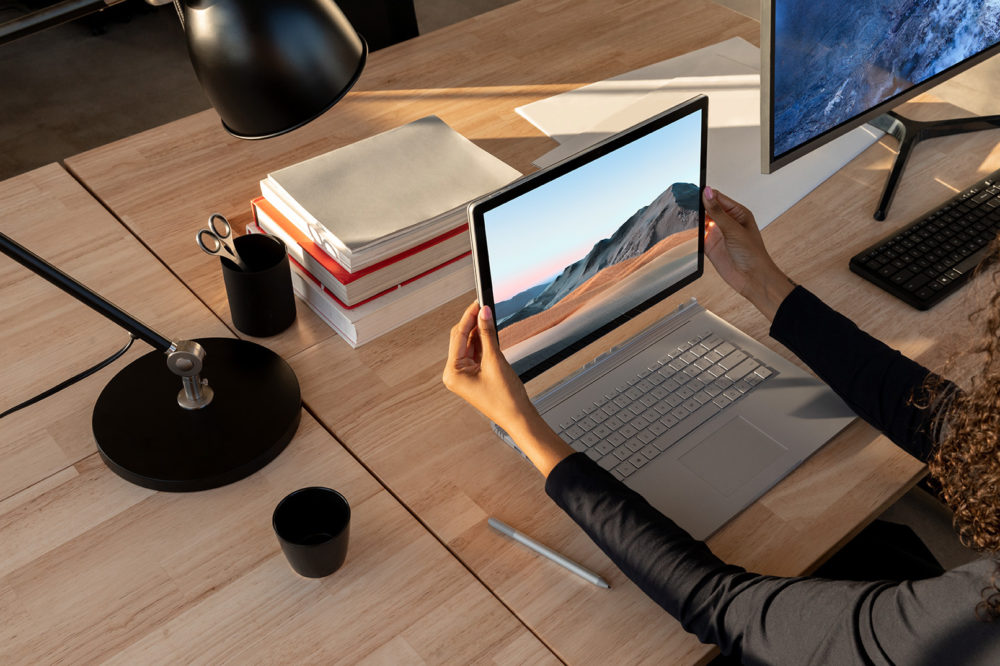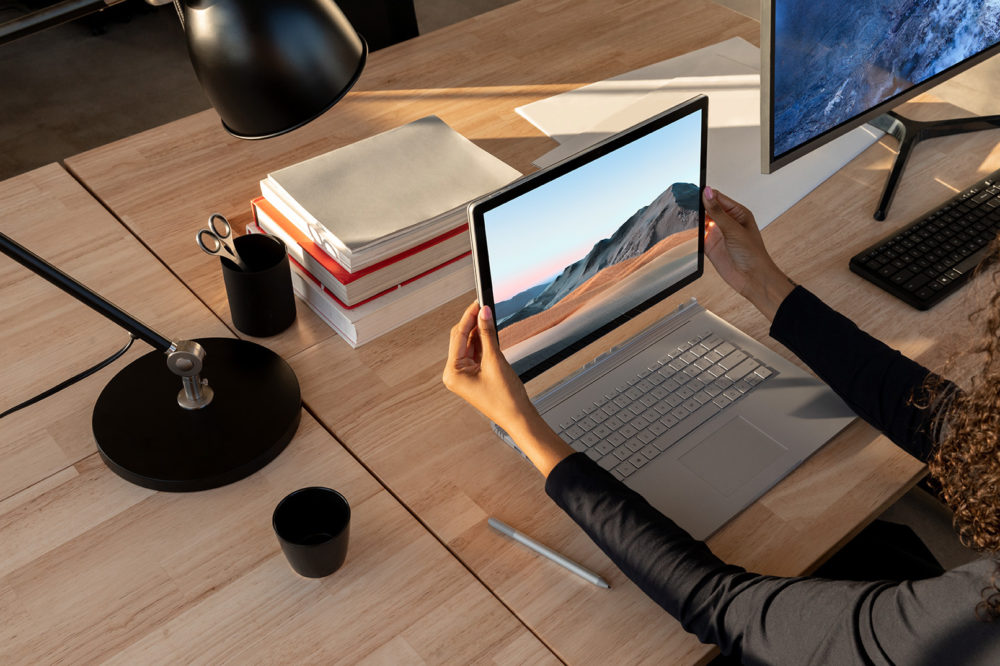 Then there is the Windows Insider Program, and those beta testing promised new and upcoming features Windows. In its current state, it is very much is pointless. The program has been changed to "channels" so Insiders could take a peek at the latest work-in-progress code from Microsoft. However, we haven't even seen the work of this yet. Plus, it has been suggested by Microsoft that the last remaining Windows 10 update for this year 2020 will again be smaller in scope. It's like putting paint on a pig. I'm still waiting, and it's like we won't be getting anything new this year.
That's where Apple comes into the picture. While it is true that Apple's ecosystem is a lot more locked down and easier to control, Apple keeps things a lot simpler. There is no complicated Insider Program. There are no channels, there are no twice a year updates, crazy bugs, or pointless almost weekly releases to download.
The macOS updates are announced at WWDC, developers get to test their new operating system first and then based on feedback, a public beta is pushed out a few weeks later. We then get a single release in the Fall. No May 2020 macOS Update. No November 2020 macOS Update. It's a single, consistent release that has been actively tested for almost half a year.
Microsoft really can listen up and learn a thing or two from how Apple handles desktop operating system updates. It just works. It's time to become more consistent with these Windows releases and clean up the act. Twice a year updates only complicate the process and make things difficult for beta testers and manufacturers pushing out new laptops.
Sure, these Windows 10 updates are phased, and not everyone gets it at once. Just look at the list of bugs for the May 2020 Update, and the compatibility issues Microsoft faced for its own products. It's embarrassing that even get Windows 10 working right on its own Surface devices.
Windows 10 is dated and we have no idea when it's getting a new look
With Apple announcing that macOS Big Sur will get the first major redesign in 10 years, it is time to talk more about the user interface. MacOS has always been more consistent and better looking than Windows for many of the reasons I discussed above, but it's now becoming especially true.
While it is true that Apple might have been working on the MacOS redesign for years now, it is still beautiful. Icons have been reimagined, as well as the dock, the menu bar, and the Finder. There's a clean and content look throughout the operating system to better match the company's iOS and iPad OS operating system. And, best of all, developers can test it now, and the public starting next month.
Windows 10, meanwhile, is dated. We did see that Panos Panay teased new features such as a resigned Start Menu and more, but it is still a tease. So far, Microsoft has only rolled out new iconography for Windows, which many have criticized, too. There are changes coming, but when? We've all been waiting.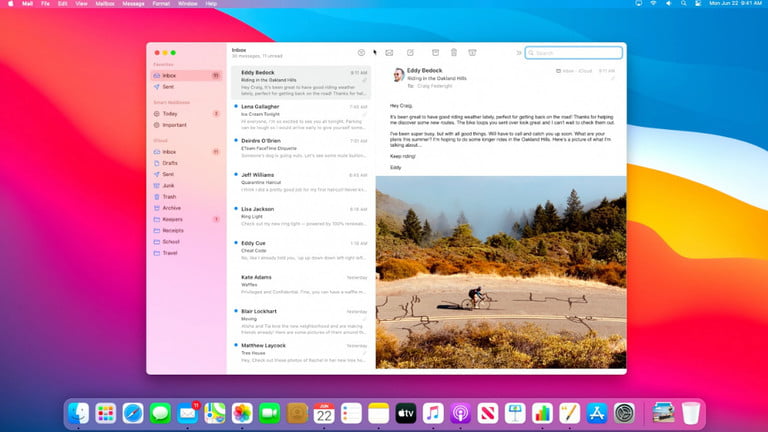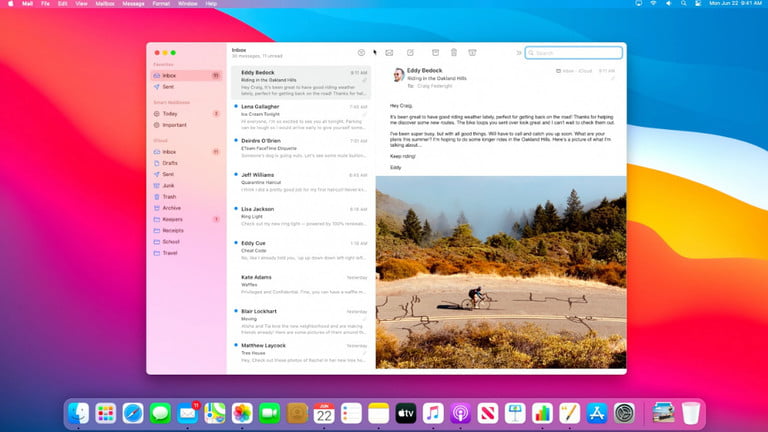 Then, there's Windows 10X. This is the major redesign and flavor of Windows that everyone has been waiting for. It has a new Action Center, Start Menu, Taskbar, and more. However, Microsoft has gone silent about it, only confirming that it will be coming to single-screen devices soon. Asides from beta testing in a virtual machine, nobody knows if and when this will become a reality.
For Microsoft, a company making billions off Azure and the Cloud Windows is rather being seen as a service. This does mean that Windows gets updated, but there is a complicated situation where the general public no longer knows what to expect in terms of new Windows features, or from leadership or the Insider program.
Just look at the recent shakeups, and Panos Panay being put in charge of Windows. There is hope, but it really is becoming a watch and wait game for Microsoft, while its rivals are speeding ahead.