PlayFab, a provider of backend services for cloud-connected games, was one of the first Microsoft acquisitions of 2018. At the time, the Seattle-based company said Microsoft's Azure infrastructure would be the perfect complement for Playfab's technology, making the company uniquely positioned to help game developers "focus on building great games instead of back end technology."
Playfab has continued to expand its platform of features since the Microsoft acquisition, and today the company announced the public preview of PlayFab Multiplayer Servers. This new offering combines the cloud expertise of PlayFab and Microsoft so that game developers building multiplayer experience are free to focus on core gameplay mechanics.
"Our re-engineered multiplayer server solution simplifies cloud resource management to enable dynamic, scale-based game servers on-demand," explained PlayFab. "We operate the service and servers, so you don't have to manage dedicated, on-premises server hardware."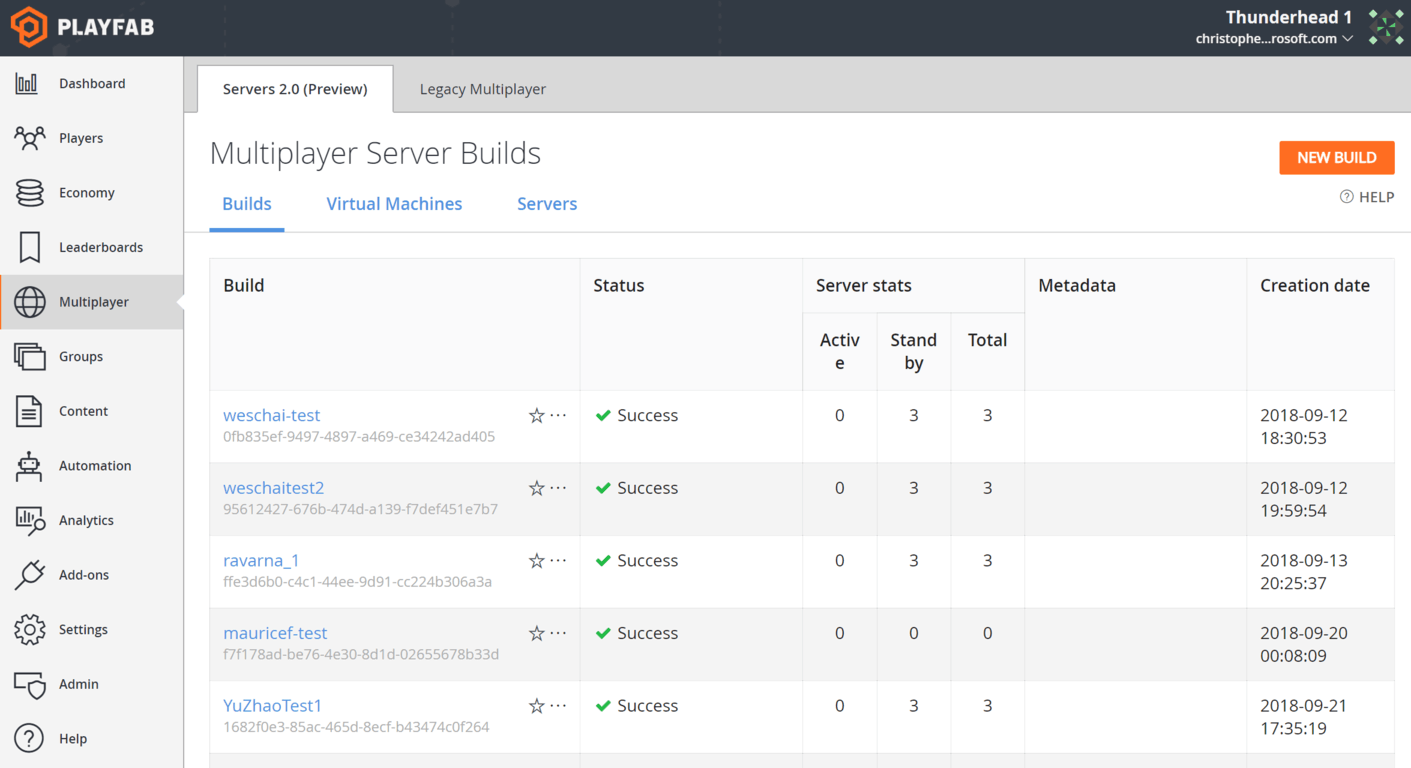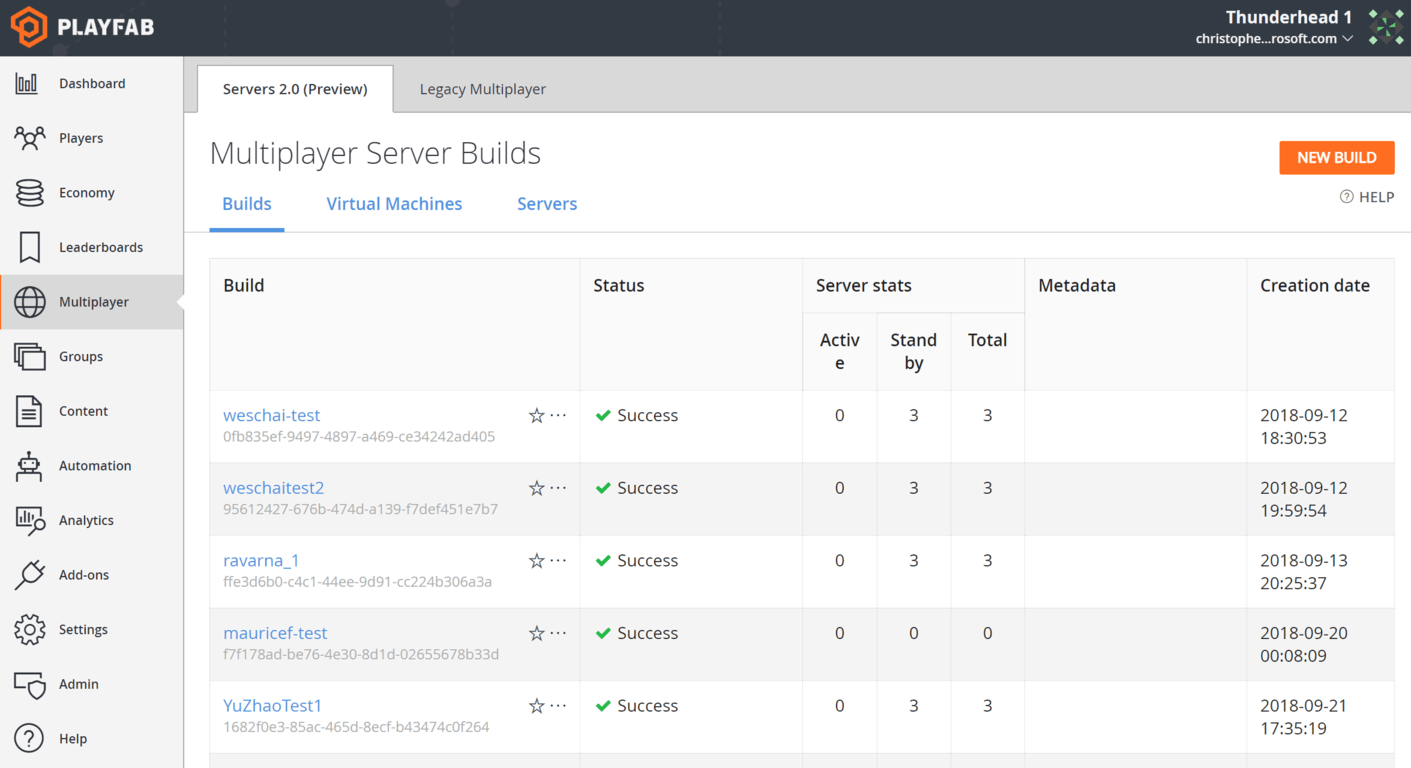 With PlayFab Multiplayer Servers, game developers have access to the same global Azure infrastructure that powers multiplayer in AAA games like Sea of Thieves, Forza Horizon 4. or Tom Clancy's Rainbow Six Siege. "We are hard at work building additional features for you to leverage in the coming months, including a Unity sample, portal experiences for Linux virtual machines, and more analytical tools," the company said today.