With Windows 10 engineering picking up steam, the core app development from the Windows team is becoming so fast-paced it could almost border on annoying for some. However, as some Windows Phone users can cop-to, too many updates are worlds better than infrequent or worse, none.
On that same note, the Outlook Mail and Calendar app for Windows 10 picked up another update recently. The new update listed as 17.6319.42022, not be confused with the current 17.6310.42252, brings more than just shuffling of numbers.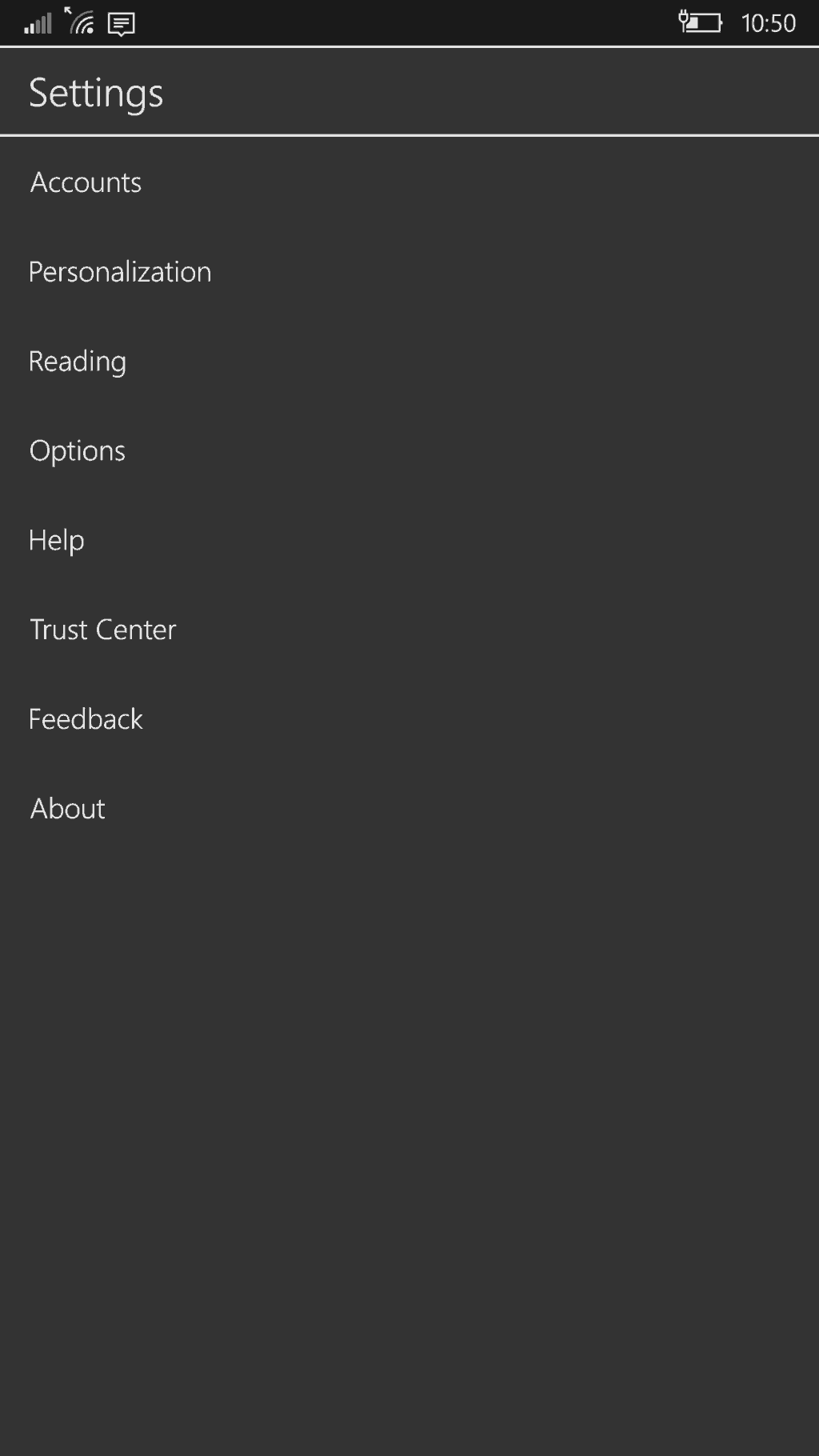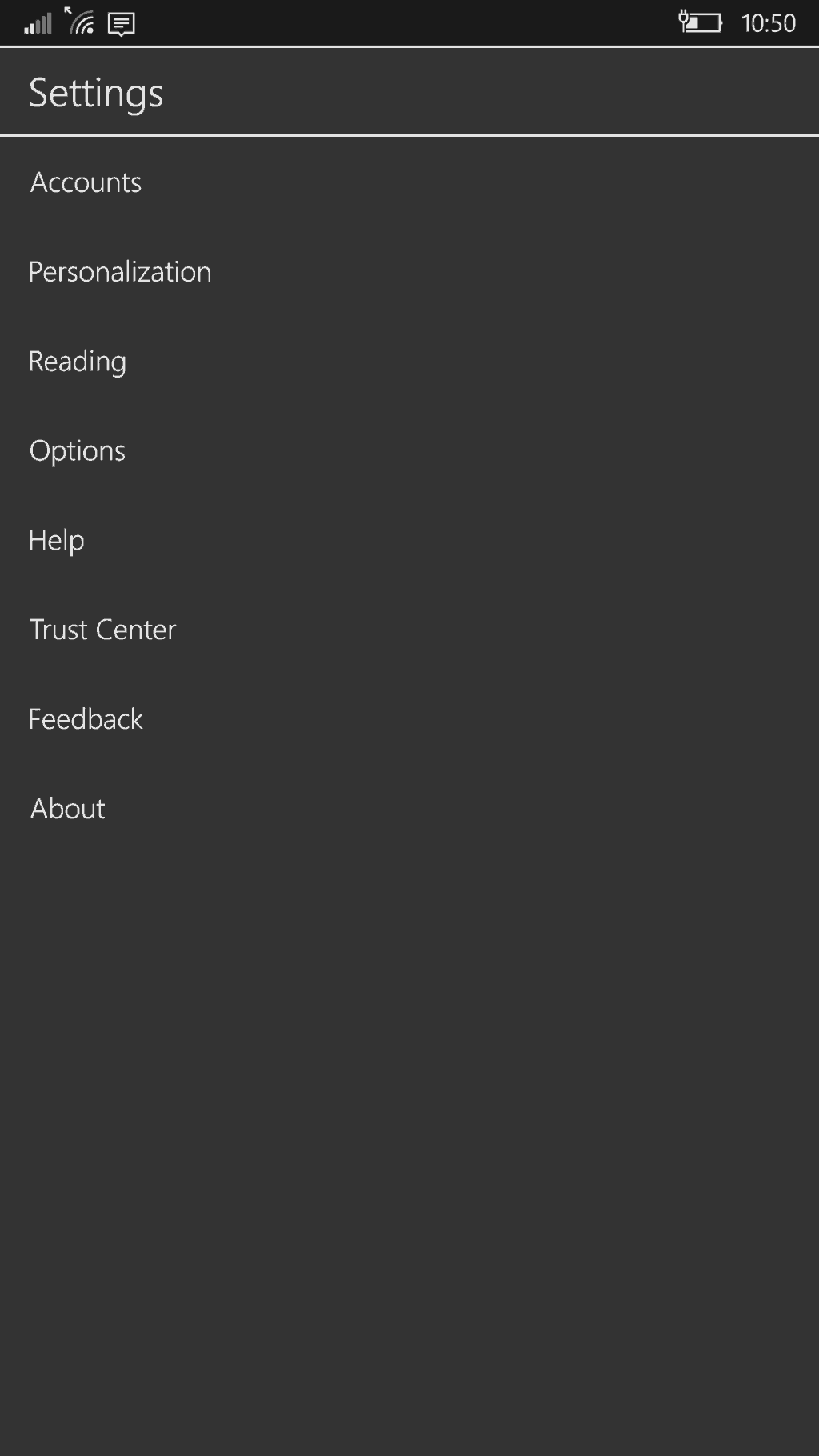 Outlook Mail and Calendar users should notice the entirely enveloped dark theme throughout the apps. A few updates ago, both the Mail and Calendar apps underwent a dark them addition, but the theme only extended to the front-facing parts of the app. With the new update, the dark theme appears in the settings menu as well, thus adding a bit more polish to the apps.
Colors and themes were not the only changes in the two apps received. The user should also notice there is a new Week View option in addition to the Work Week View. The subtle difference is that in Work Week View the calendar targets are expanded and show only Monday through Friday of the calendar week. In Week View, the targets are shortened but display a full week beginning with Sunday and ending on Saturday.
It may also be safe to assume the update also brings some bug and performance fixes that were not specifically called out in the notes. The app does feel a bit smoother in transitions and sending emails with attachments or jumping in and out of calendar events happen almost instantaneously.
Let us know if you notice any other subtleties we may have missed in our quick hands-on with the updated Outlook Mail and Calendar apps.