User reports are pouring in of issues accessing Microsoft's online e-mail service, Outlook.com. According to reports, already logged in users are also affected, as they are unable to send mail, instead being alerted to an error that they're unable to send e-mail currently and to "try again later."
When accessing Outlook.com, many users are seeing an error similar to the below: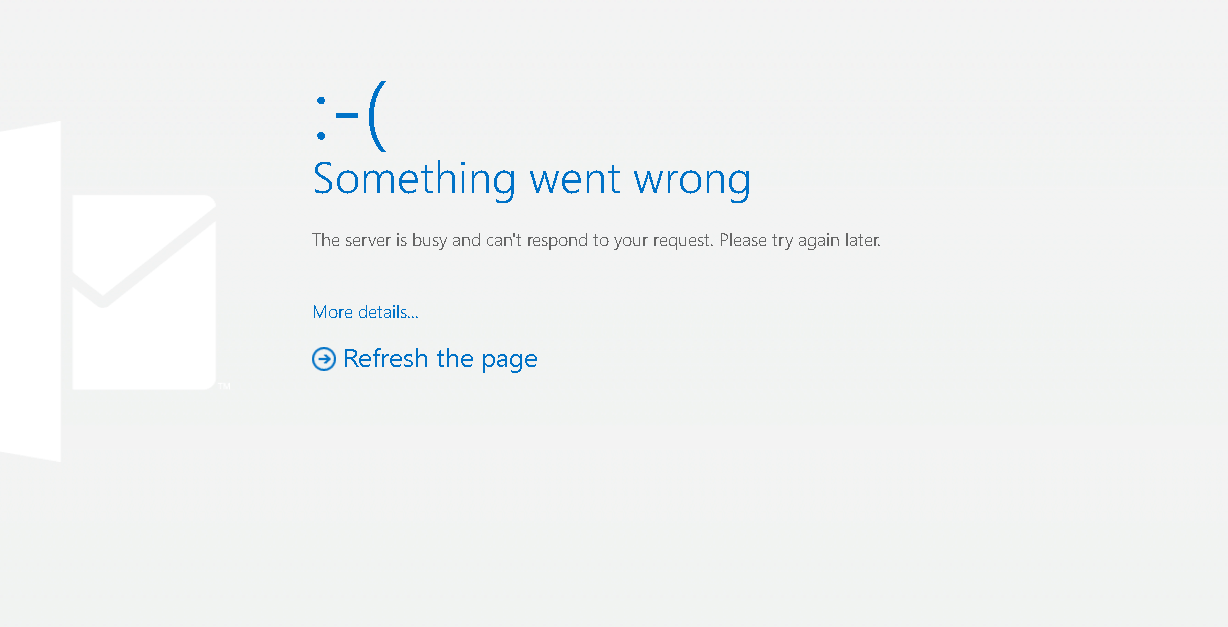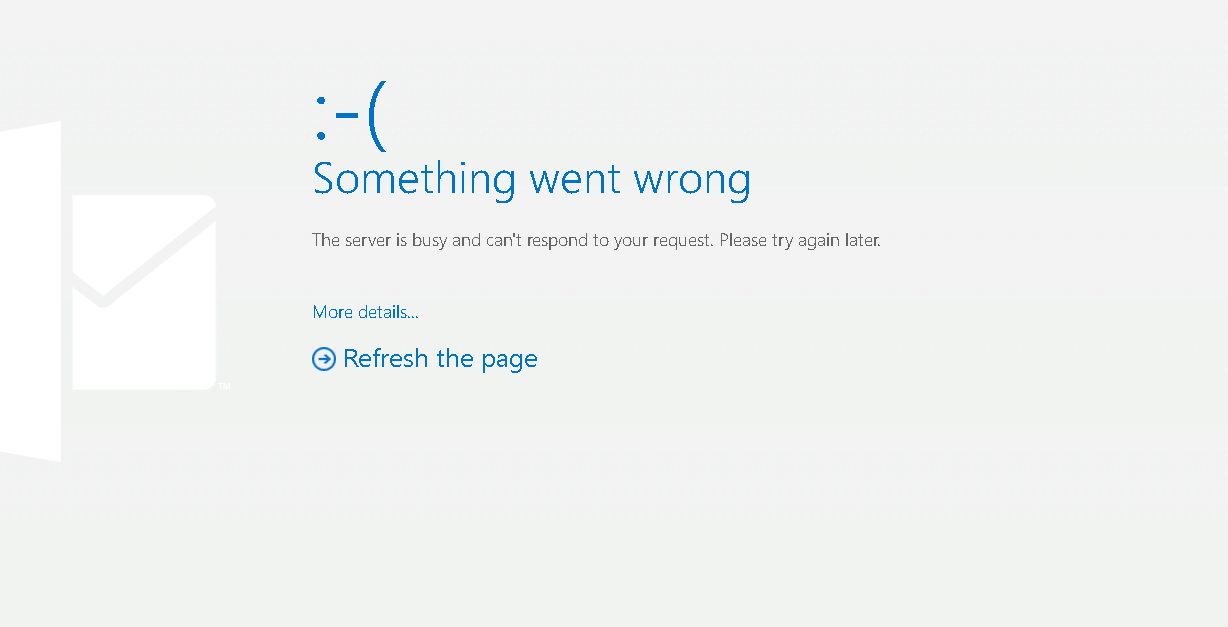 As stated by the error, it appears Outlook.com's servers are overloaded and are unable to process requests – such as logging in and sending e-mail.
The issues mainly affect the United Kingdom and pockets of the United States, as shown by the outage map: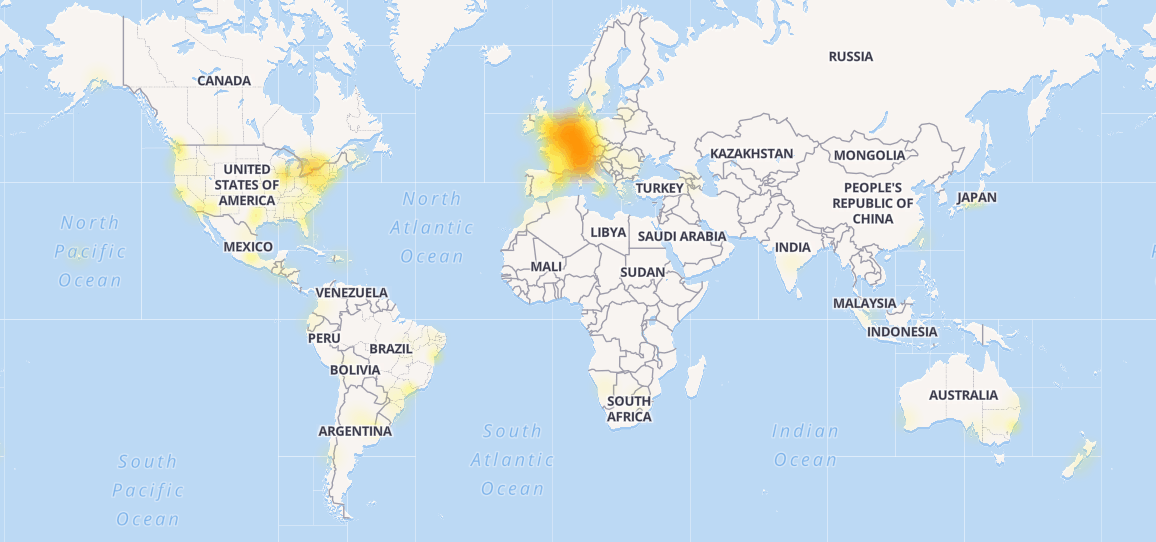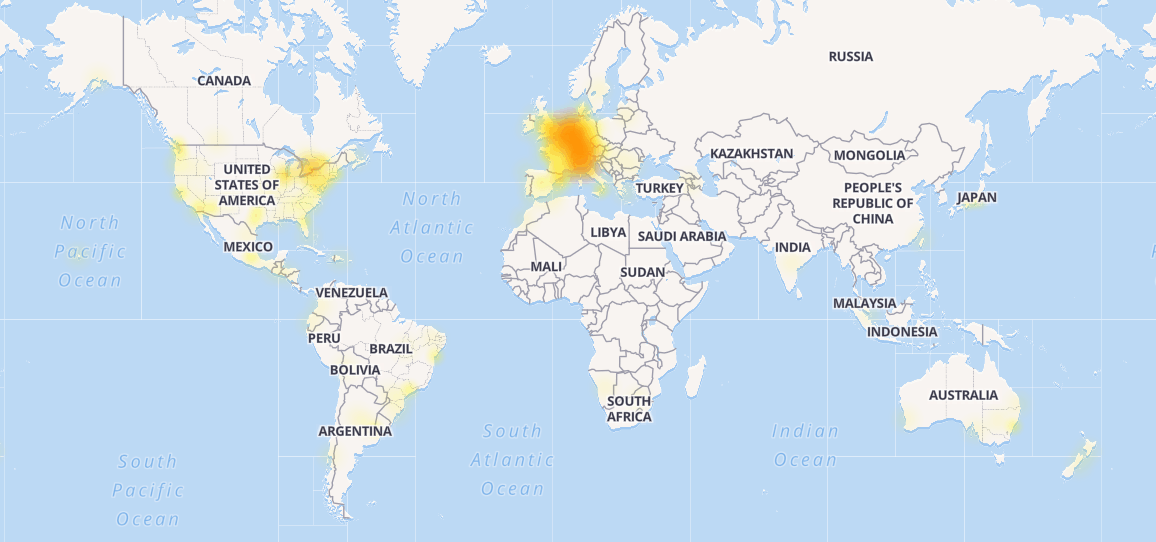 Microsoft have not responded to reports of an outage as yet. Many issues are resolved within a few hours, so we expect full service to resume shortly. Let us know if you're affected in the comments below!