In the wake of its appearance at E3 2016, Microsoft's vision for the future of gaming has been called into question by critics, gamers and fans over the last couple of weeks. With talk of merging PC and console gaming, mid-generation device upgrades and a cross-platform gameplay pitch have many wondering what Microsoft's end goal is and to what degree the company can accomplish its lofty goals.
While Microsoft's ultimate future in gaming remains a big question mark for the foreseeable future, the origins of its Xbox division may help shed some light on where the console was headed and where it may fundamentally take the company's gaming efforts.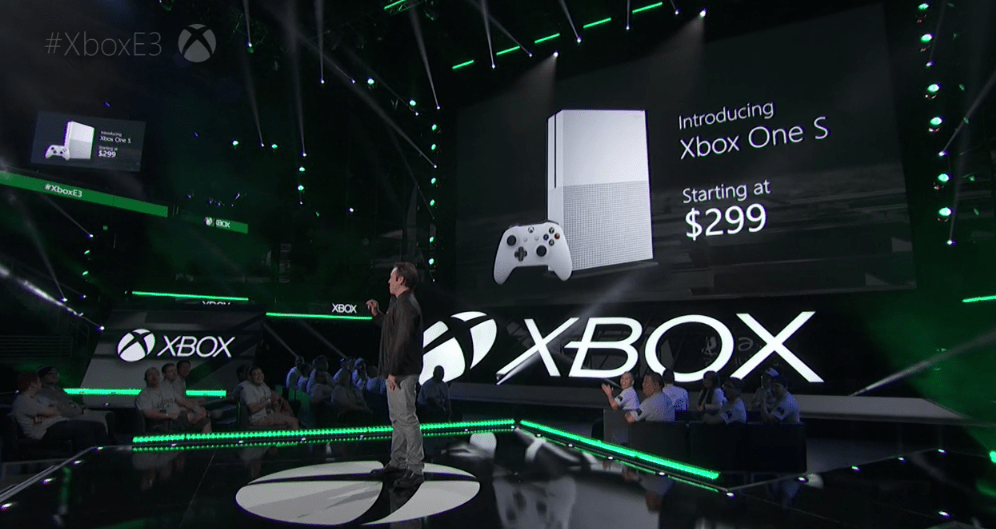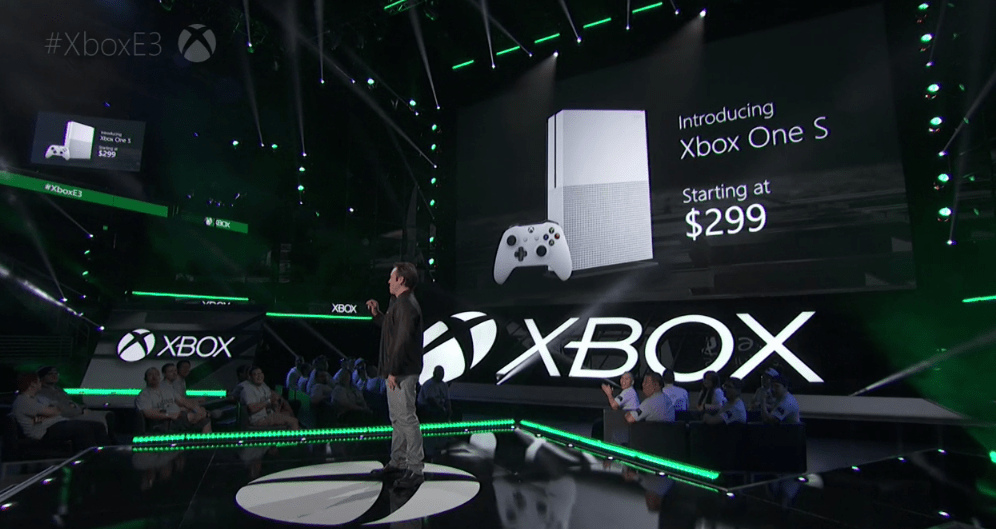 In a video recorded interview with IGN Xbox co-creator Ed Fries wax's poetic about his mechanical and programming background that led to a job at Microsoft and ultimately the creation of the Xbox. In the hour-long interview, Fries talks about his love of games such as Doom 2, Civilization and Populist while he worked on a seven-man team at Microsoft creating Excel.
More to the creation of Xbox, Fries talks about how he left his role in the Office division mid-ascension to head up a group within Microsoft to develop a robust gaming portfolio for the company's PC game offerings.
Along the natural progression lines, Fries explains his meeting with the Direct X evangelists that led to the discussion of the first concepts of the Xbox, which many know to have been pitched as a PC in a console body.
It's gonna look like a game console, you'll stick a CD in and it'll install it quietly in the background. But it'll really be just a PC CD, and then it'll play like a console, but it'll really just be a PC game."
Fries also talks about how he initially dismissed the idea but thought the transition was easy enough to explore. The interview continues to highlight the internal struggle between a division Fries headed, and the Sega Dreamcast line partnered with the X3DO group, both vying for a chance to build Microsoft's first console. Other noted topics of discussion include what Fries refers to as the Valentine's Day Massacre, Bill Gates decision between supporting Windows in a box or a more PS2 type console, and why he went after Halo.
In a bit of a candor moment, Fries also discusses why he left the company and how Halo become the reason for his departure as well as taking the time to acknowledge and cover the long-running rumors of Microsoft buying Nintendo or partnering with Sony.
While the interview is pretty lengthy, in internet terms, it serves as an eye-opener to the many struggles the Xbox division had and presumably continue to have to this day but coming full circle; it seems the Xbox division is going back to its origins as of late. The company may not be building a direct PC CD console in the Xbox One, Xbox One S or Project Scorpio, but Microsoft appears to be leveraging their PC portfolio once again to bring a new gaming experience to market.