Have you been using Microsoft OneNote and trying to capture all the crucial points in a meeting but couldn't? Microsoft is introducing a new dictate feature in OneNote to serve this particular need for OneNote for Windows and OneNote for the web users. The feature is supported in more than 50 languages.
The new dictate feature in OneNote will allow users to "conquer the blank page and capture notes at the speed of thought". It is further supported by AI-backed voice commands which in turn allows the users to add, format, edit, and organize text in OneNote. Here is a glimpse of how the feature appears on OneNote.


As long as the microphone on your device is functioning and you have a stable internet connection you should be able to make use of this feature. With these in place, launch the OneNote application and head on over to the Home tab and click on the Dictate button. Then, click on the Dictation Settings button to adjust your preferences. Once done, you can now start speaking to create the notes. To conclude the process you can either say "stop dictation" or hit the Stop Dictation button on the Dictation tab.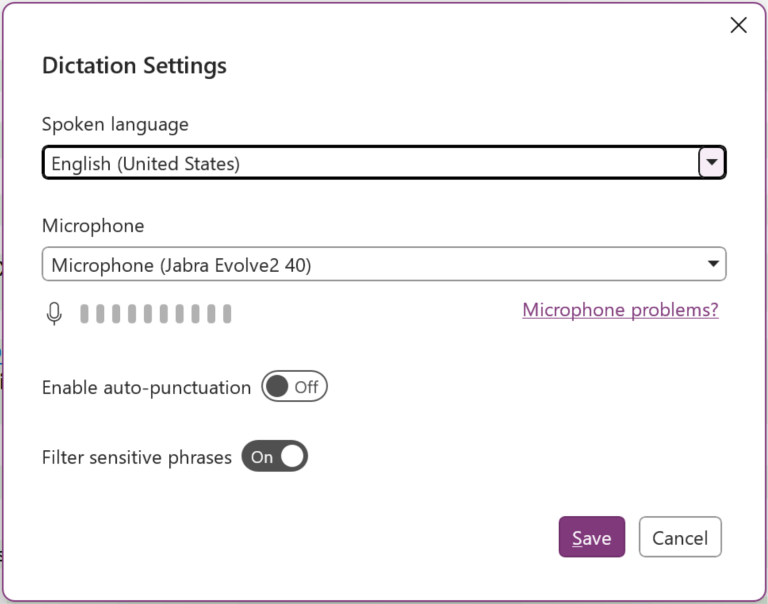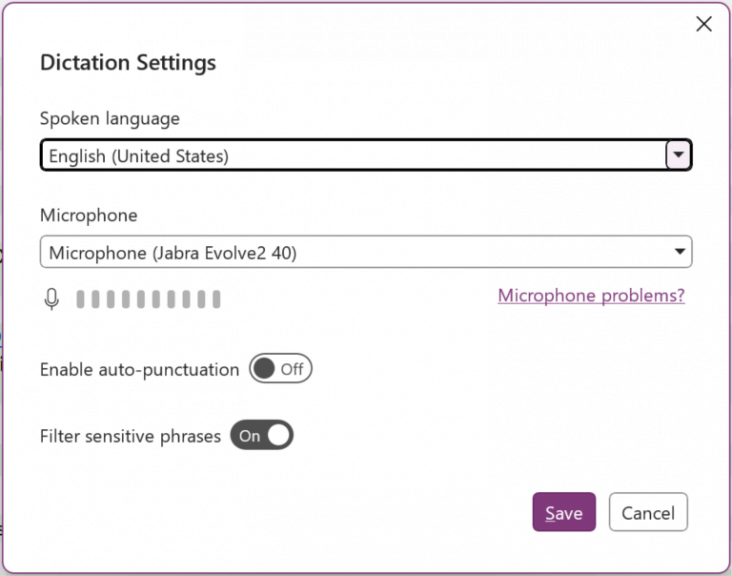 However, the feature comes with two known issues. First up, users will not be able to access all the voice commands available in OneNote for the web or in Word are available in OneNote for Windows. Although Microsoft has indicated that they are working on adding new voice commands including those that are already available in other Office apps. And finally, some of the supported languages are on preview, which means that the may be slightly inaccurate or limited language support.
Therefore, if you are an Insider ot running OneNote on the web you should be able to access this feature. In other Dictation news, back in June Microsoft tested out a cleaner dictation experience in Office with Insiders. Be sure to also check out the newly redesigned OneNote app on Android that Microsoft was testing.