Microsoft's cross-platform Skype now lets you easily share files with OneDrive right from your conversations. This is thanks to a new Skype add-in that has been in testing with Skype Insiders since November.
OneDrive joins the growing list of Skype add-ins that already includes Microsoft To-Do, Spotify, and YouTube. You can access the add-in by clicking the "+" Add-ins button in a conversation, and after signing into your Microsoft account you'll be able to share any file stored in OneDrive. This will send a OneDrive link to the recipient, which is more convenient than having to share large files (Skype currently has a 300 MB file size limit for shared files).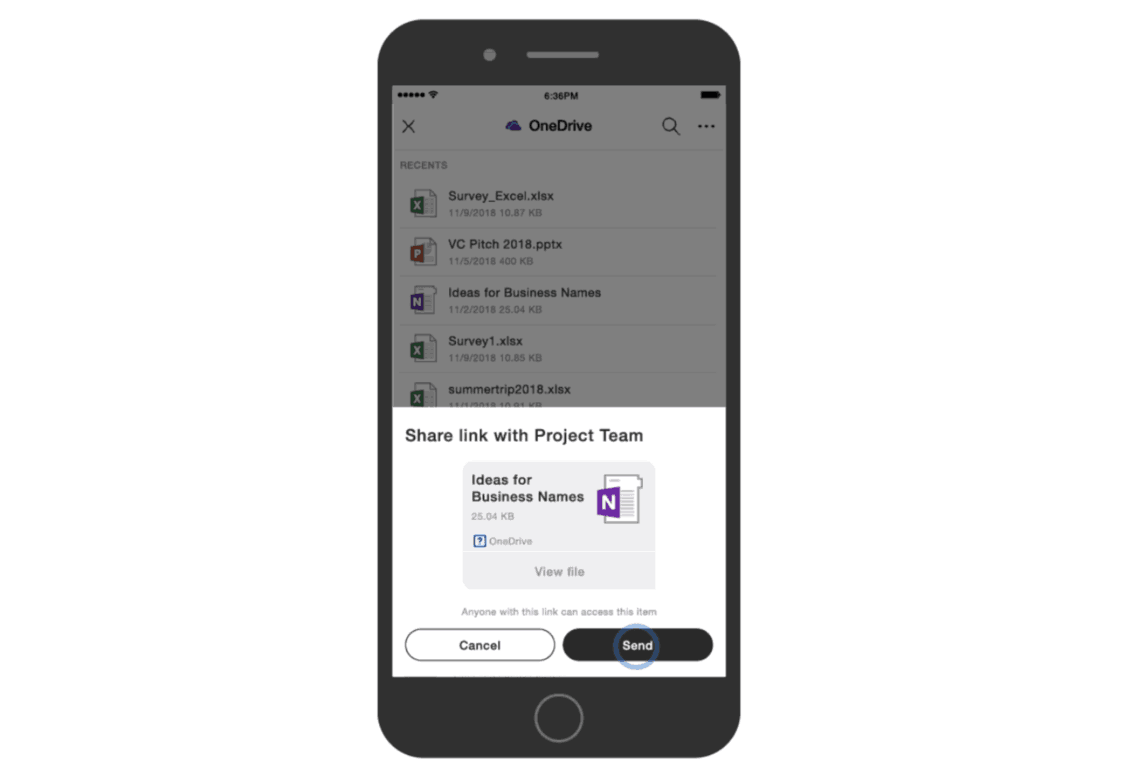 Curiously, this OneDrive add-in for Skype is available on all platforms except macOS and Linux, and Microsoft didn't say if it will come to these platforms at a later date. For now, the workaround is to use the new Skype for Web preview, which currently only works on Google Chrome and Microsoft Edge on Windows 10.