Reddit joins the parade of new apps marching into the Windows 11 Store utilizing Progressive Web App development.
Despite being the front page of the internet since 2005, it wasn't until 2016 that the company's technologies caught up to the way its content was being consumed and it came out with its first official app designed for iOS and Android.
While still not offering a dedicated app for the desktop, Reddit eventually released an updated and streamlined user interface refresh two years later in 2018. All this is to say, the notoriously app-stingy social media site surfaced in the new Windows 11 Store as a PWA similar to Instagram, Twitter and TikTok.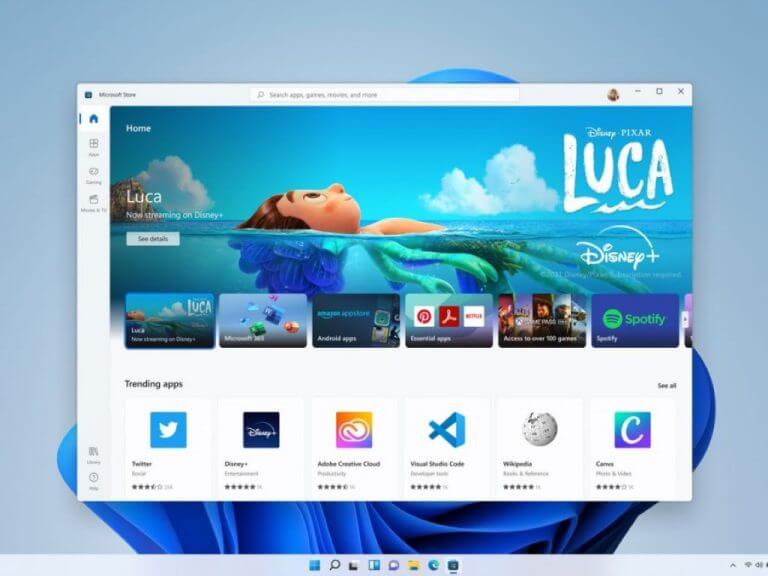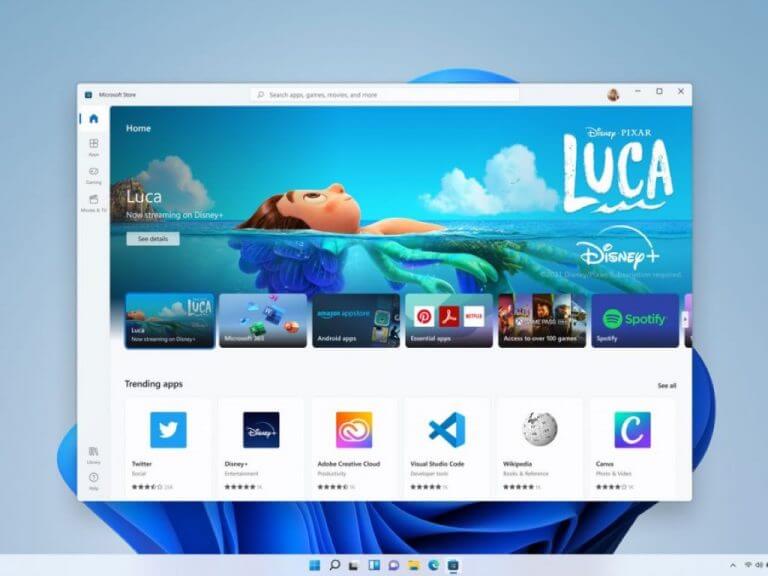 Thanks to modern web development, Reddit could be installed on many desktops as a PWA through Chrome and Edge for a few years now, but earlier today, the app has been added to the Windows 11 Store search list and can now be installed just like any other apps on desktops.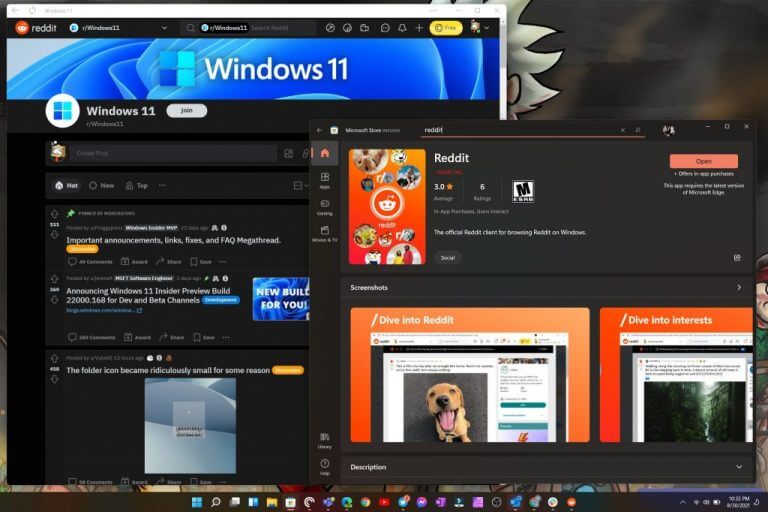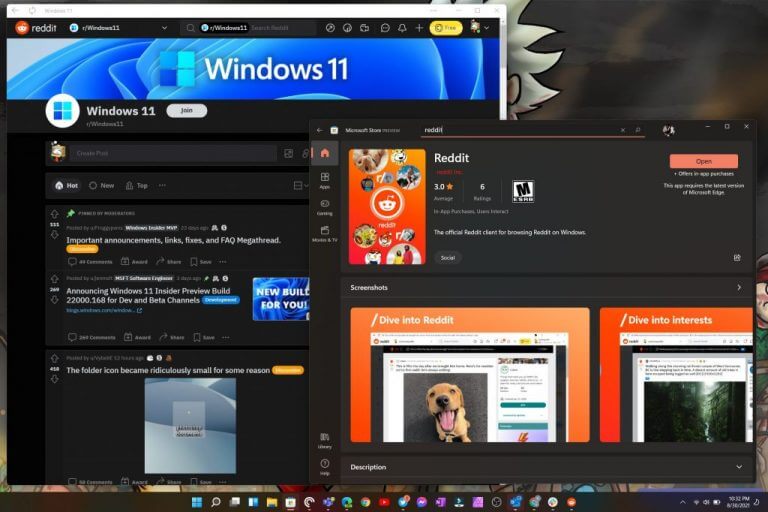 The Reddit PWA is officially made by the company as it's just a wrapper of the browser experience and as such, is visually identical to the 2018 redesign where there is minimal chrome around the new Reddit desktop view.
While only a PWA, the emergence of an officially sanctioned Reddit app in the Windows 11 Store app helps add credence to Microsoft's attempt to revitalize a streamlined app platform in Windows 11 as well encouraging developers to bring their varied app experiences to this new version of Windows.
The apps is fairly new to the Windows 11 Store and sits at a 3.0 rating with as little as 6 reviews at the time of the writing.