Kodi, the popular media center app born as the Xbox Media Center (XBMC) on the OG Xbox One is now available on Xbox One consoles (via Windows Central). The app is launching in preview and will show up as "Kodi 18.0-ALPHA1" once you install it from the Microsoft Store.
On a Windows PC, Kodi lets you easily browse media content from your hard drive, optical disc, local network and other Internet sources. Even better, there are also many third-party add-ons to give you access to live TV and more entertainment sources.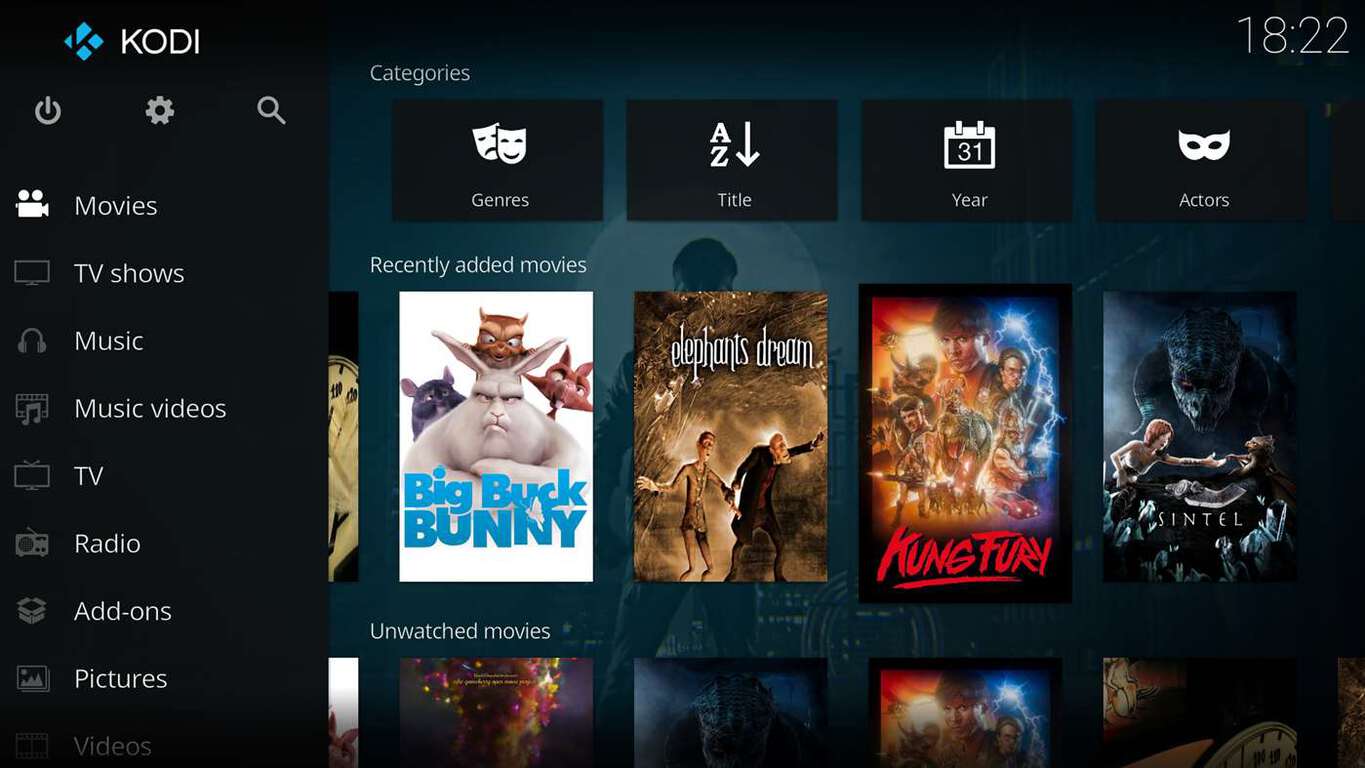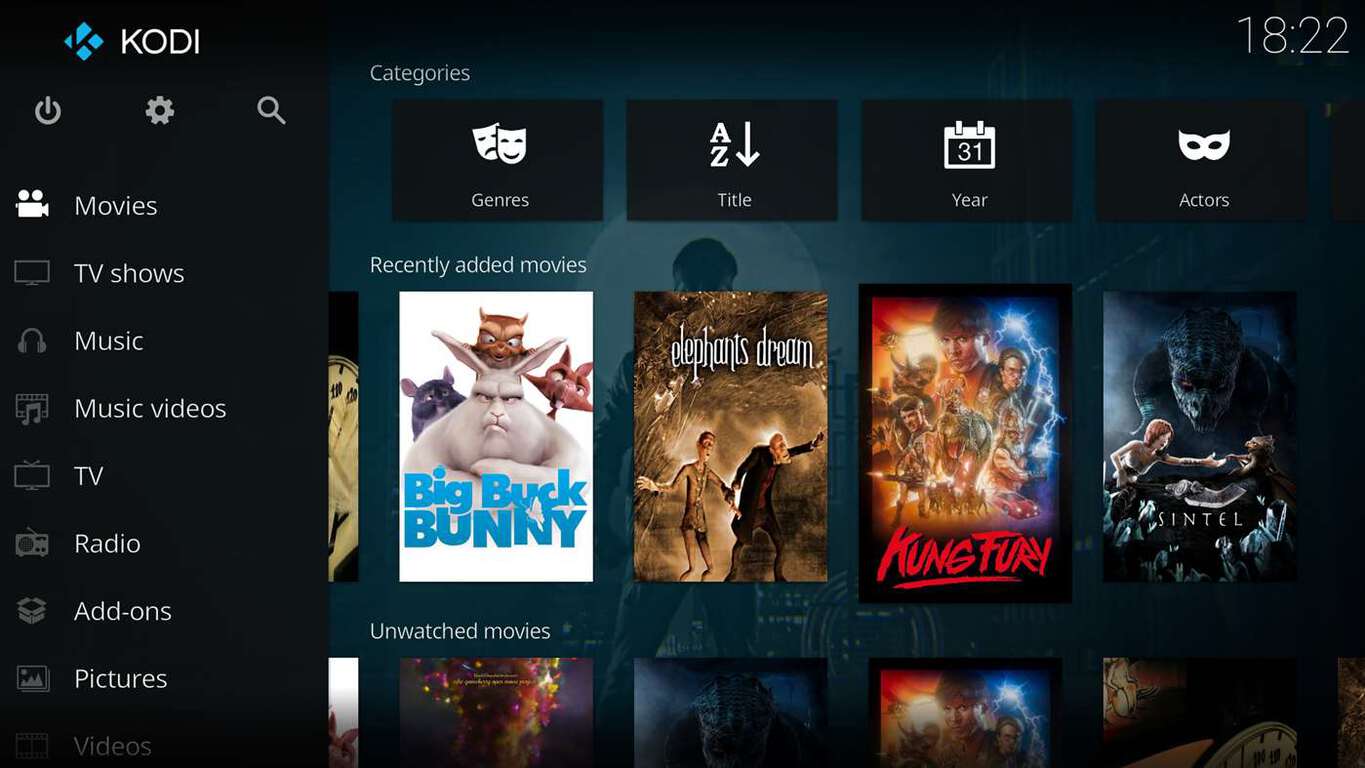 The Xbox One app features the same interface, but there are several limitations for now. The developer explained:
Due to the nature of how UWP works our hands are tied in some areas. Some parts are not even finished yet and our developers are still working on getting it up to the regular standard. As of this writing there's limited access to only what's part of your Video and Music folders. Network support is limited to only NFS:// shares. No access to the Blu-ray drive to start the disc or even an attached storage drive. There might still be problems with certain general python modules that are used by add-ons and we are finding and reporting them to the developers as testing progresses. I'm sure there's more that might not work as intended yet as there are so many features it just will take a while to go over them. We cannot promise to what extend we can get every feature working as it all depends on what is available to us developers.
During our quick hands-on with the app, we also noticed that Kodi doesn't support the Xbox One Media Remote as of yet, so you'll have to use your Xbox One controller to navigate the app. This is a minor annoyance, though we hope Microsoft's official remote will be supported in the near future. You can download Kodi on your Xbox One from the link below, or just search for the app in the Xbox Store.