Microsoft is in the midst of reorganizing its flagship productivity suite while simultaneously invoking a rebranding of its software stack across platforms with a new single Microsoft 365 app.
If you're scratching your head at yesterday's Ignite announcement about a rebranded Office 365 app and thinking "hasn't Microsoft already used the Microsoft 365 brand ubiquitously with its various Office and cloud services?", you'd be correct.
Roughly two years ago, Microsoft began identifying its paid Office 365 users as part of its Microsoft 365 family, which mainly highlighted the subscription base of the platform. However, it seems Microsoft is ready to make a bigger play at rounding up all its services under an easier to understand grouping and simply identifying a single service as Microsoft 365, ala Amazon Prime.
Microsoft now states that "Microsoft Office is changing to Microsoft 365," and what that means for Office users is that along with the seemingly odd naming convention, there will be a new consolidated experience in organizing and communicating across a larger suite off Microsoft software experiences.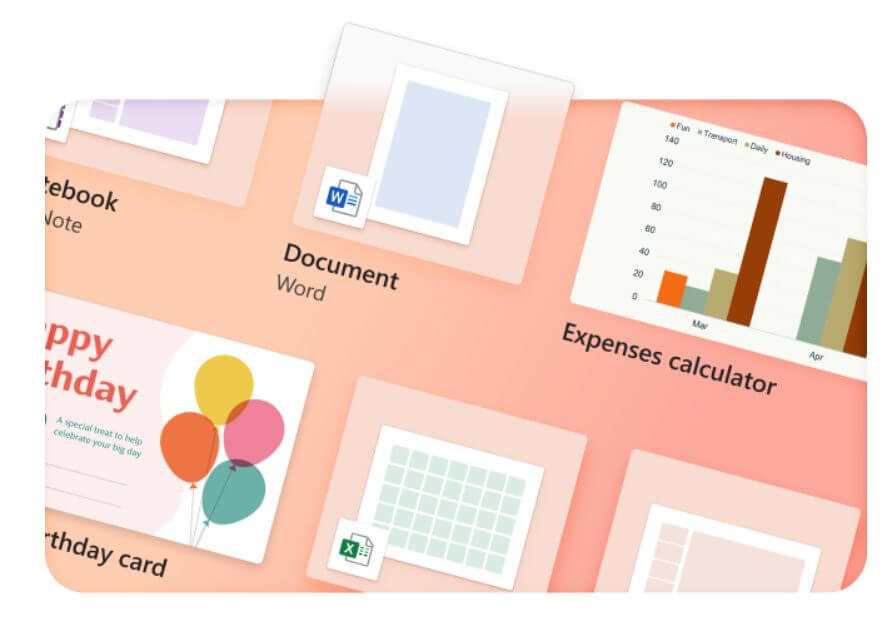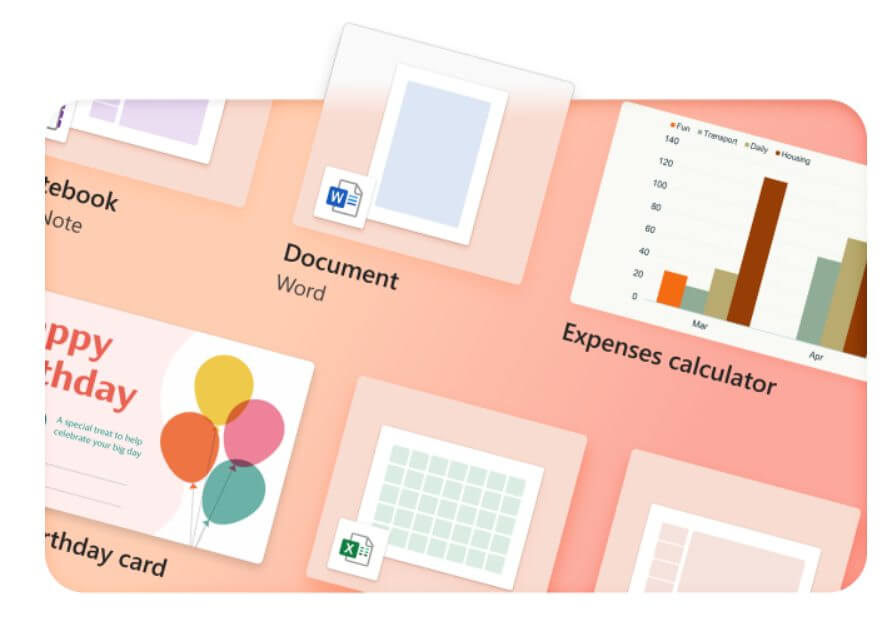 In the coming weeks, Microsoft will rebrand the recently launched Office 365 app on Windows and mobile to simply Microsoft 365 and invoke a new logo to represent the consolidation. Along with the subtle visual change to the new Microsoft 365, users are expected to gain more features that include:
New types of content creation and templates: Create is your place to quickly start on projects across several Microsoft 365 apps either from blank templates or try recommended templates for quicker inspiration. The Create module is already available to all users on the web, Windows, and mobile, with more template types arriving for consumers next year.
New Apps module: Discover, launch, and pin the tools you use the most across Microsoft 365. Available next month to all users on the web and Windows, and on mobile in the coming months.
Welcome Badging: Allows you to see your Microsoft 365 subscription status and track storage usage in one easy place. Available next month to consumer users on the web and Windows.
My Content: A popular feature for business customers, now available for personal use, My Content is a central location to view and access all your content – created by you or shared with you – regardless of where it's stored. Available next month to all users on the web and Windows.
Feed: Relevant content based on who you work with and what you work on is surfaced through an easy-to-digest interface to simplify your workflow. Available today for commercial users on the web, Windows, and mobile.
Tagging: A new way to group and organize your content with custom tags across all types of content. Available today for commercial users on the web and Windows.
Adding a cherry on top, each of the old Office 365 apps will be bestowed with their own refreshed icons to signify their accension to Microsoft 365 status. The first visual changes to the Office 365 apps are scheduled for some time in November and will first appear on the web with Windows, iOS, and Android following.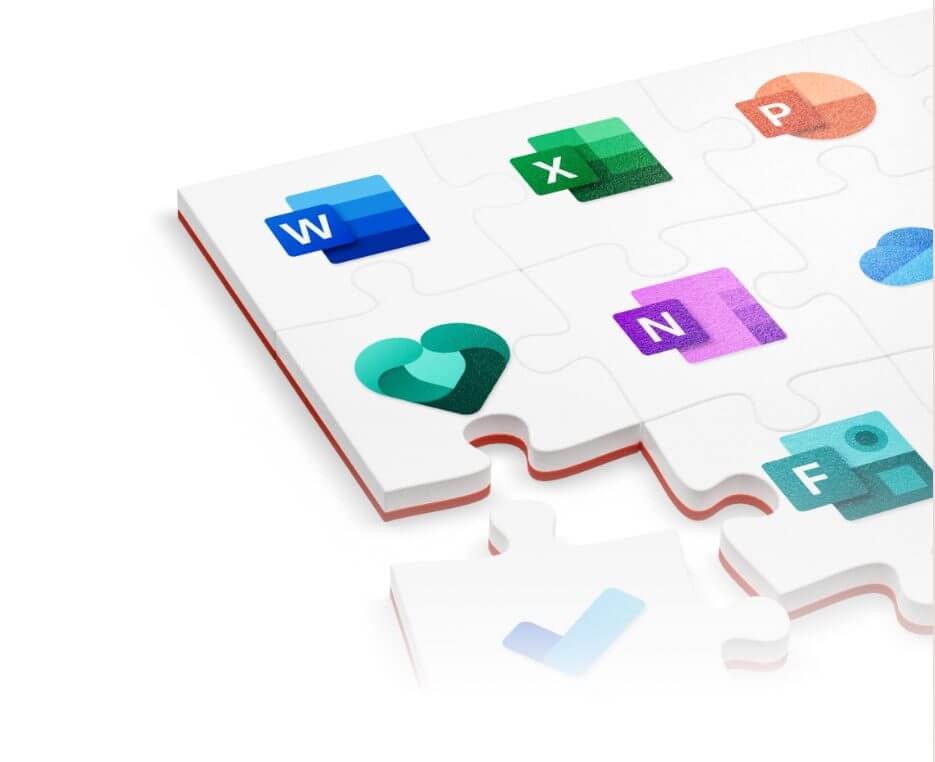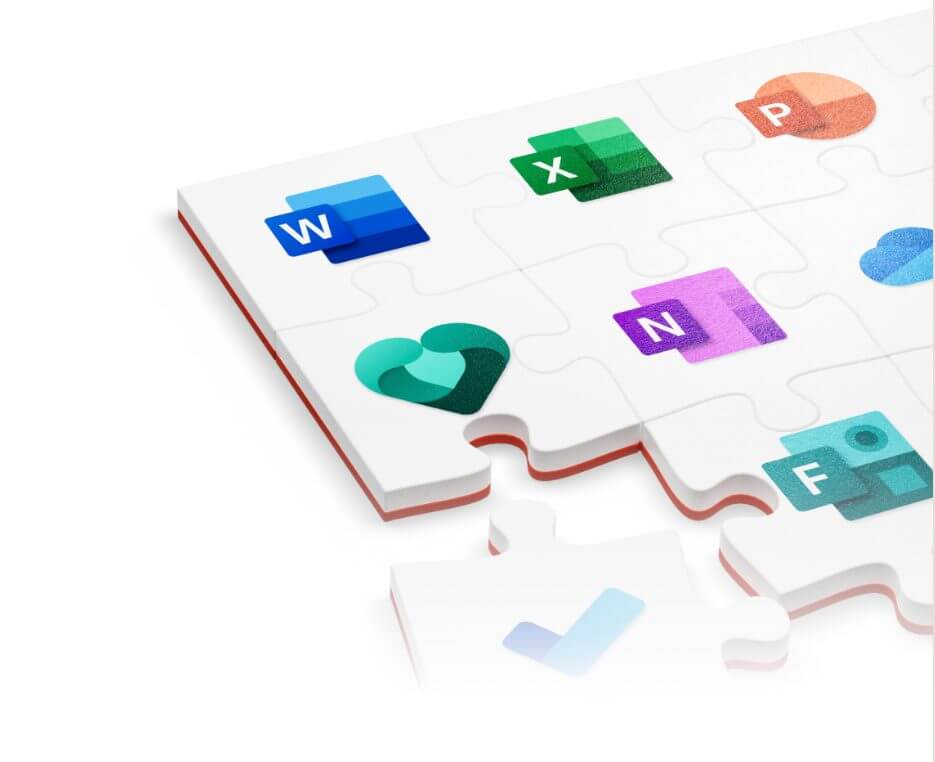 As previously mentioned, Microsoft's move to umbrella its Office 365 apps under this larger brand also works in highlighting disparate app situations like Teams and Stream as part of the ecosystem family and may help boost cross app engagement.
At the end of the day, "Office", "Office 365", or "those damn Microsoft products," will colloquially remain the same for most people. The changes announced yesterday are more or less a positioning for Microsoft's future where the company can consolidate more of its product categories under easy to recognize brands while also bundling even more services together.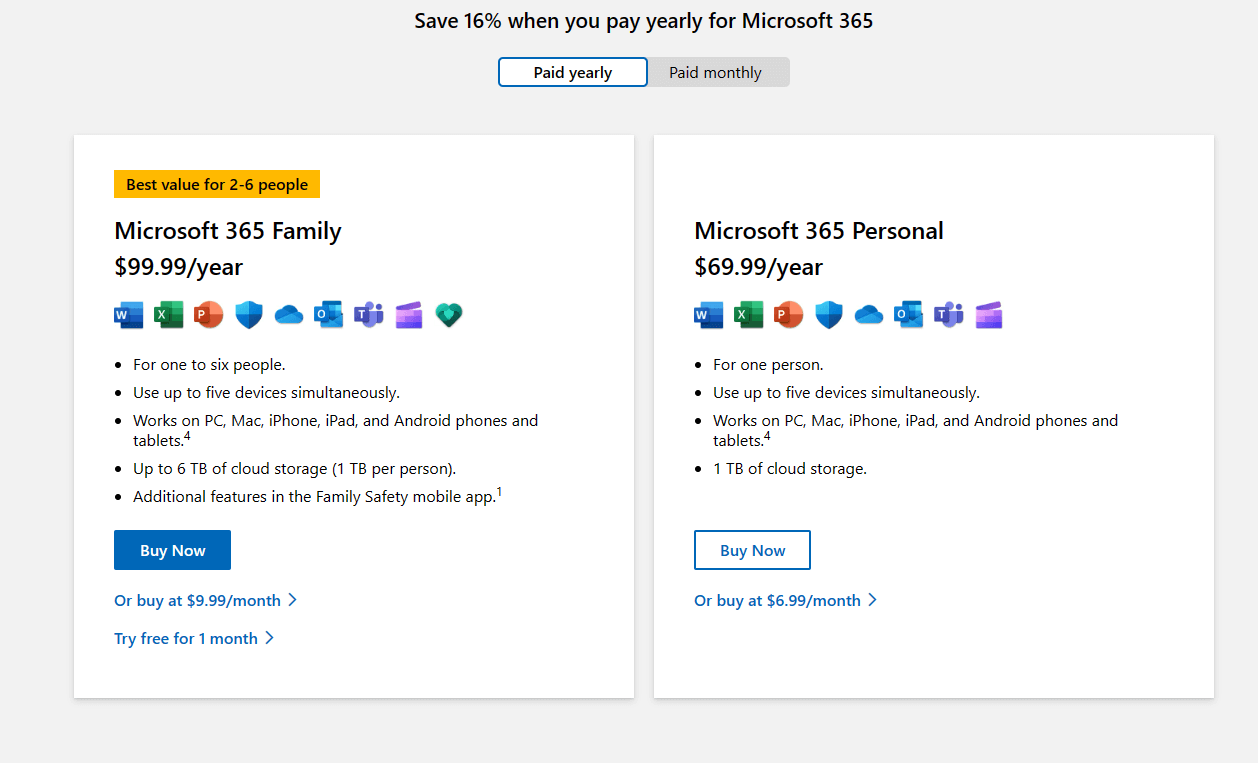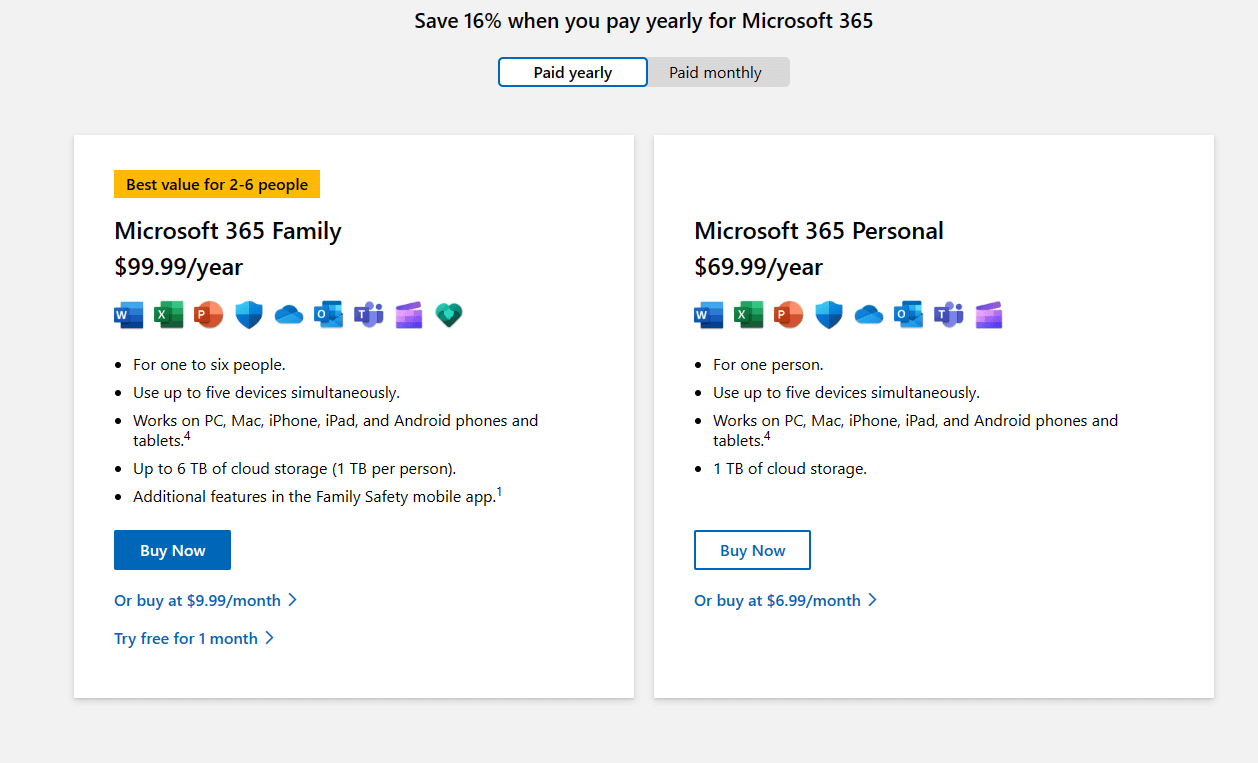 Judging by yesterday's announcement, it appears Microsoft envisions a future where people will simply have "Microsoft 365" subscriptions that bundles products such as the Office suite, any future creative apps, Azure, a transferable virtual Windows license and Game Pass for various pricing tiers.