Office 2019, the new perpetual version of Office for Windows and Mac, is now available for customers who are not ready yet to move to Office 365. The new version introduces many features that have been previously released on Office 365, including improved inking on Windows 10, Learning Tools in Word, Focused Inbox in Outlook, and more.
Commercial volume license customers can get Office 2019 starting today, and consumers and other business users will get access to it in the next few weeks. Office 2019 for Mac only includes Word, Excel, PowerPoint, and Outlook, while the Windows version also comes with Publisher 2019, Access 2019, Project 2019, and Visio 2019. As a reminder, OneNote for Windows 10 is now the default OneNote app, but OneNote 2016 is still available as a standalone app and will be supported through 2025.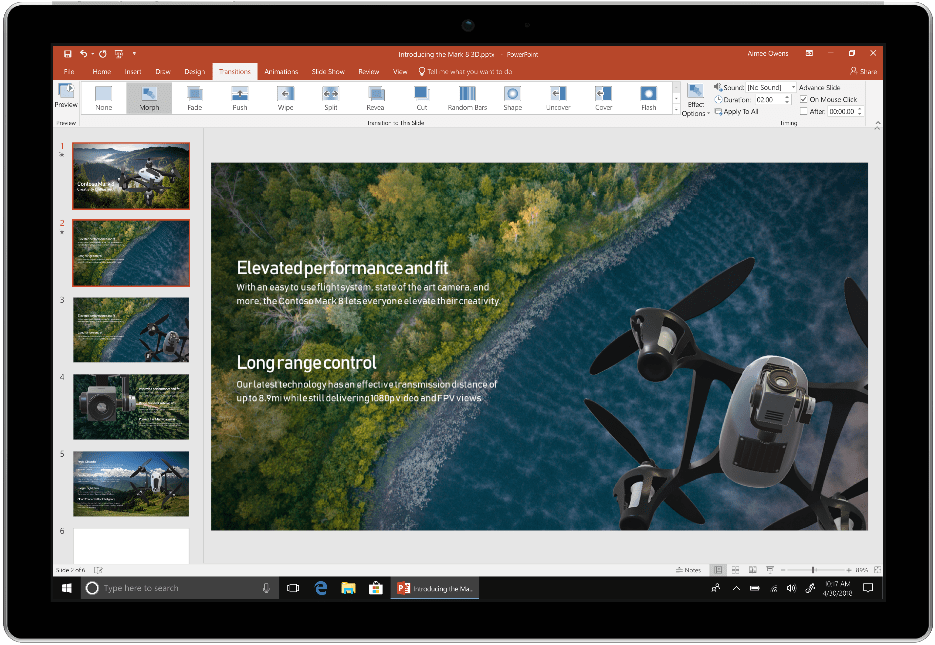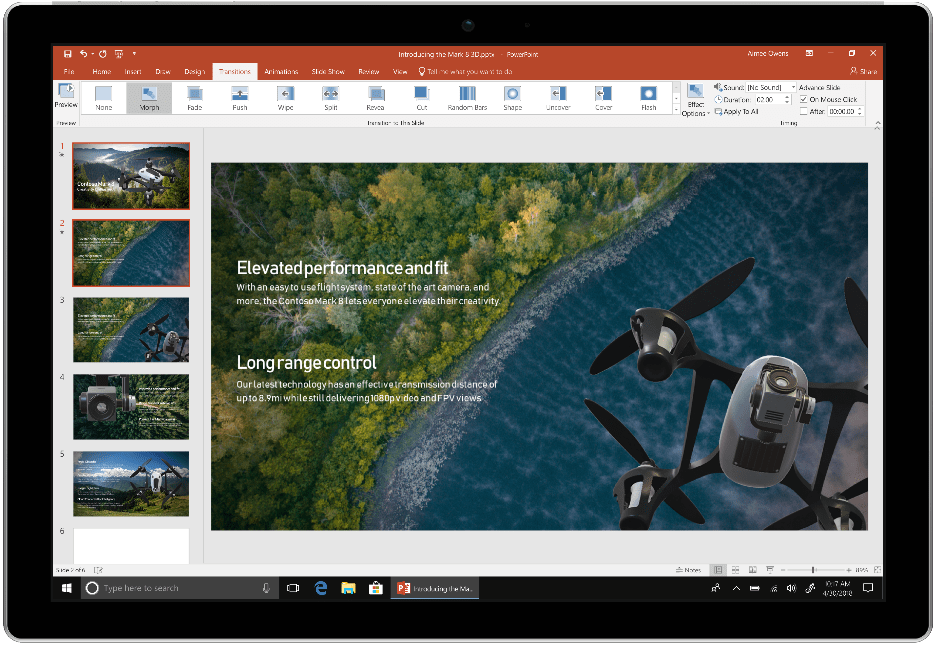 In addition to the Office 2019 news, Microsoft also announced today that will release Exchange Server 2019, Skype for Business Server 2019, SharePoint Server 2019, and Project Server 2019 in the coming weeks. Windows Server 2019 and Windows Server version 1809 will also be released in October, the company said today.