Despite a very public and rather harsh uncoupling between the Nokia and Microsoft brands following the failed Windows Phone experiment, it appears the two are ready to collaborate on a different venture now.
Today, March 15, 2021, Microsoft and Nokia announced an agreement to co-develop private 4 and 5G wireless uses cases "designed for enterprise."
The collaboration will combine Nokia's Cloud RAN (vRAN) technologies with Microsoft Azure cloud-based services and developer ecosystem to drive end-user functionality via new business cases. The initiative supports Nokia's strategy of partnering with best-in-class public cloud providers to drive end-user business outcomes essential for monetizing 4G/5G deployments.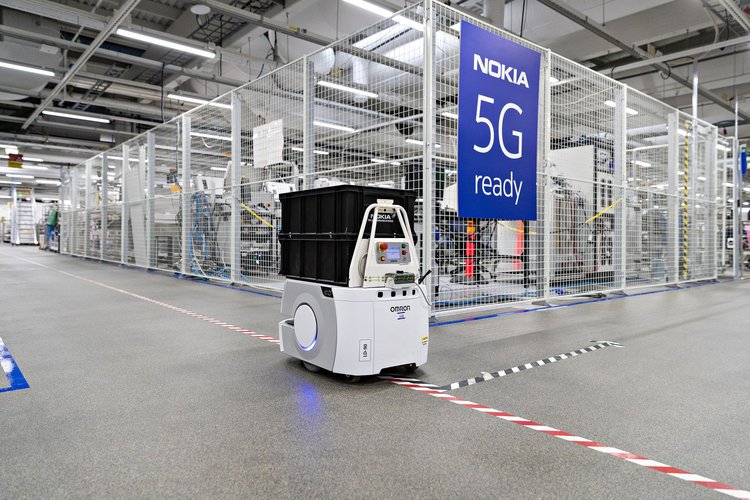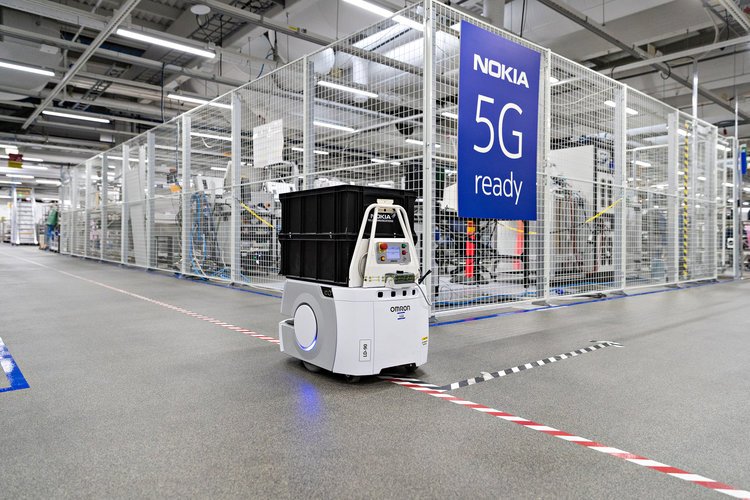 Once again, Microsoft has signed another big name to its Azure platform and will play the cloud backbone to future development, specifically Nokia will run its Cloud RAN, Open RAN, Radio Access Controller (RIC), and multi-access edge cloud (MEC) atop Azure's Private Edge Zone.
What is Azure Private Edge Zone you ask?
Azure Private Edge Zone is a low latency solution that enables developers to leverage 5G for use in fields such as real-time robotics, immersive mixed reality, and gaming. According to Nokia's press release, the company will integrate its own 5G RAN with Azure 4G/5G core to "demonstrate interworking to support enterprise use cases required by Microsoft's customers."
If all goes to plan, Nokia is already entertaining a possibility of expanding its agreement to eventually host its Nokia Airframe Open Edge server on Azure which would help the company distribute 5G computing capacity across its network. Unlike its previous smartphone partnership, Nokia is keeping the door wide open for multiple vendor partnerships and not going exclusively with Microsoft for its public cloud expansion efforts.