Speculation has been rampant lately regarding the as-yet unannounced successor to Nintendo's absurdly popular Switch console. With that hardware now well into its sixth year on the market, many are expecting the "Switch 2" to release sometime in 2024.
Apparently the new console was demoed at last month's Gamescom event, where Nintendo held presentations for developers showing off what the new system was capable of. Specifically, a tech demo featuring an enhanced version of the Switch smash hit The Legend of Zelda: Breath of the Wild was showcased.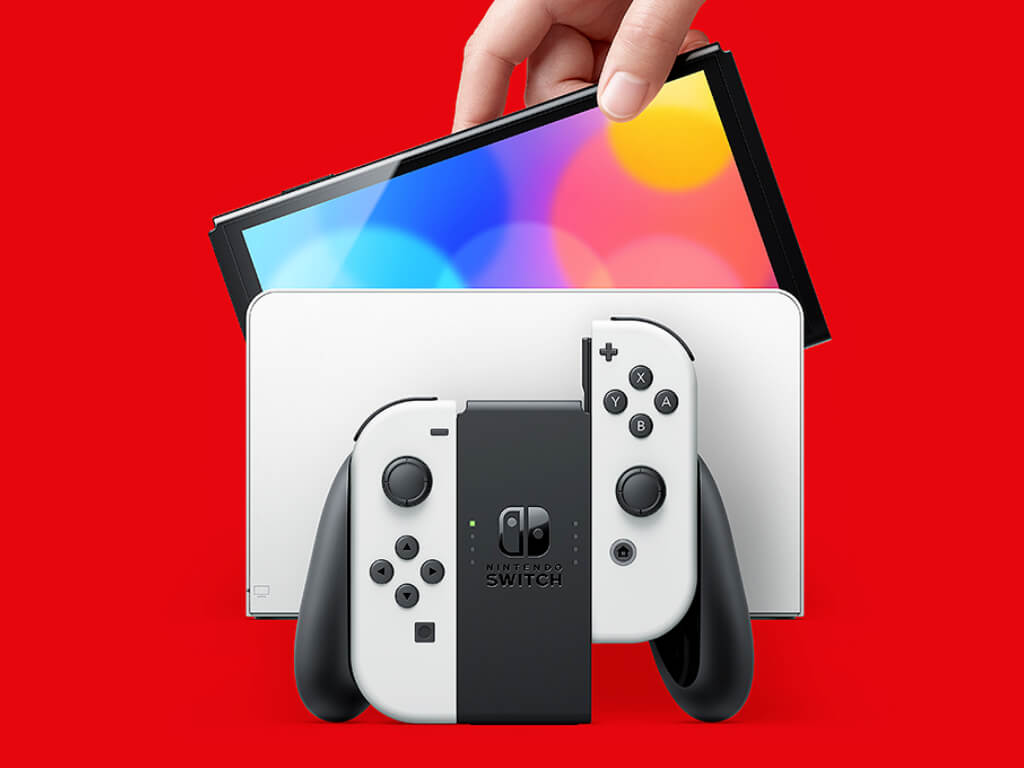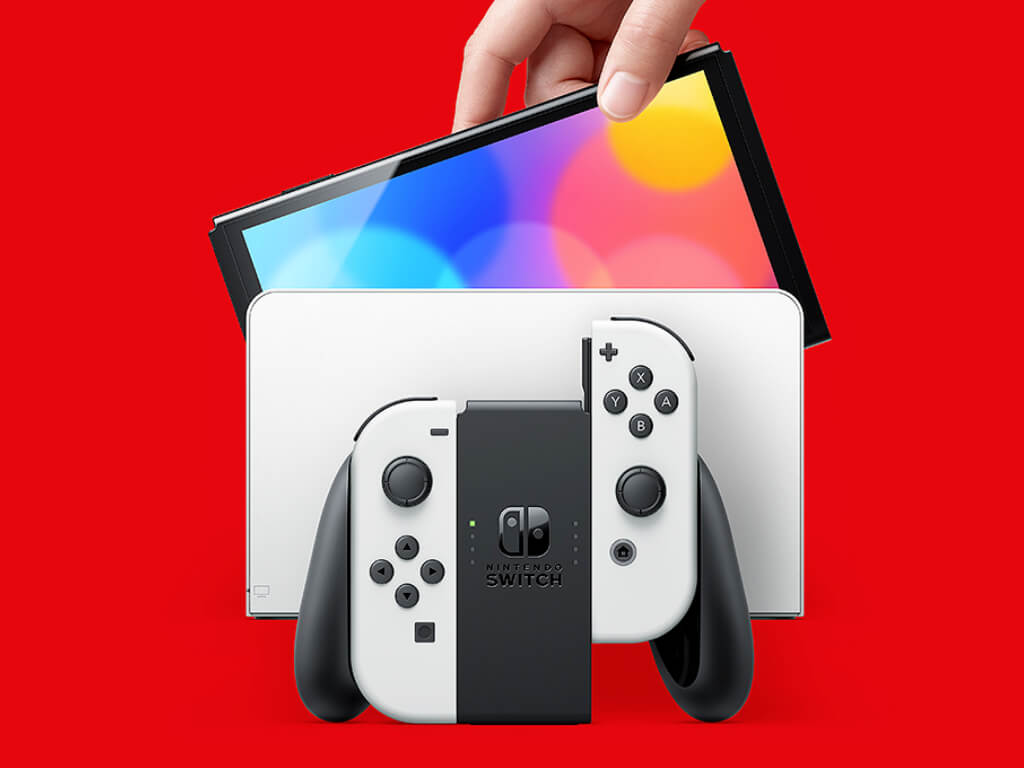 Reportedly, some developers already have access to Switch 2 development kits. Among the rumored features coming to the new console are backward compatibility with Switch games and a camera. Whether this latter could have some kind of gameplay integration remains unknown. Of course, this is all just speculation and is to be taken with the customary grain of salt. However it is safe to say that the Switch 2 will boast a performance boost with upgraded hardware.
Meanwhile, the Switch is still going strong, with an exciting lineup for the remainder of 2023 headed up by Super Mario Bros. Wonder. The hybrid console has sold in excess of 125 million units worldwide.