The Xbox team unveiled today a new Limited Edition Xbox Controller that looks even cooler than the purple Fortnite Limited Edition controller that launched last year. Indeed, the new Xbox Phantom Magenta controller will use the same translucent design seen on the well-received Phantom Black and Phantom White controllers, but this time with a dark pink design.
This new Limited Edition controller will cost $69.99 and start shipping on May 17, and you can already pre-order it from the Microsoft Store. There's also a $49.99 officially licensed charging stand that uses the same Phantom Magenta design, and you can pre-order it today before it starts shipping on March 17.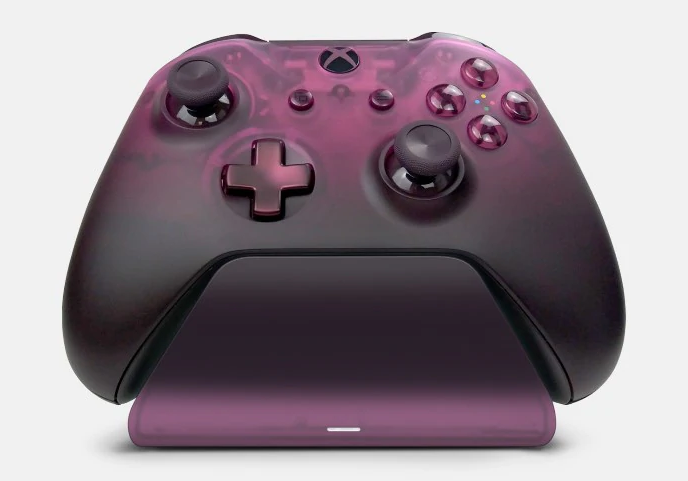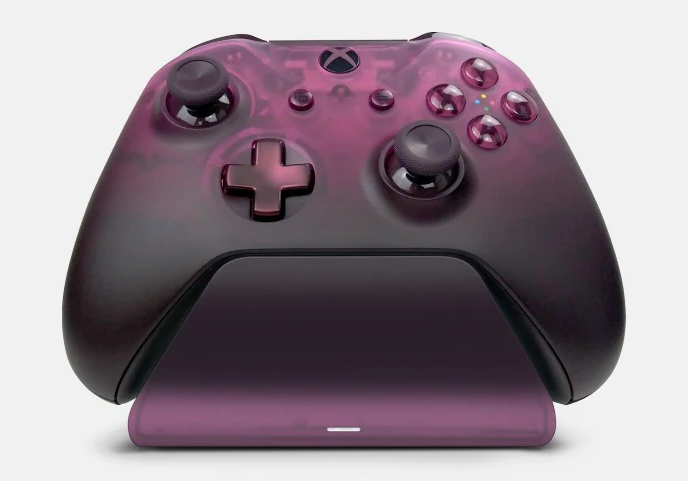 Keep in mind that all existing Xbox accessories will keep working on the upcoming Xbox Series X when it's released in holiday 2020. We'll likely see Microsoft launch more Limited Edition controllers throughout the year, and the company really seems to be onto something with this "Phantom" series using a translucent design.