With the latest Xbox One Preview build update rolling out to Preview members today, several console users have begun noticing some things that hadn't been officially announced via Microsoft's media channels.
Some of these are quite minor such as the Xbox One now making a beep noise when it's being shut down or started up via the controller but others are more significant for users that had requested specific features such as the new options to add borders around apps on TVs with overscanning and additional language customizations that allow for a combination of different languages for speech and keyboard that are separate from the selected region's official language.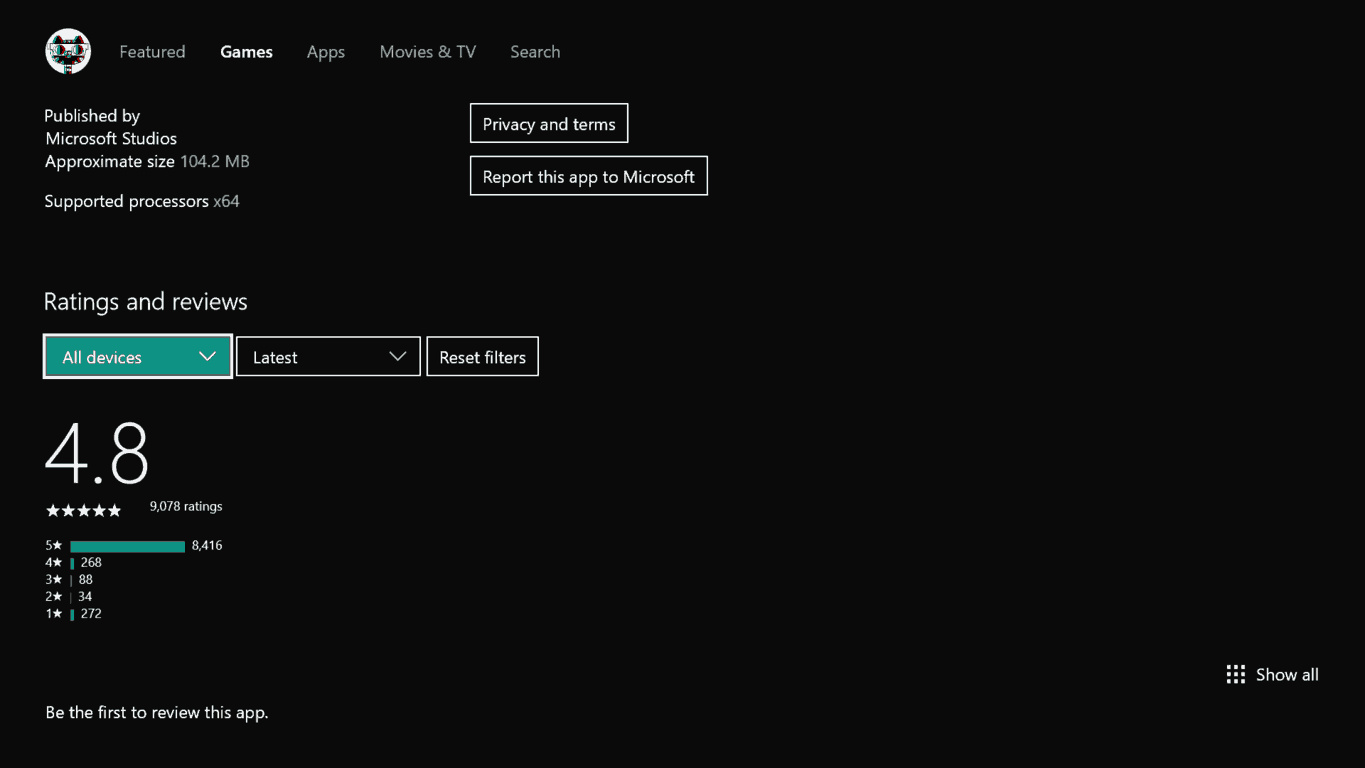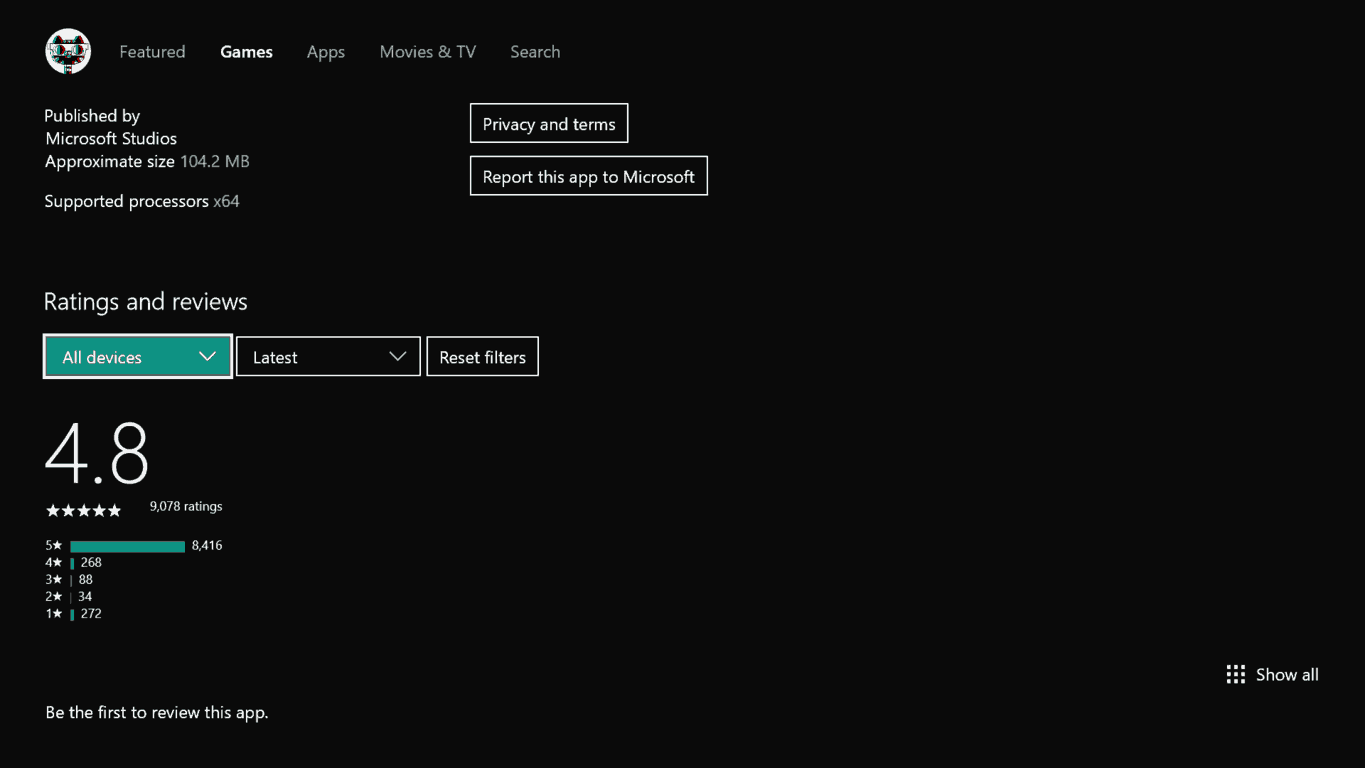 One of the more significant finds has been by Reddit user, Amontion14, who discovered a small mention of supported processors for video games within the redesigned Store section. The current games now list "x64" as being supported. This is the current Xbox One's processor power. It's no secret that Microsoft is working on one, possibly two, new Xbox One console models (one of which is said to be much more powerful than the current model) so this extra bit of information in the store makes a lot of sense if newer consoles with different processors are on the way.
It is possible, however, that this processor information was added due to a merging of the Windows Store and the Xbox Store as video game listings within the Windows Store also provide this information. Confirmation should be made one way or the other after Microsoft's conference at next week's E3.
On a more amusing note, one user has started experimenting with the new Cortana integration on Xbox One and discovered the digital assistant's favorite dance move. You can check out a video of the discovery below. Be warned that the video does contain some course language.
Have you found anything interesting in the new Xbox One update? Let us know in the comments below.