While the Xbox online appearel store is still a bit of a head scratcher for some, the business continues to plow on as content branded items make their way into the storefront.
The new Xbox Hooded Union Suit and Xbox Hooded Union Suit – Fallout 76 Edition just landed on the Microsoft Store, and for the price of $74.99 or $89.99 will net you cool new piece of memorabilia.
The sentimental staple gets a cool-kid makeover, plus some serious-gamer cred with the official Xbox Hooded Union Suit. Designed for the loud-and-proud gamers, it boasts three separate pockets for an Xbox One controller, TV remote, and phone. And the big sewn Xbox sphere applique on the back ensures the world knows where you stand.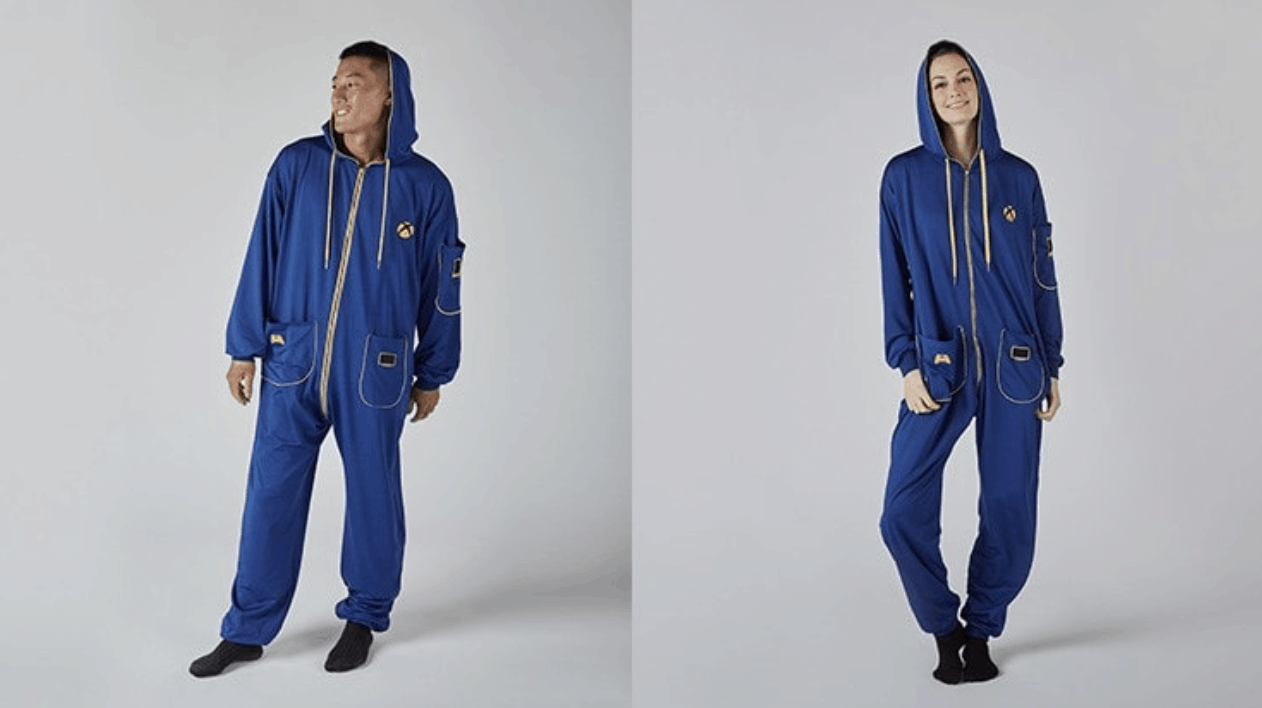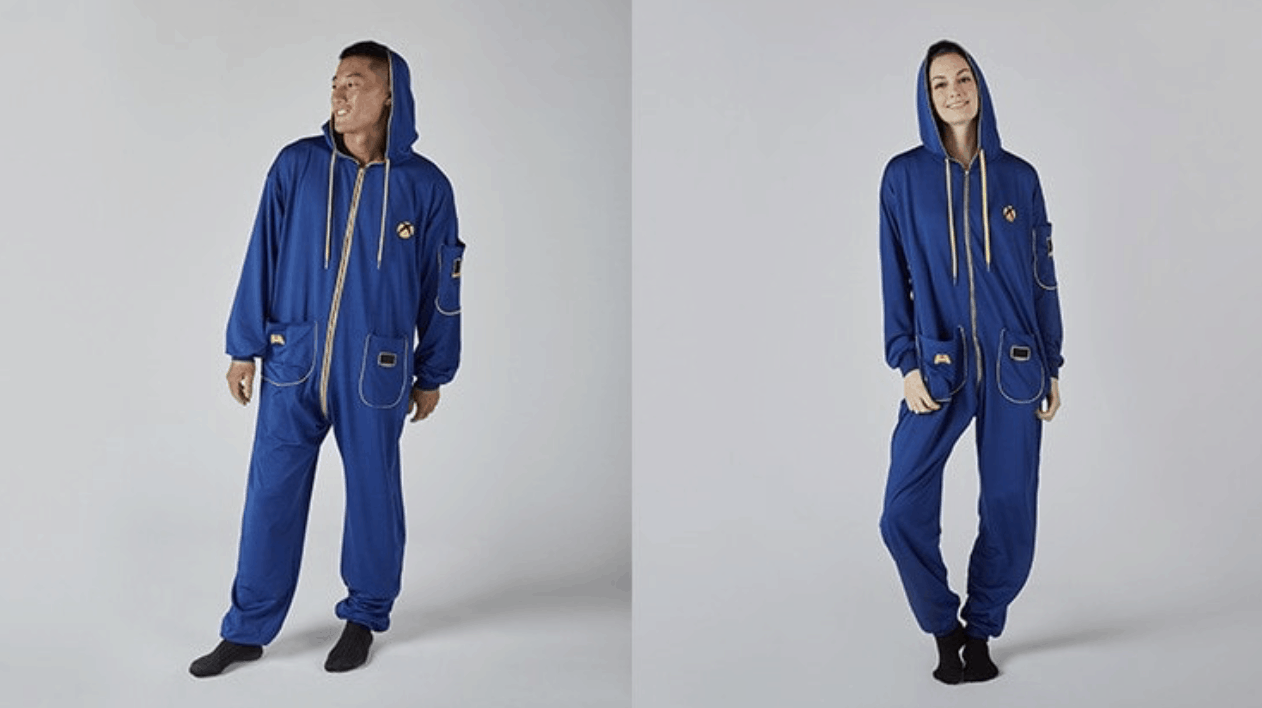 Hoodies will be made available for retail around 3/15/2019 through 3/22/2019, and you can check out the official Xbox Gear store for more official Xbox merchandise.