Over the past couple of days, the official Windows Twitter account has been tweeting mysterious messages about Windows 1.0, and it all appeared to be linked to the release of Stranger Things' season 3 on Netflix this week. For those unfamiliar, the show is set in 1985, which is the year when Windows 1.0 was released.
If Stranger Things' new season was released on July 4 on Netflix, the latest tweet from the Windows Twitter account yesterday included a Morse Code hinting at a July 8 announcement (thanks to Richard Hay for the decryption).
The Morse Code reads "July / 8". What is happening on Monday around Microsoft and Windows? P.S. I am a Doctor of Radiotelegraphy" https://t.co/kak8eU7TTC

— Richard Hay (@WinObs) July 5, 2019
Well, it turns out the news is a "Windows 1.11" game that Twitter user WalkingCat discovered on the Microsoft Store yesterday. The app is described as a companion game for Stranger Things' season 3, and it's built as reimagination of Windows 1.0 with a Stranger Things twist. The official description reads:
Experience 1985 nostalgia with a special edition Windows 10 PC app inspired by Windows 1.0—but one that's been taken over by the Upside Down from Stranger Things. Explore the mysteries and secrets plaguing Hawkins, unlock unique show content and easter eggs, and play retro games and puzzles—all building off Stranger Things 3. Join Eleven, Steve, Dustin and gang as they seek to save Hawkins and the world. Embrace the 80s and grab your hairspray, because it's basically the raddest show companion experience ever. But fair warning: beware the Mind Flayer.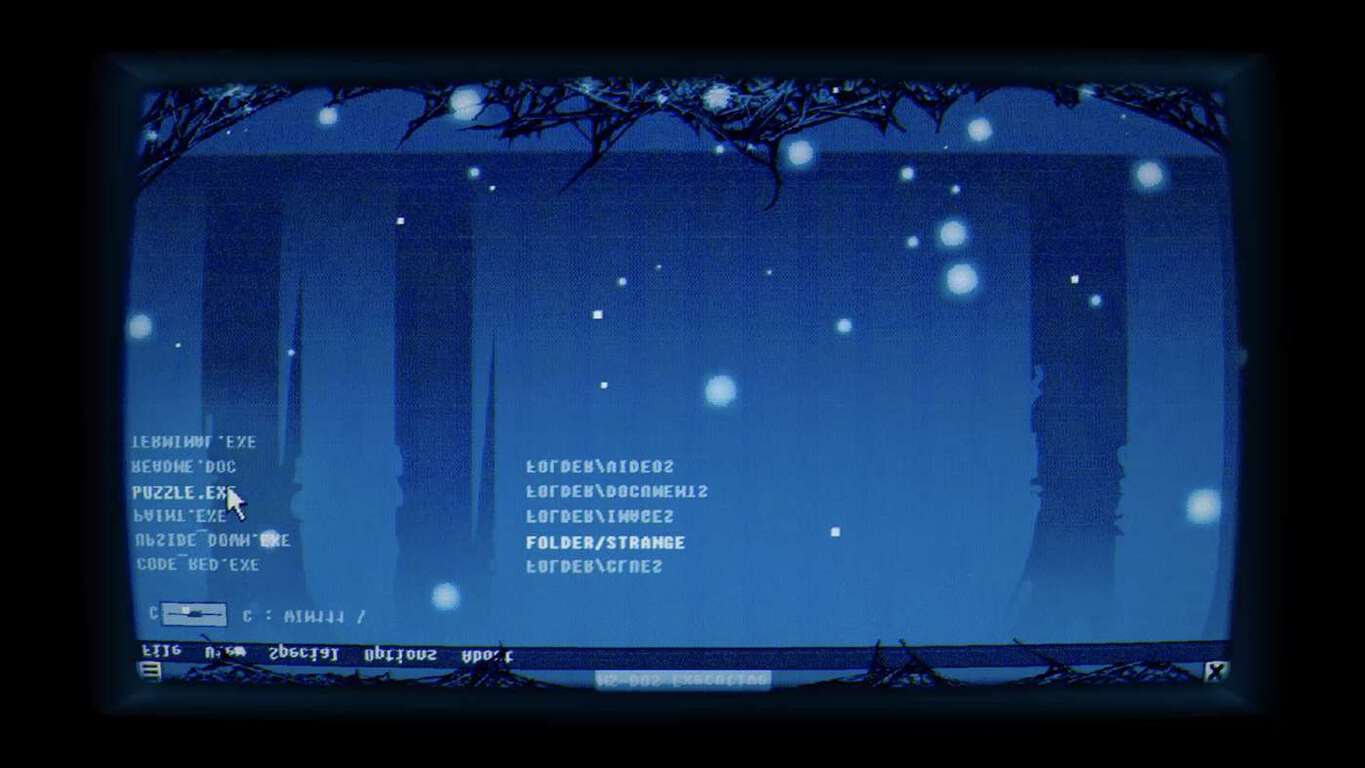 Unfortunately, the Windows 1.11 game can't be downloaded as of this writing, and we may finally get an official announcement on July 8. Overall, the game looks like a pretty cool way to promote the Netflix exclusive show while putting the spotlight on the very first version of Windows, which you probably didn't get the chance to use back in the day unless you're an Gen Xer or baby boomer. It's also interesting to see that Netflix chose to highlight Windows 1.0 instead of the classic Mac OS, which made its debut in 1984 with the iconic Macintosh.
Are you looking forward to download 1.11 on your PC, and do you think this is a clever way to promote Stranger Things' season 3? Sound off in the comments below.