Microsoft today announced the Sport Red Special Edition Xbox Wireless Controller. This new controller, which is due to launch on March 1st, contains all of the same features as the regular Xbox Controllers but boasts a limited edition red and silver design.
"Inspired by the world of active wear and sports lifestyle, the Xbox Wireless Controller – Sport Red Special Edition is the second controller in the Sport Series," the official announcement reads. "This red controller exudes energy–it features metallic red and silver accents on the front of the controller as well as a metallic red D-pad. The red diamond rubberized grips on the back of the controller will increase your comfort during long gaming sessions and help you stay on target."
The Sport Red Special Edition Xbox Wireless Controller, like other modern Xbox controllers, will work with both Xbox One consoles and Windows 10 computers. A charging stand, featuring the same Sport Red design, has also been announced.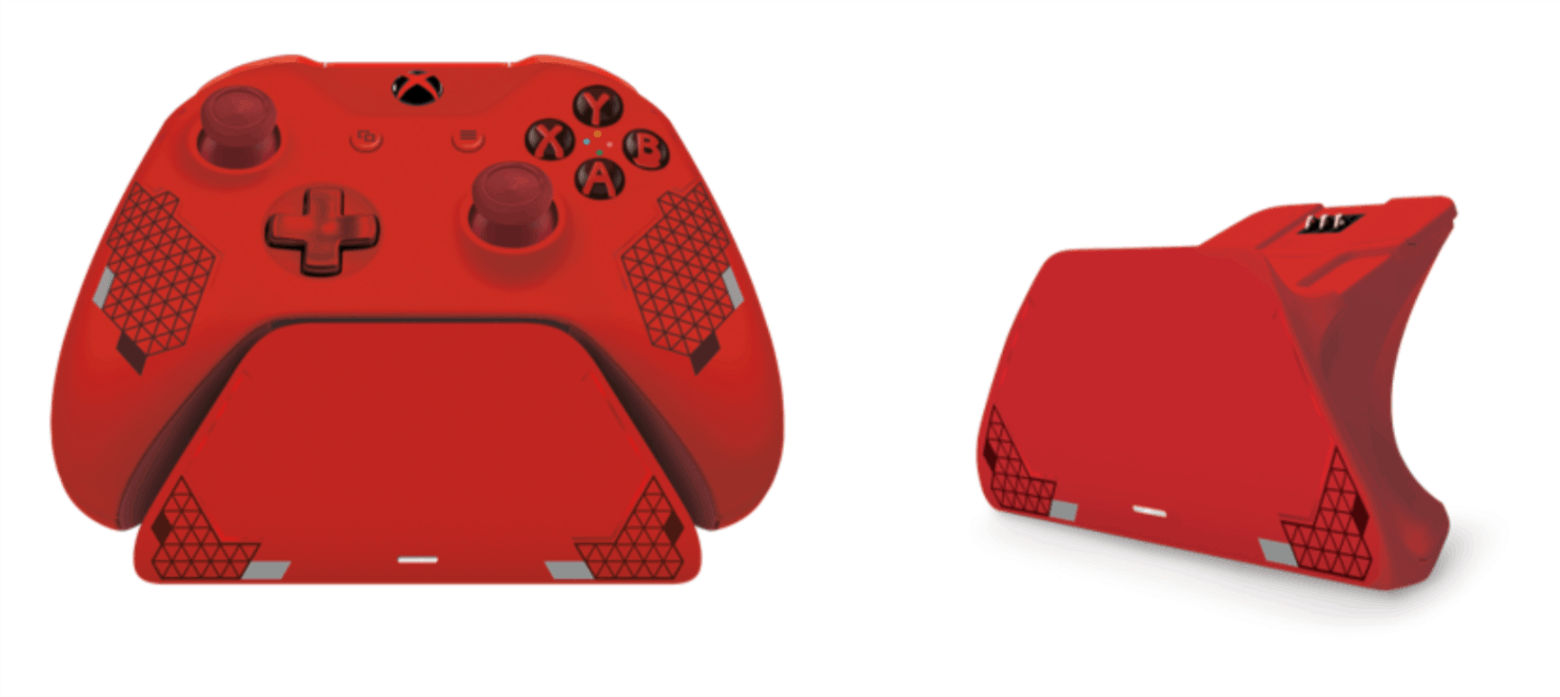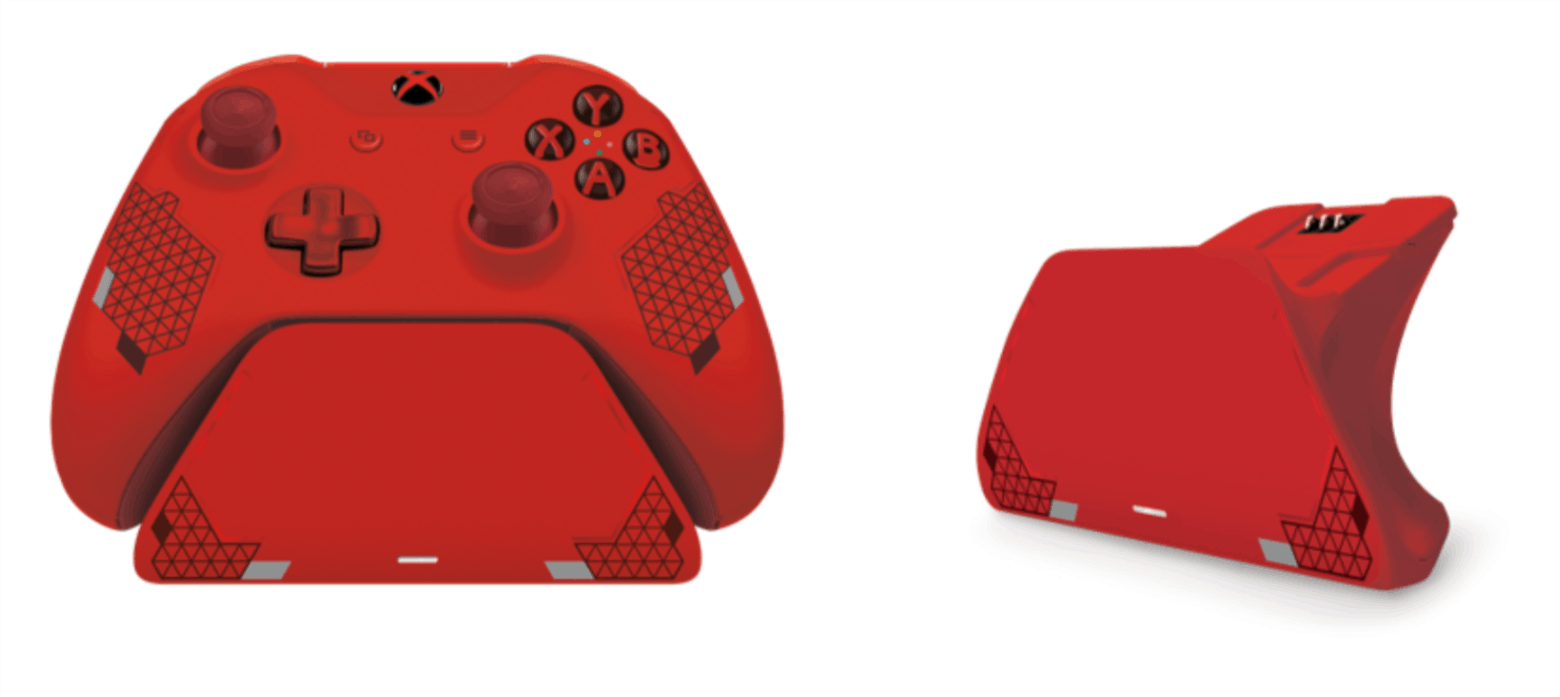 Are you planning on picking up this new controller? Let us know why or why not in the comments below and then follow us on Pinterest for more Xbox gaming content.
Update: The controller is now up for pre-order on the Microsoft website here.