Microsoft is expanding its gaming accessibility efforts with a new patent intended to support Braille in a cool new way. According to reporting from Windows Central and a patent discovery by LetsGoDigital, Microsoft's Xbox division has a patent to design an Xbox Elite Wireless Controller that incorporates a panel on the back of the controller that houses a shifting Braille setup.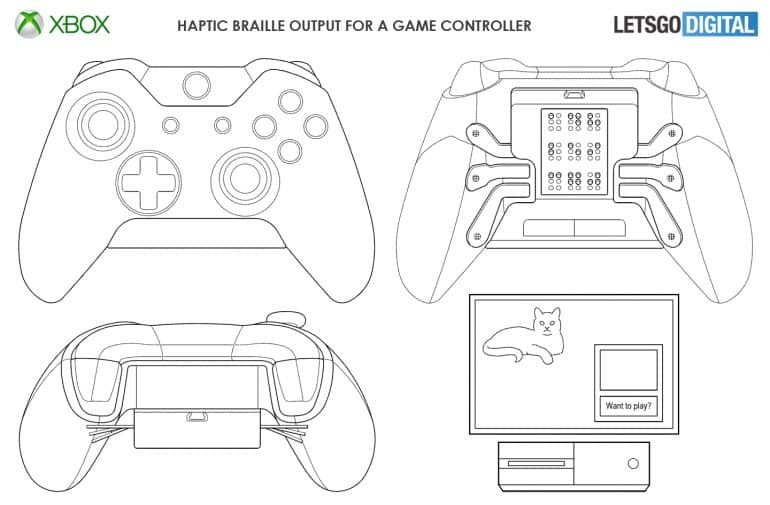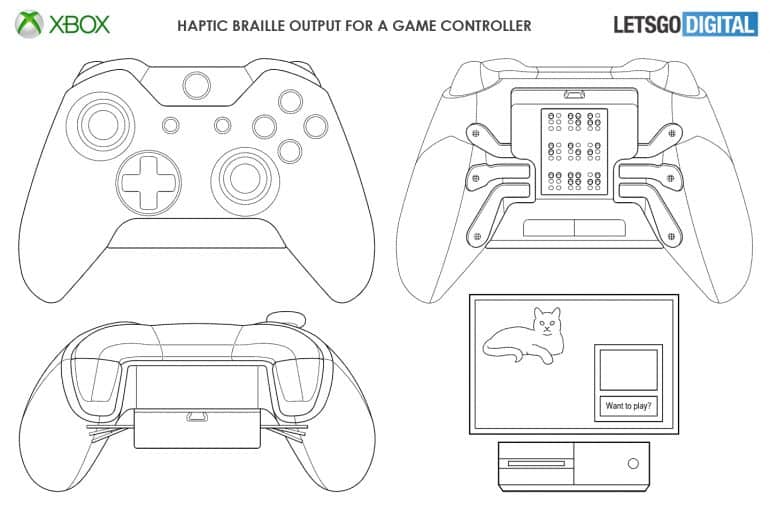 Supposing this design makes it to market, visually impaired gamers will be able to use the Braille panel to read texts by way of the back of the controller. The patent also expounds on the possibility of the new controller converting speech to Braille so that users can keep up and communicate with their favorite game streamers.
A follow-up to the widely praised Xbox Adaptive Controller was always going to be an uphill task, but if the newly found controller patent is an actual work in development, Microsoft may have another great accessory that could really help to make gaming more inclusive.