At the annual Inspire conference, Microsoft is going big on sustainability. The company announced a new cloud offering to help address sustainability needs and also detailed some significant updates on its own sustainability efforts.
First, there's the new cloud offering known as the Microsoft Cloud for Sustainability. This (in preview) offering will help companies think about their carbon emissions, set stability goals, and take measurable action when using the power of the Microsoft Cloud. The offering brings along "comprehensive, integrated, and automated insights for organizations to accelerate each stage of their sustainability journey," per Microsoft's Judson Althoff.
Examples of some scenarios in the Microsoft Cloud for Sustainability include the ability for companies to offer customers a scorecard to track progress against their carbon emission goals. Customers will also be able to pinpoint specific emission areas and track if they are meeting their emission reduction goals. Finally, CIO's can early report on IT carbon emissions by connecting emissions data into one view for reporting.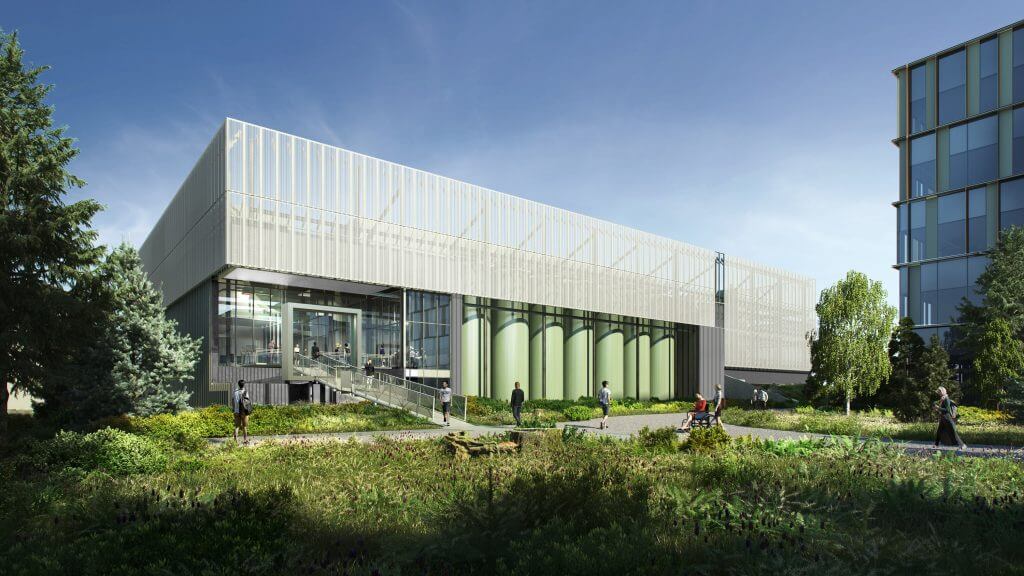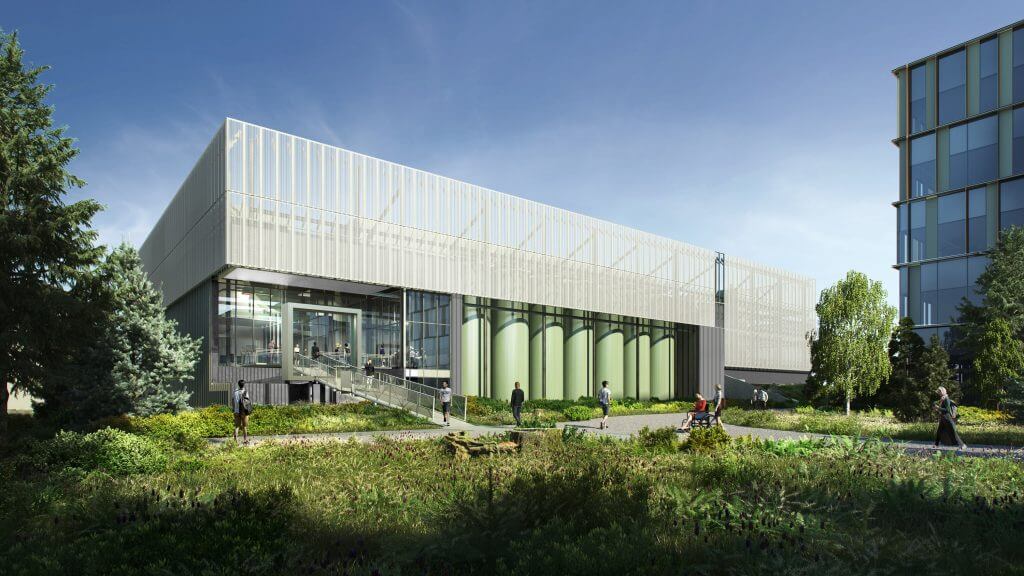 As for what's going on at Microsoft when it comes to sustainability, there's a couple of big announcements. Microsoft is announcing a 100/100/0 (where 100% of the electrons [energy,] 100% of the time are generated from zero emissions) goal. Microsoft will also be purchasing contracts to help bring more zero carbon energy onto the grid and move more high carbon intensity energy off the grid. Additionally, Microsoft is planning on releasing a set of in-depth capacity-building tools and resources to help companies report their greenhouse gas (GHG)emissions, develop clean energy strategies, and reduce their energy-related emissions.
We also want to note that Microsoft received a zero carbon certification for their Puget Sound and Silicon Valley campuses. Meanwhile, in Redmond, Microsoft revealed a Thermal energy center, which uses geothermal wells to heat and cool the campus. You can learn more about these announcements over on Microsoft's sustainability blog.