After an initial US preview back in June, Microsoft is now announcing the general availability of the Bing app for Xbox One. The new app is still US only, for now, but provides a clean hub to search the web, find content, and even earn Microsoft Rewards points for doing so.
Alongside the search features to find photos, videos, and other content on Bing, the app has a few other interesting capabilities, too. First off, the app is able to combine Microsoft Bing data on games with information from Xbox. This includes your in-game progress and your Xbox friends who are playing a given title.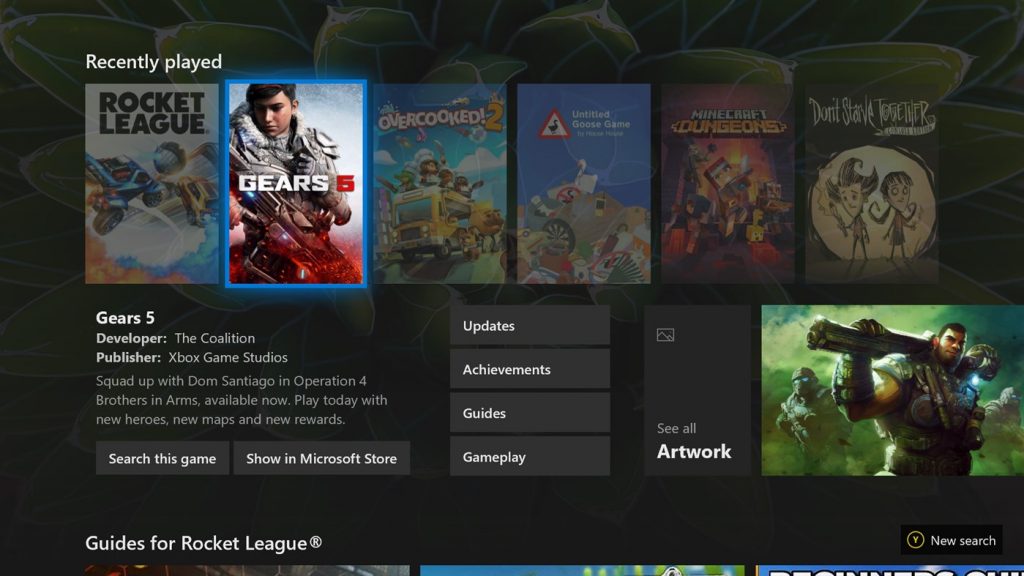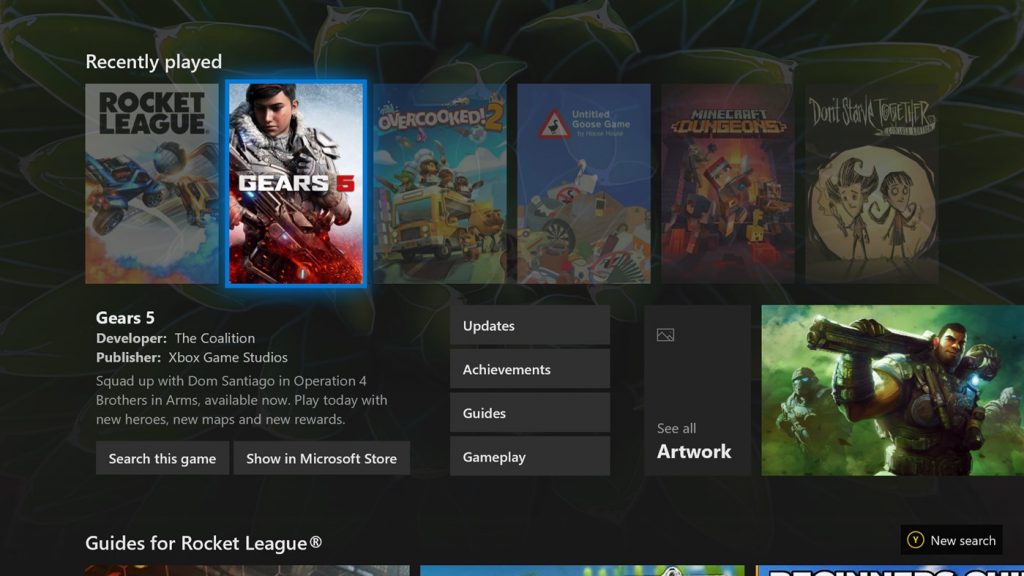 Secondly, Microsoft Rewards is integrated with the app, too. Just like on desktop and mobile searches on the Bing app on Xbox can help you earn points for redeeming gift cards or donating to charities. For those who have a headset or media remote, you also can use your voice to run searches, and there's even some special quizzes and polls, too.
The app is available for download remotely here. Or, you can search for Microsoft Bing in the store on Xbox to find it. For those outside the U.S., Microsoft says it is planning to bring the Bing app on Xbox one to more markets soon.